I'm a seasoned in-house Art Director who _____ [short career overview].
My experience managing photoshoots, principally for the NRAEF, _____ a whole lot about effectively lighting bright white uniforms and stainless steel surfaces — but also how to depict technical and practical aspects accurately, and _____.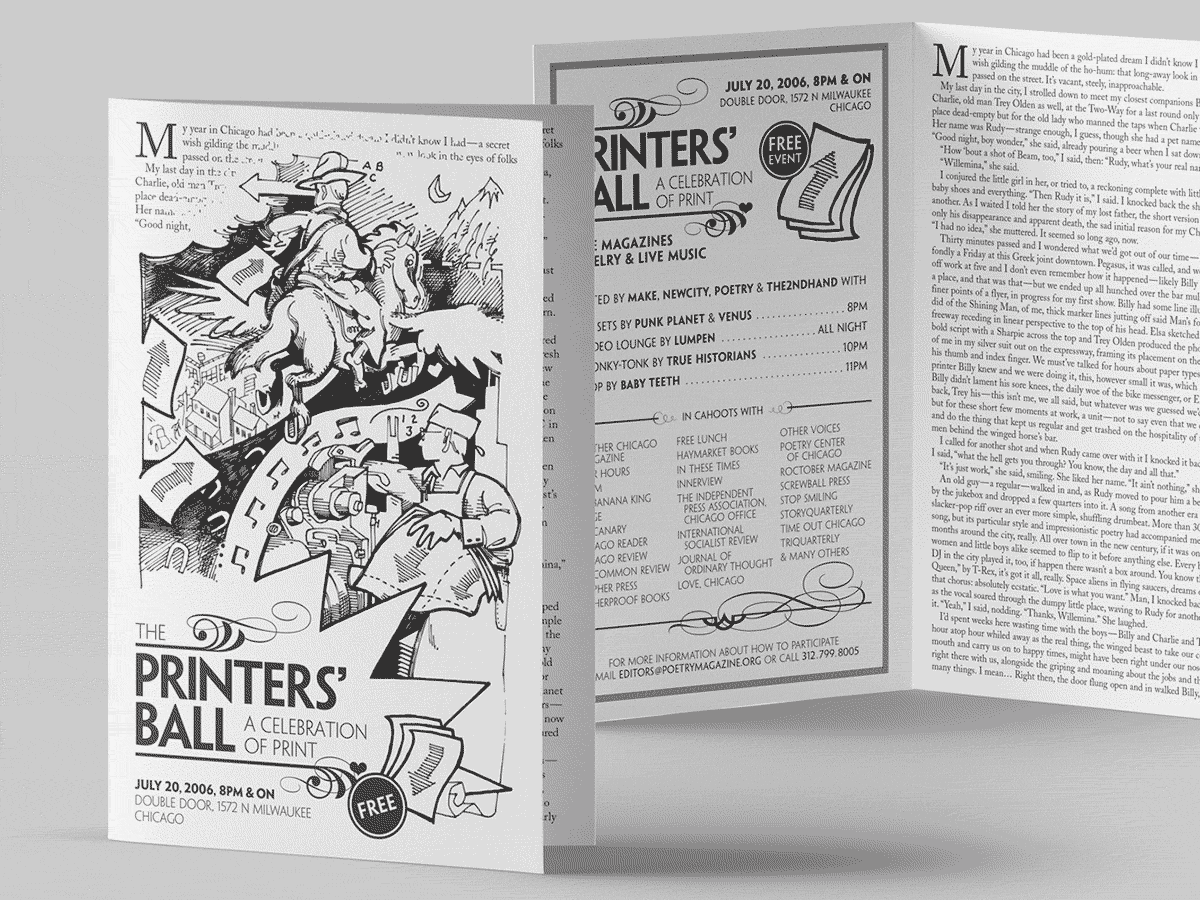 Sketching and Technical Drawing — k
nack for figuring things out —> ability to convey information and communicate this way: highly effective, at all levels, from shop floor to boardrooms — working drawings, articulating information.
I enjoy the technical aspects, figuring things out, boiling down to essentials, ultimately communicating effectively and efficiently.
At Columbia College Chicago, I produced student-focused events and programming for career development in creative fields. These included large-scale portfolio and talent reviews, guest speakers and networking functions as well as portfolio development sessions and consultation. Academic collaborators, support team, and major sponsors.

I've also lent _____ to creative community programming throughout Chicago, including

Open End

,

Homeroom Chicago

,

THE2NDHAND

,

Elastic Arts

,

Comfort Station

,

and underground studio co-ops at 1240 N Homan and 4045 N Rockwell.
Custom murals have been an exciting way to _____. I enjoy creating site-specific, community-oriented, and _____ that poetically support organizational missions and programming objectives. I work directly with clients and collaborate with construction firms and on-site teams during construction phases.