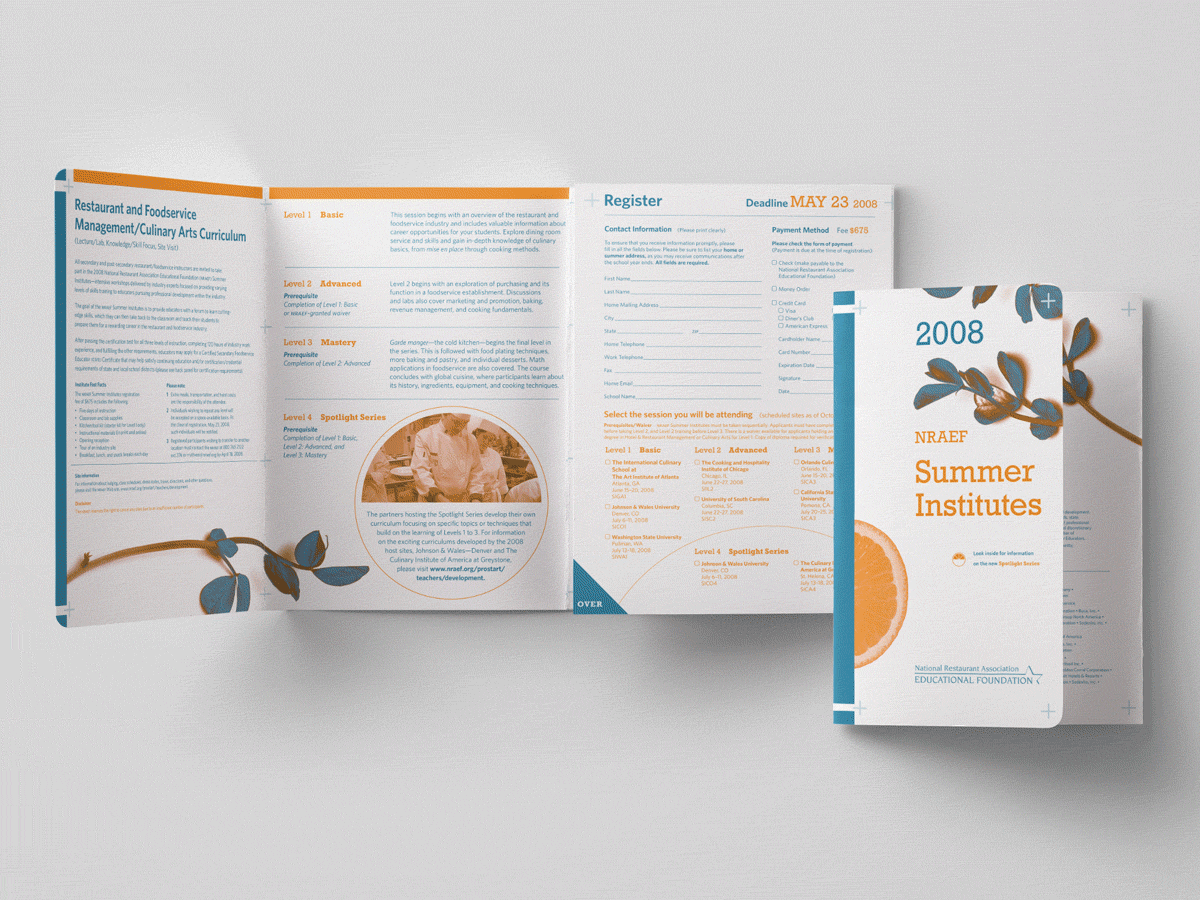 Art Direction for National Restaurant Association: 
My team designed best-of-class print and electronic training products (textbooks, CD-ROM, DVD and video), workbooks and instructional guides, custom-branded educational programs and events, and international marketing/communications for the foodservice industry.
Graphic Design and Illustration for Driscoll Bell: 
Strategic visual support for the legal industry, including analysis and interpretation of evidence, data visualization, infographics, PowerPoint presentations and other demonstrative aids.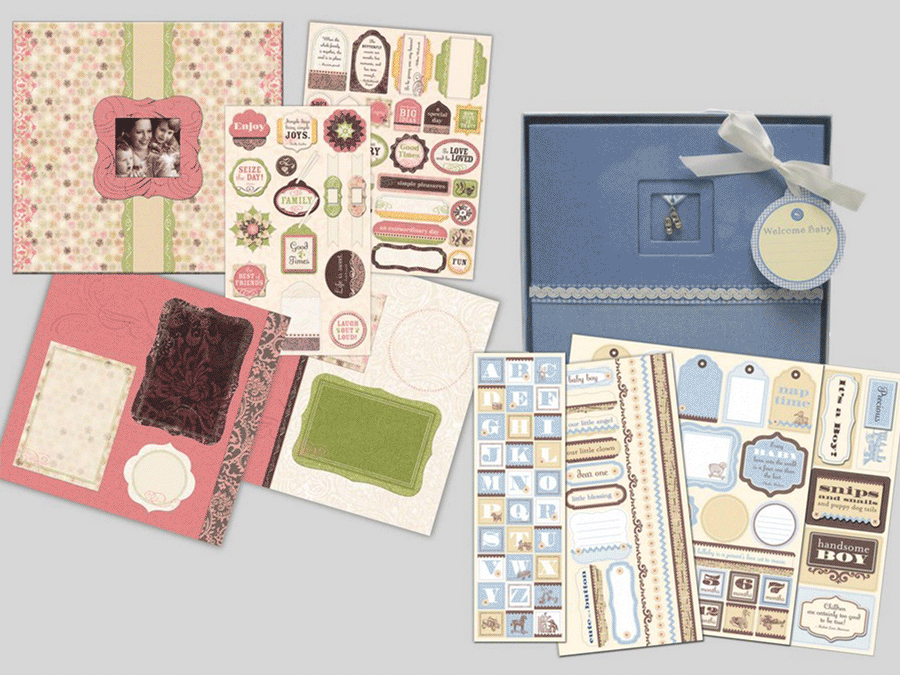 Technical Art Direction for Publications International:
Created production formats for stationery products, albums, books and games and coordinated vendors in domestic and offshore manufacturing.
Events and Programs for Columbia College Chicago: 
Created and produced a variety of career development programming, services and networking assistance for arts & media students. Mentored student designers in campaign development and implementation. 
Graphic Design and Art Direction for Grainger: 
Produced page layouts for eminent industrial supply catalog, and contributed art direction in groundbreaking marketing initiatives.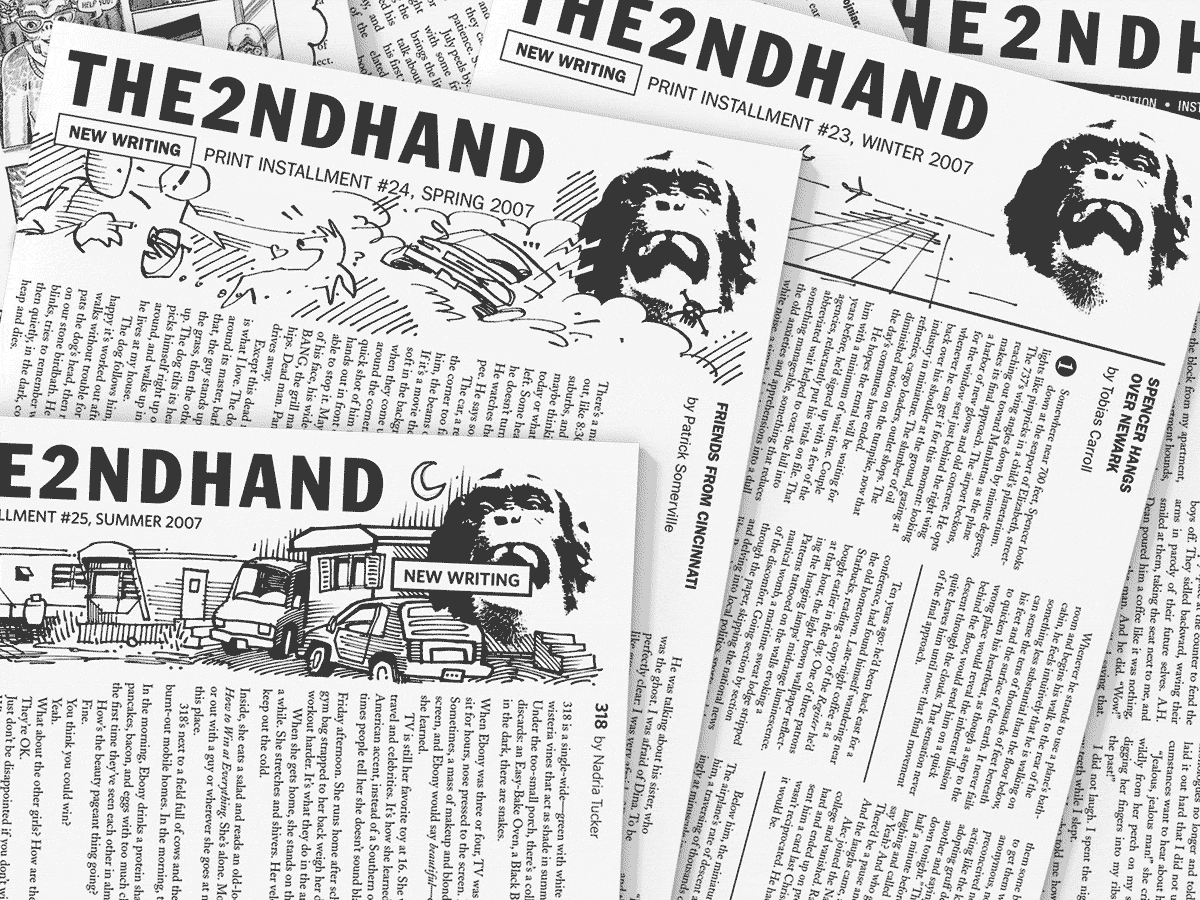 Editorial and Conceptual Illustration: 
Clients include TimeOut Chicago, Chicago Tribune, Coachmen Industries, Featherproof Books, Indiana University, Kartemquin Films, Poetry Magazine, Redmoon Theater and Skyline Design.