National Restaurant Association Educational Foundation 
Art Director,
2005–2010. Led in-house graphic design and photography teams in support of product development, international marketing and communications, educational programs, and major national events. Highly collaborative with many internal and external stakeholders and contributors. Chaired in development and art directed complete overhaul of flagship educational product line to improve learning retention – multiple print, video and electronic versions in multiple languages. Oversaw development and implementation of content template system that streamlined editorial and production cycles over 65%. Directed photo shoots and image acquisition that saved over $100K within first year. Led team of production artists (12+) in development and launch of new 10-volume training program.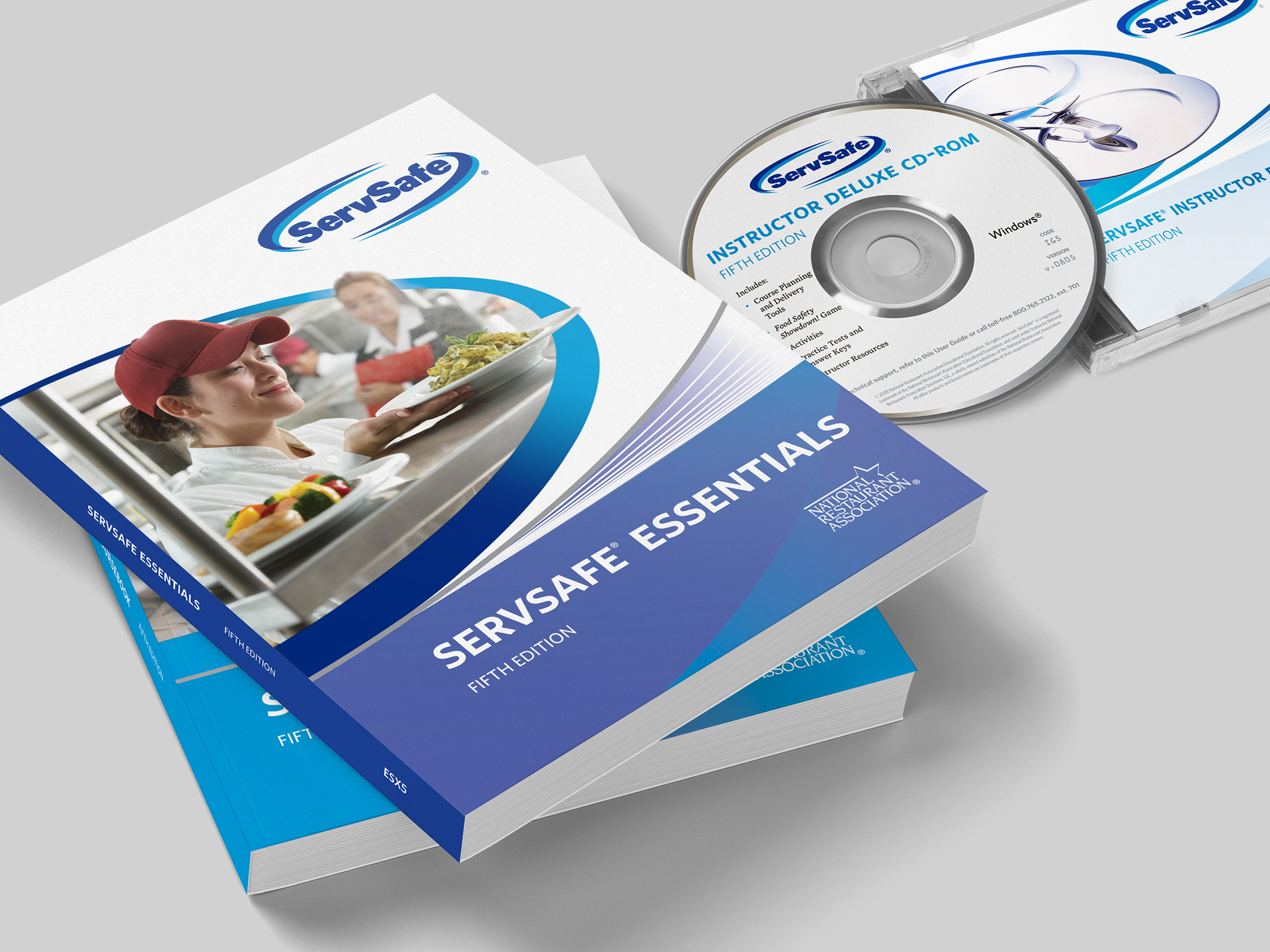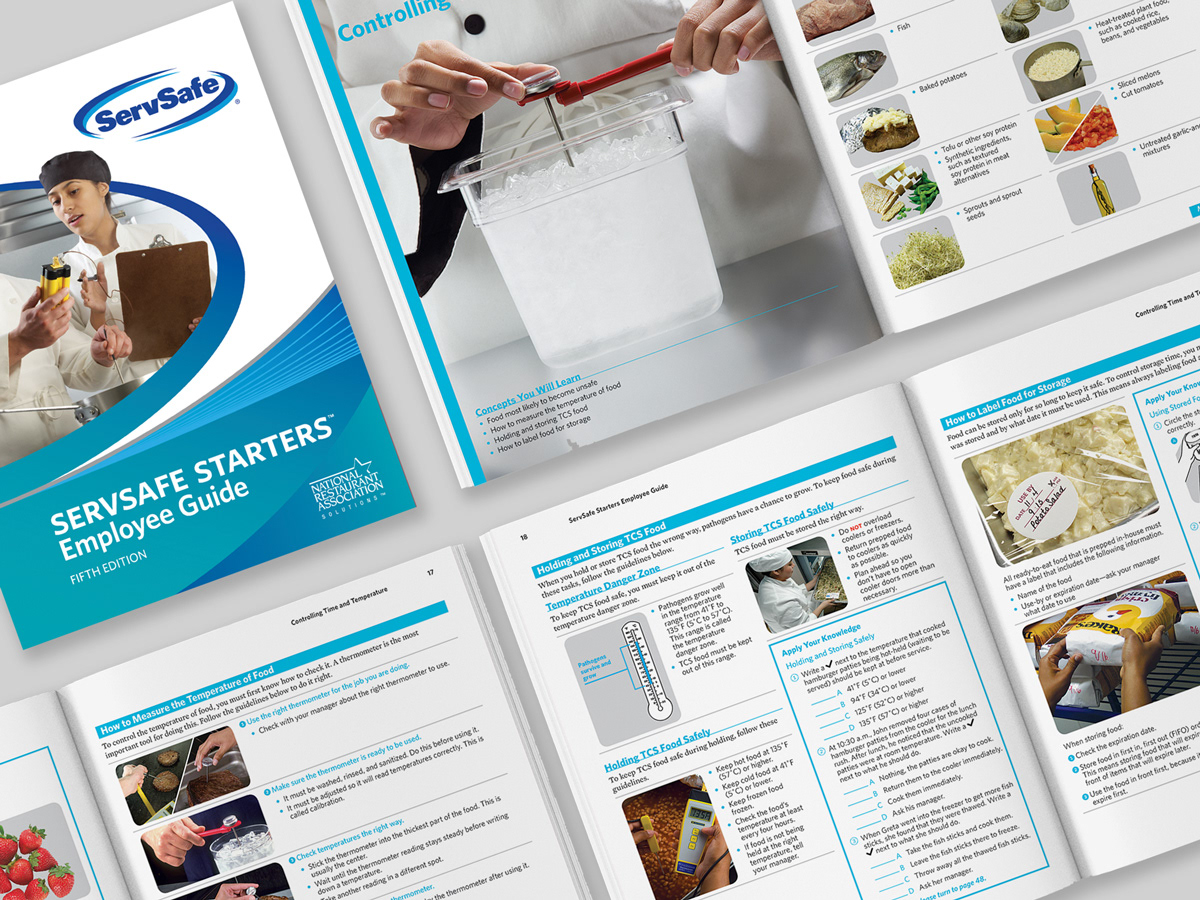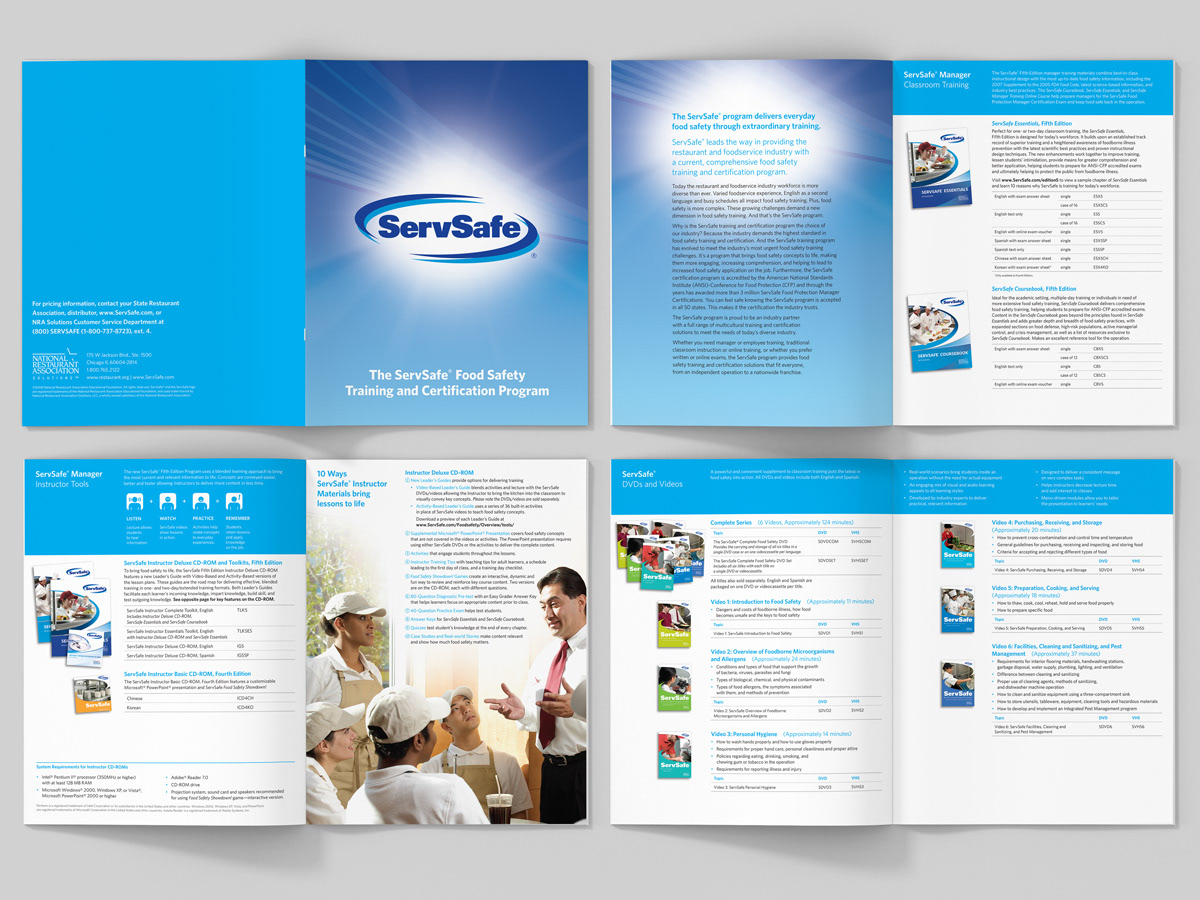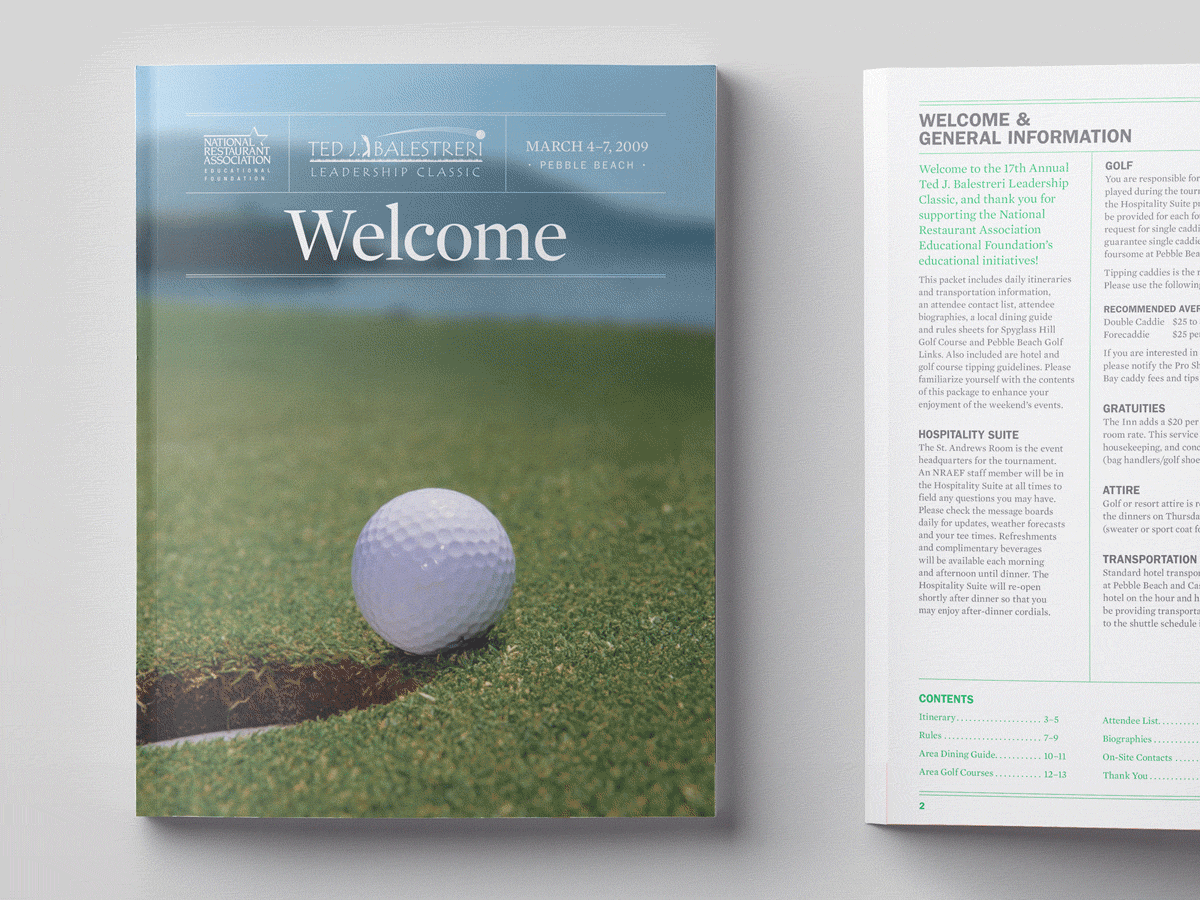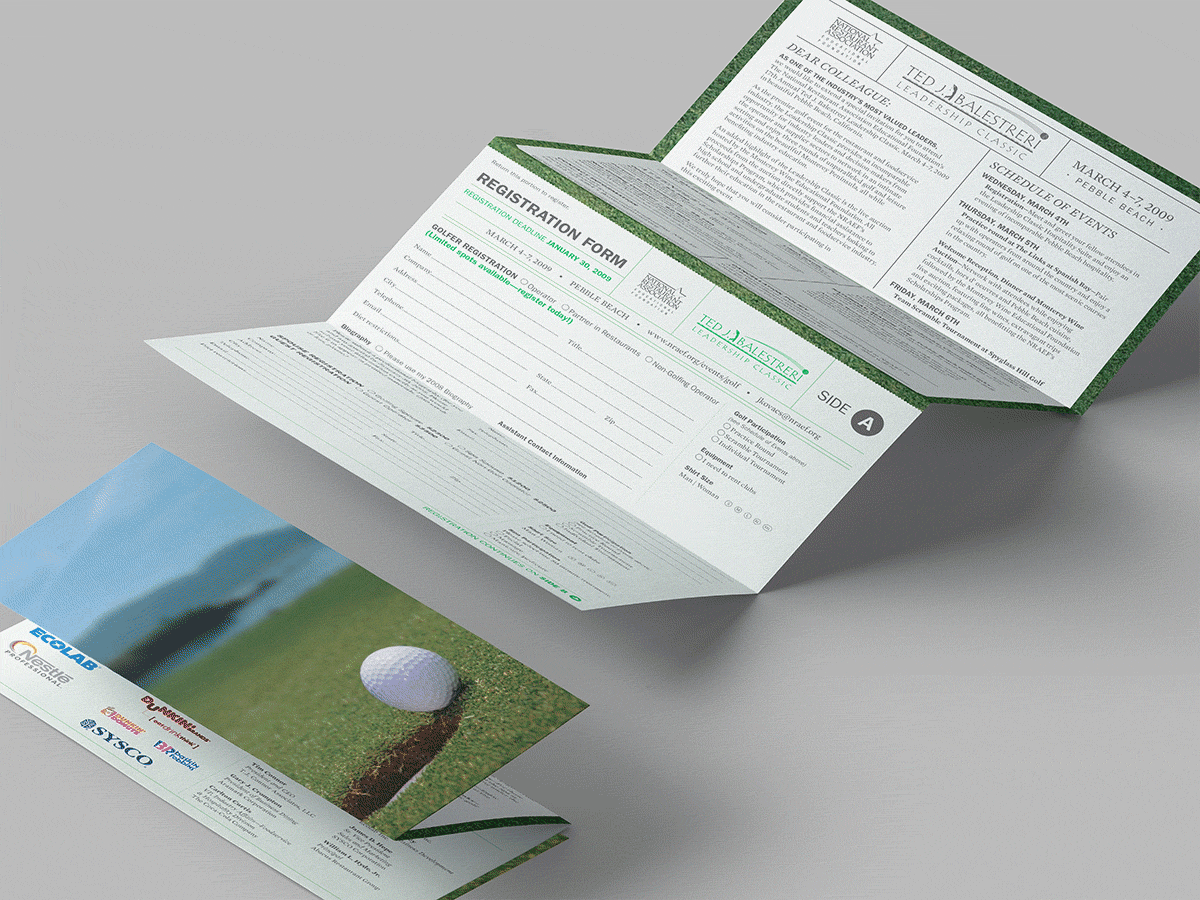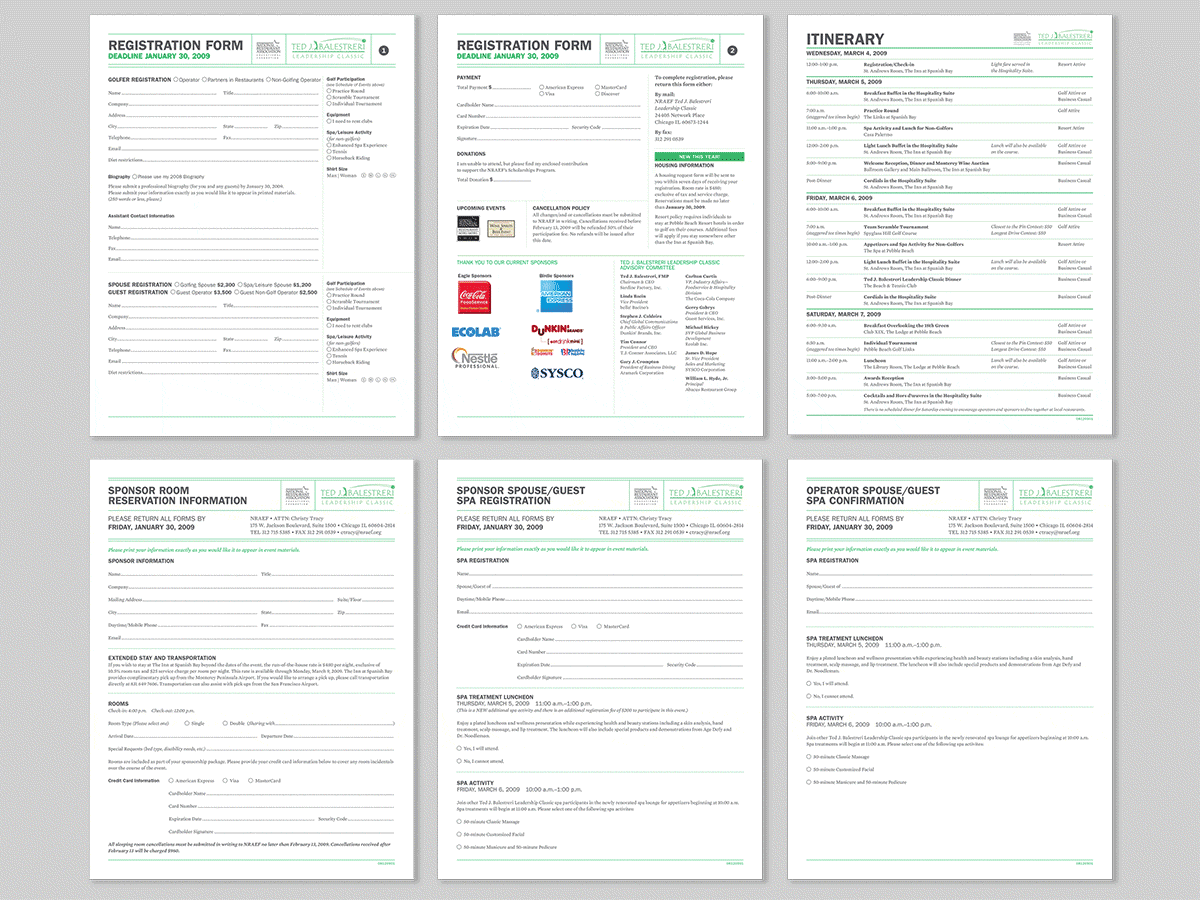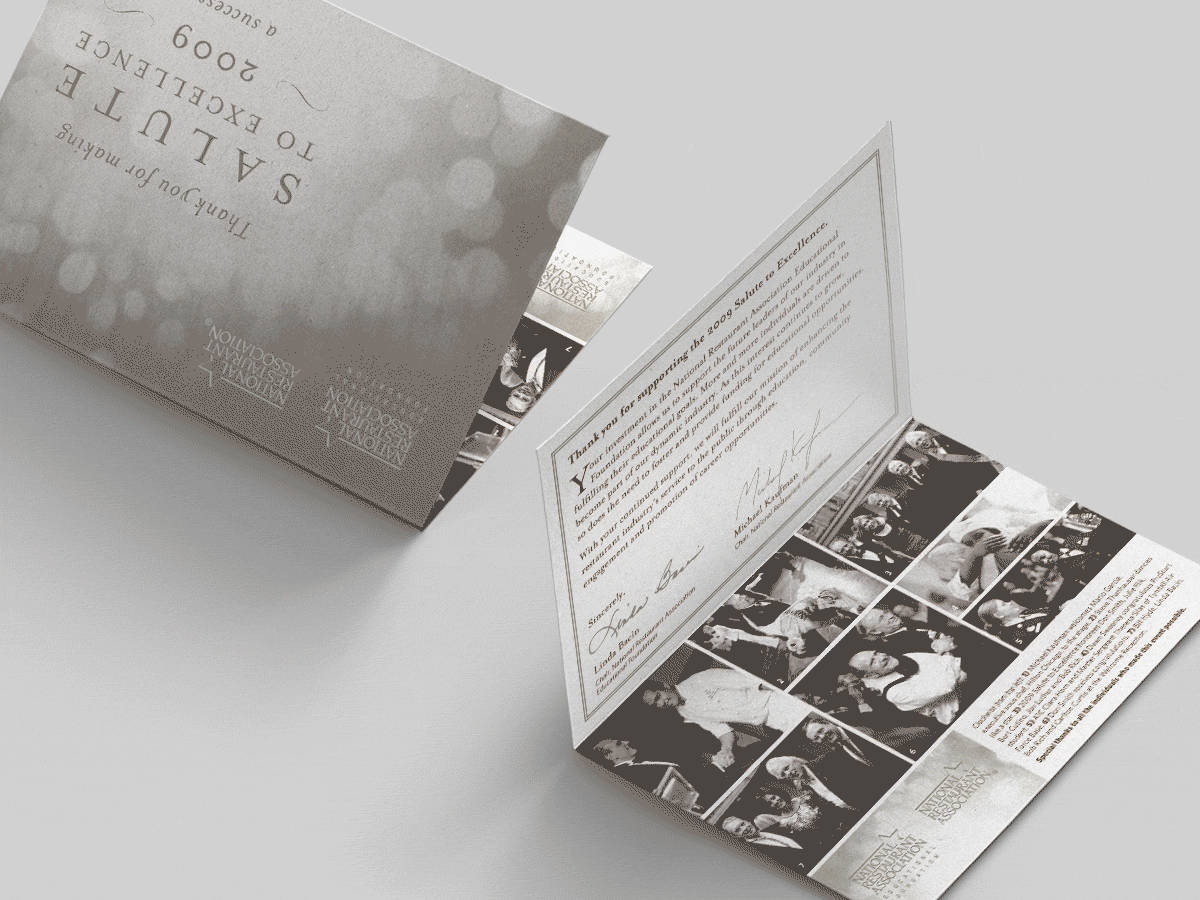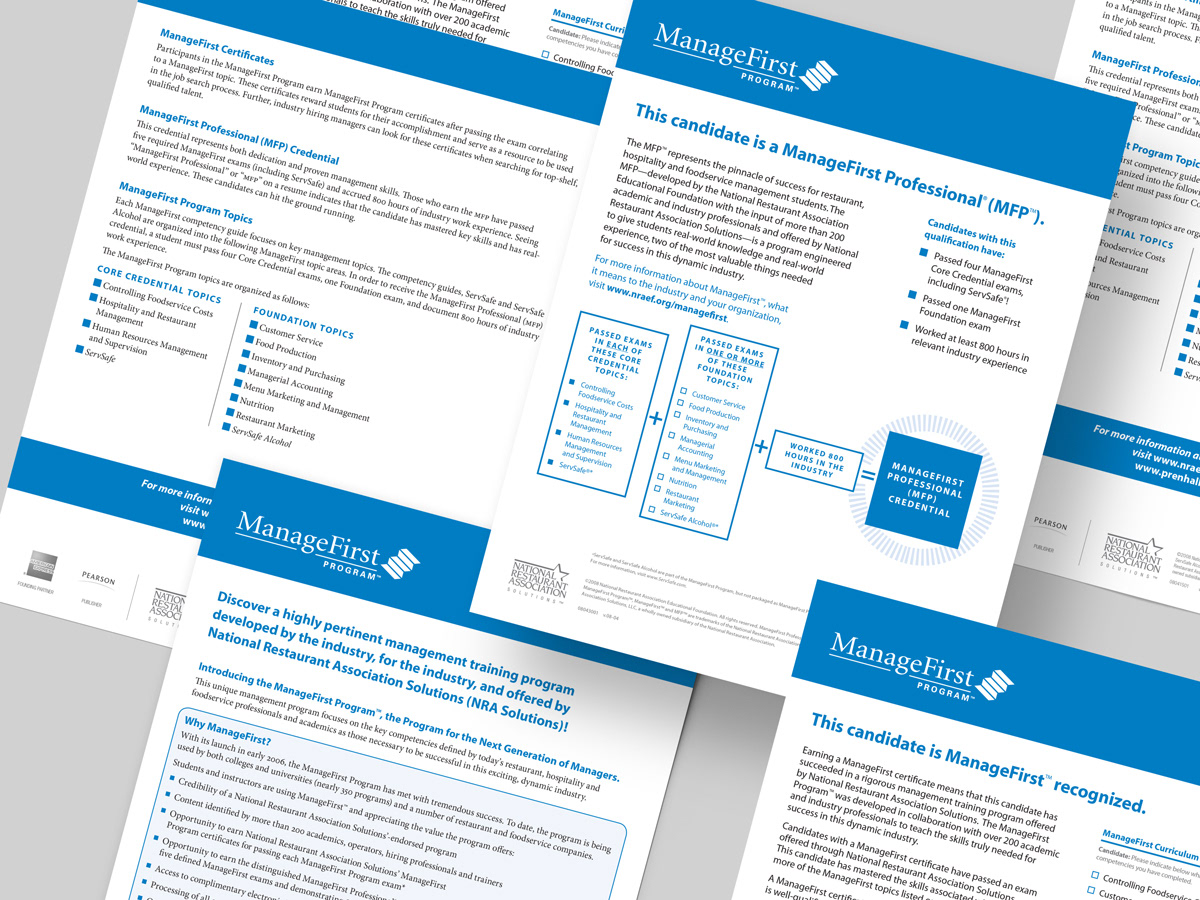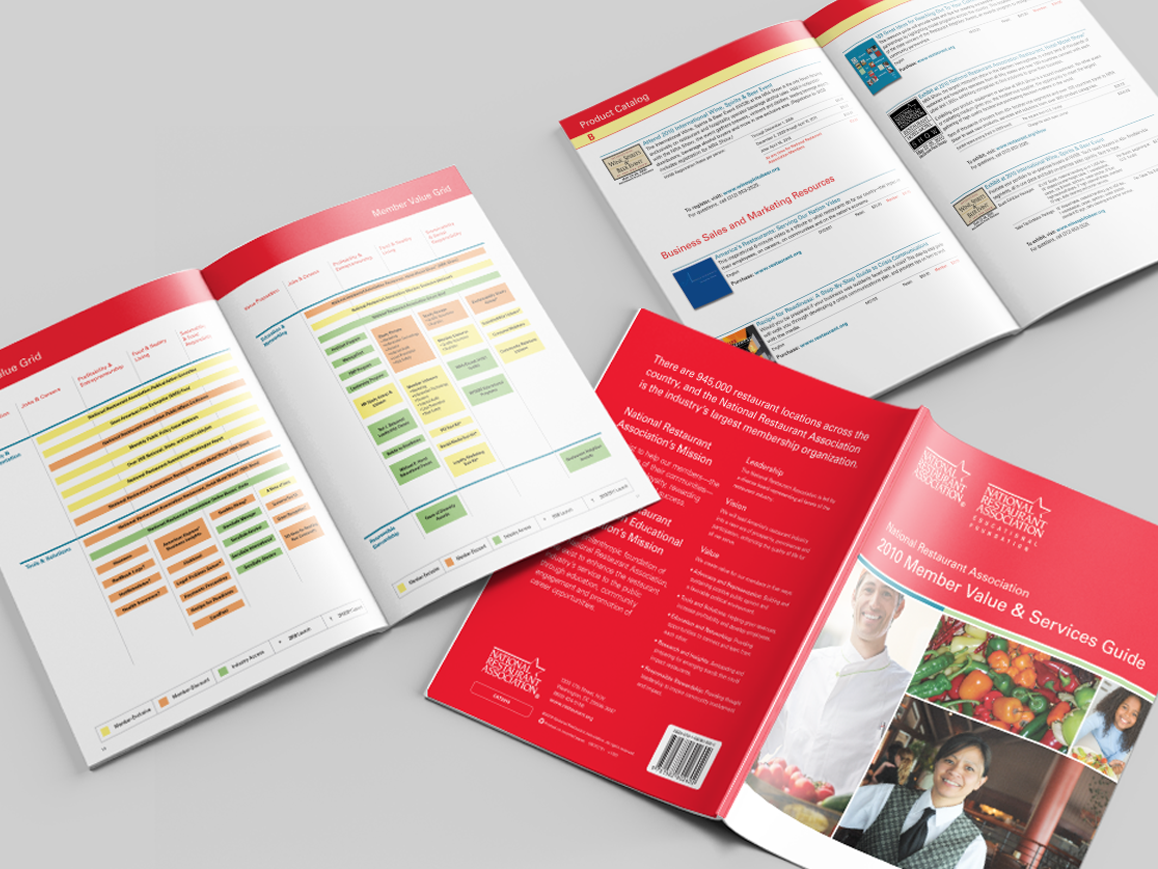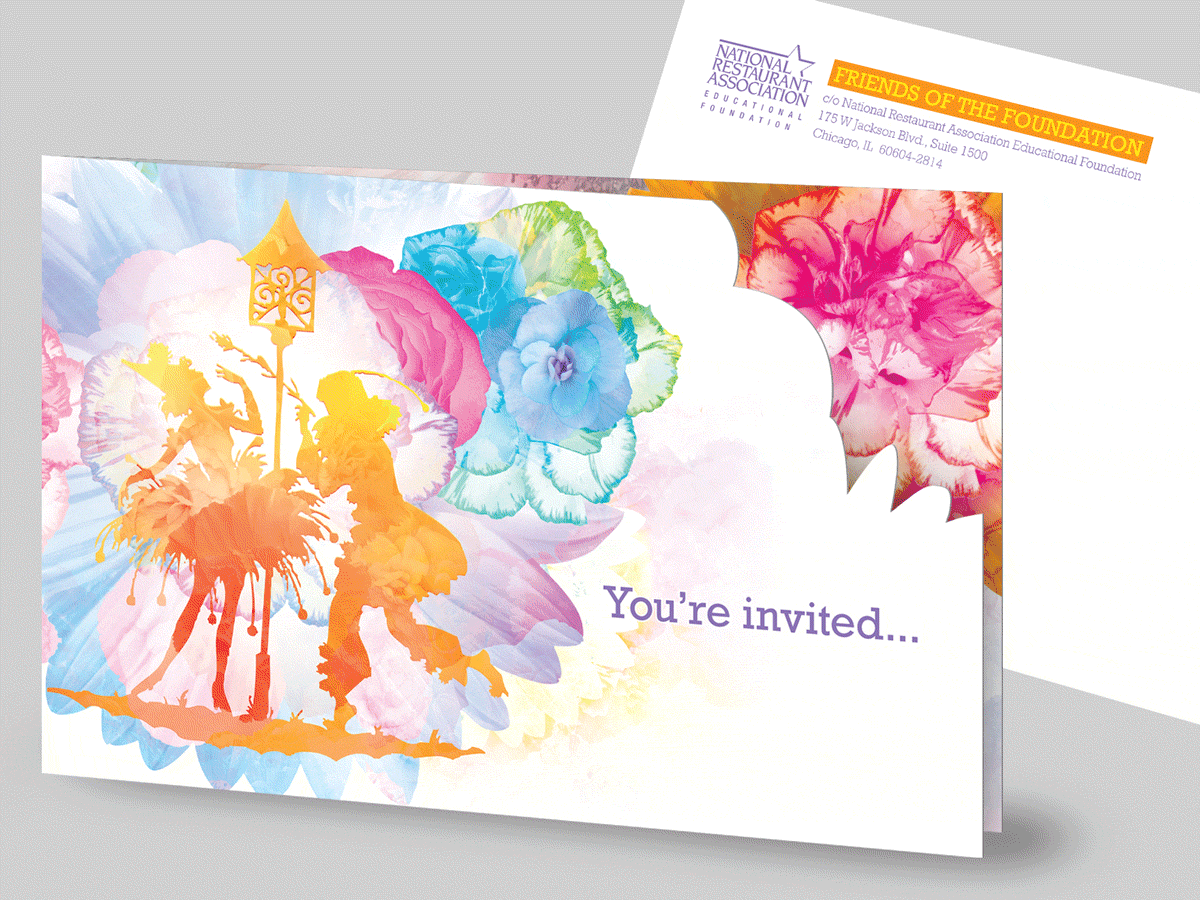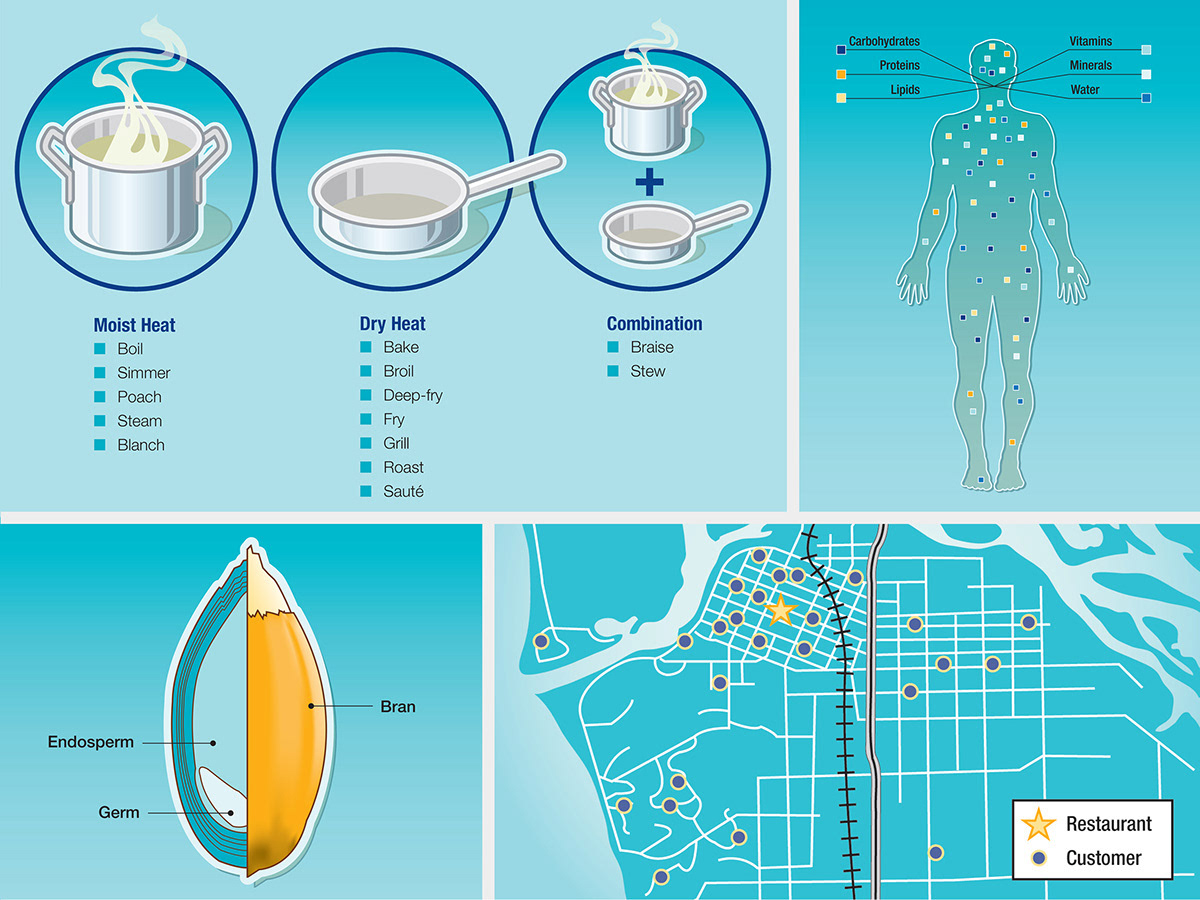 Creative Industry Liaison

,
2011–2018. Managed collaborative relationships with professional community throughout institution to integrate career development into college culture and connect students/alumni with opportunities. Co-created and produced annual campus-wide series of 10+ talent reviews and networking events, connecting hundreds of creative professionals with students and faculty in structured engagement each year. Coached and mentored students/alumni from multiple departments in their first steps of their professional career and creative community engagement beyond college. Over 150 unique 1:1 sessions per semester, plus workshops, presentations and group advising.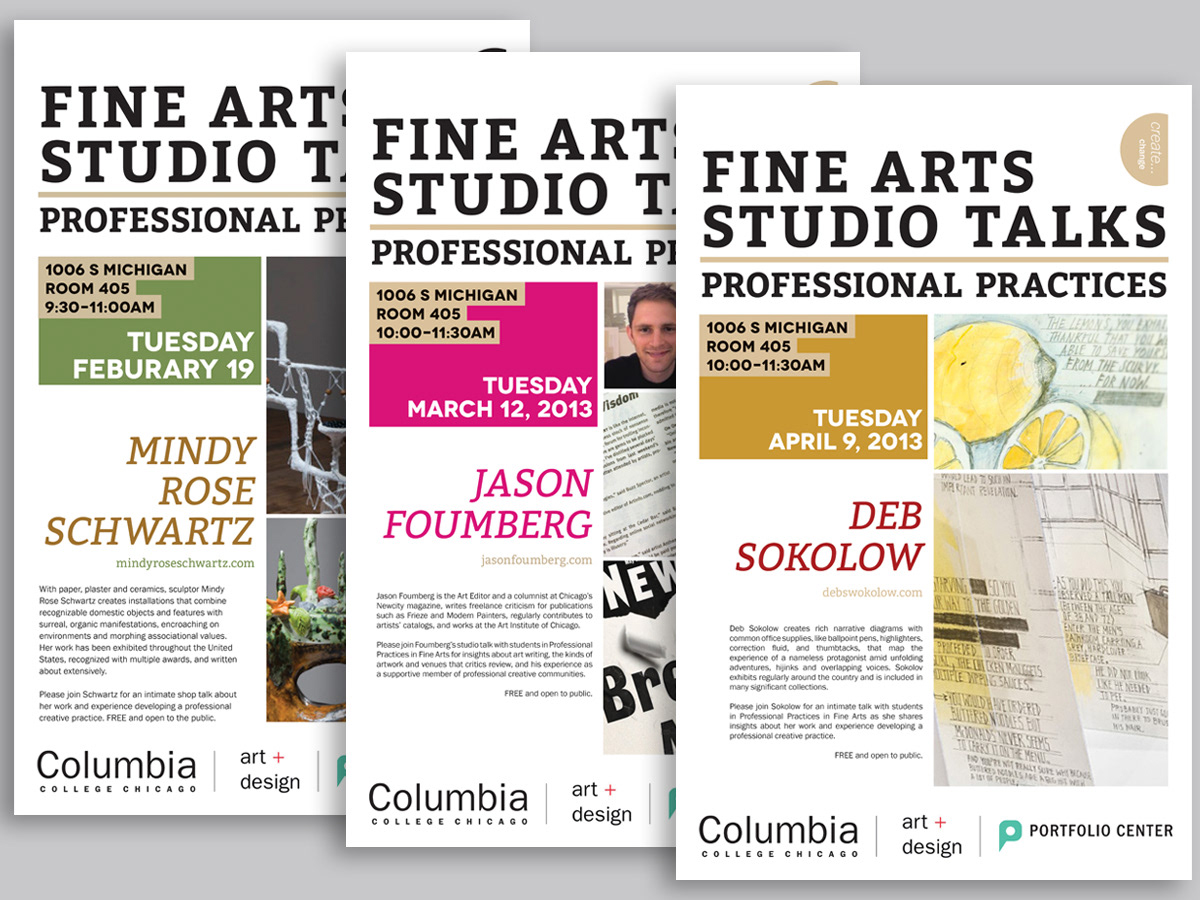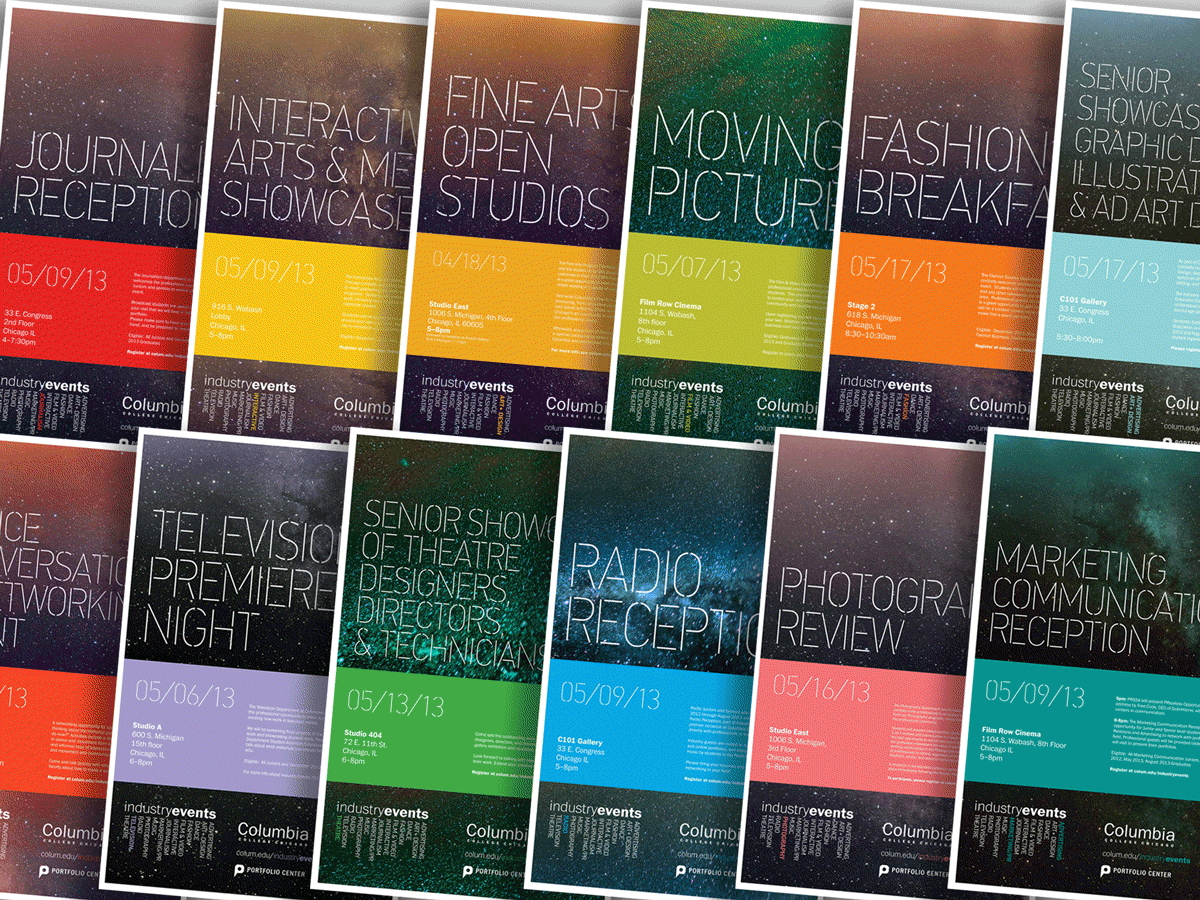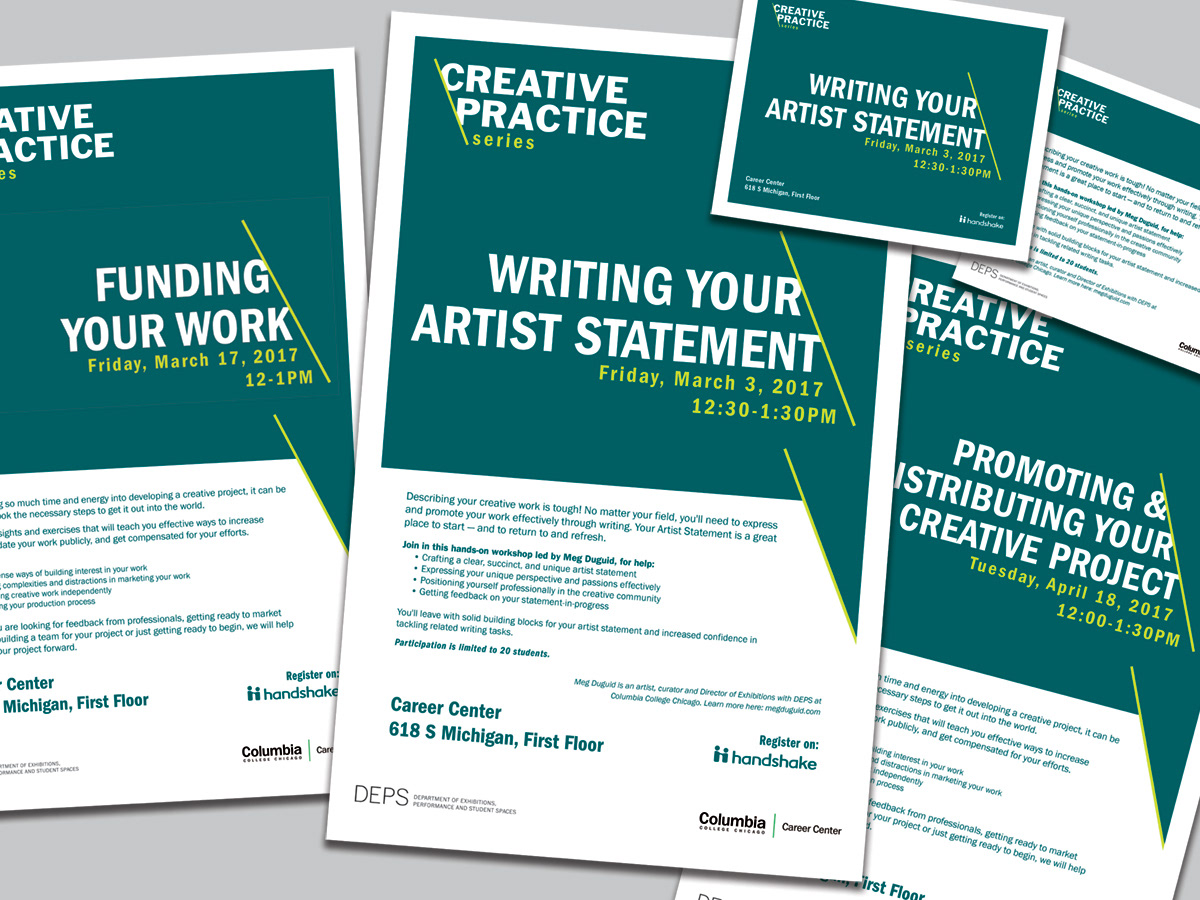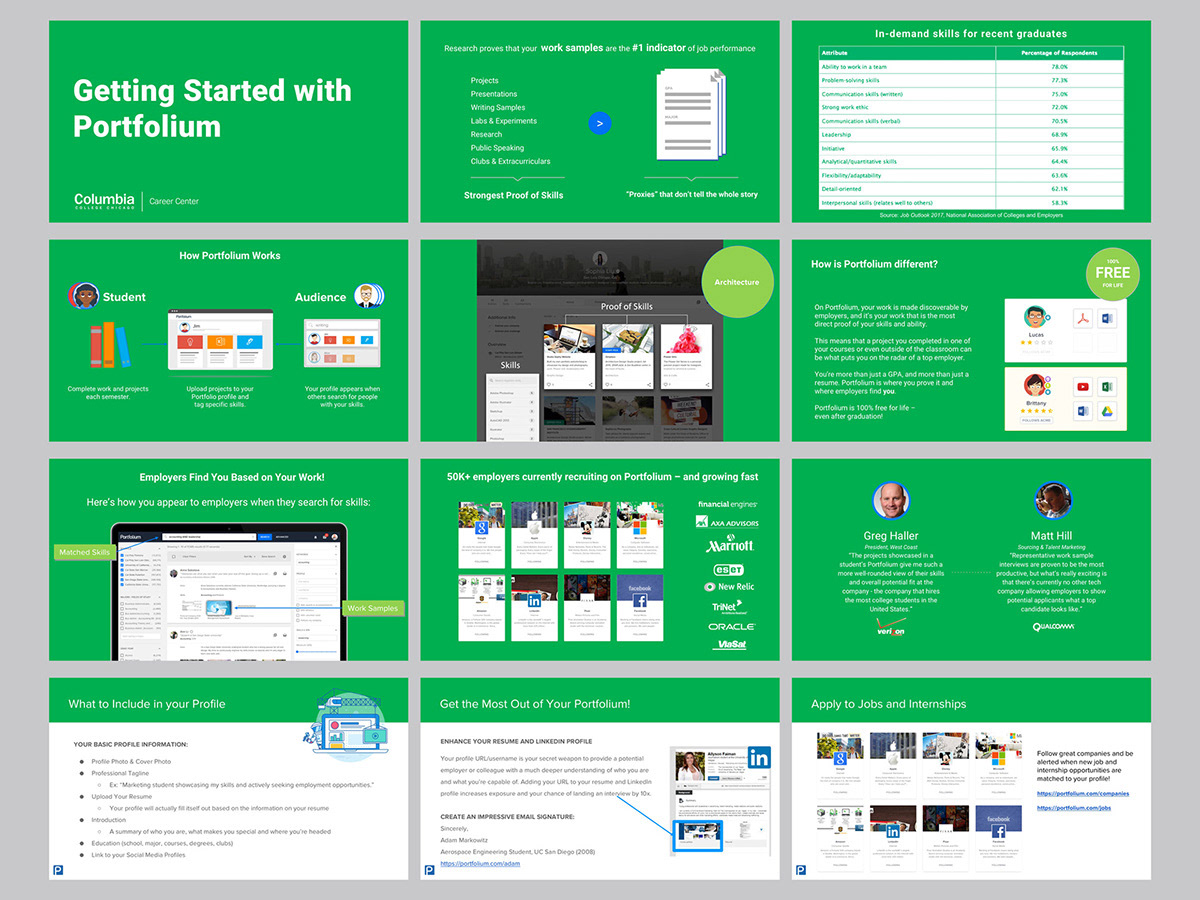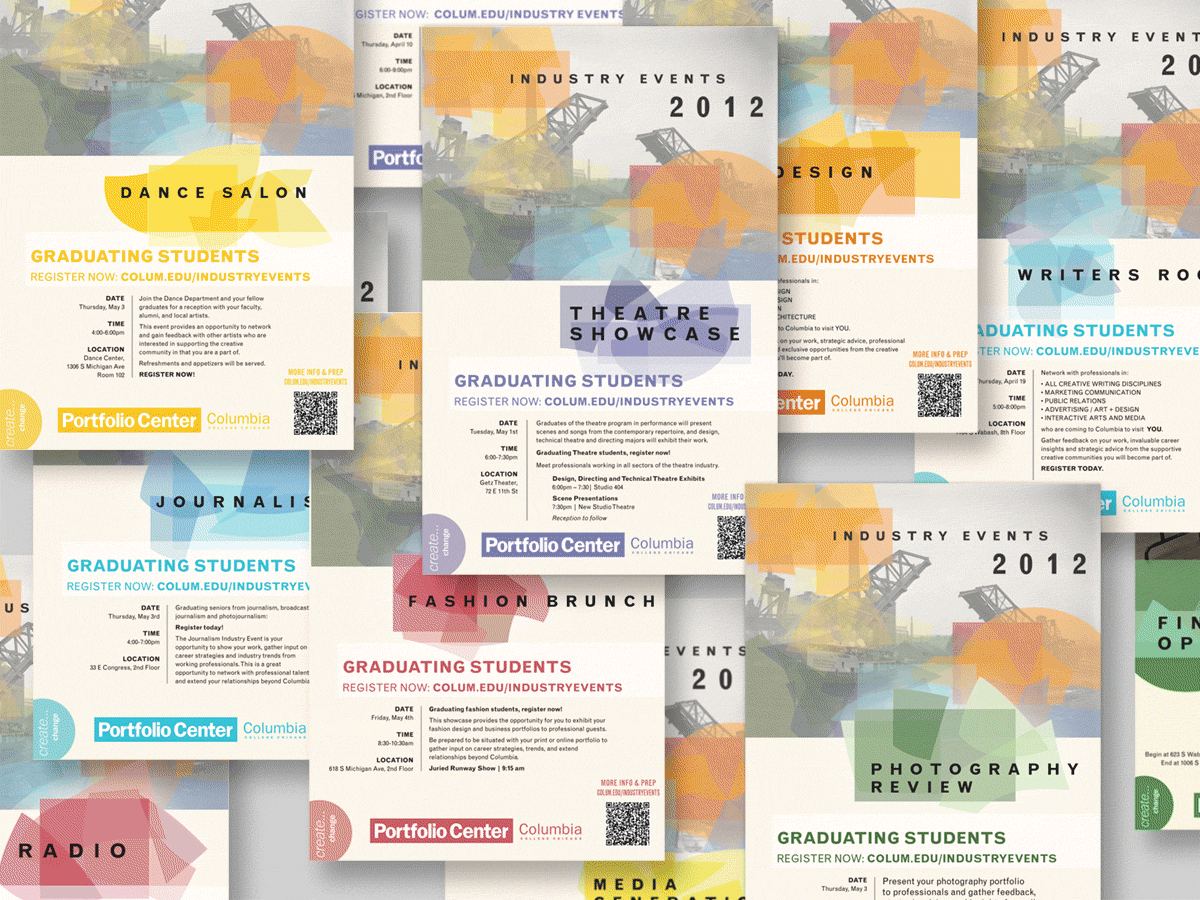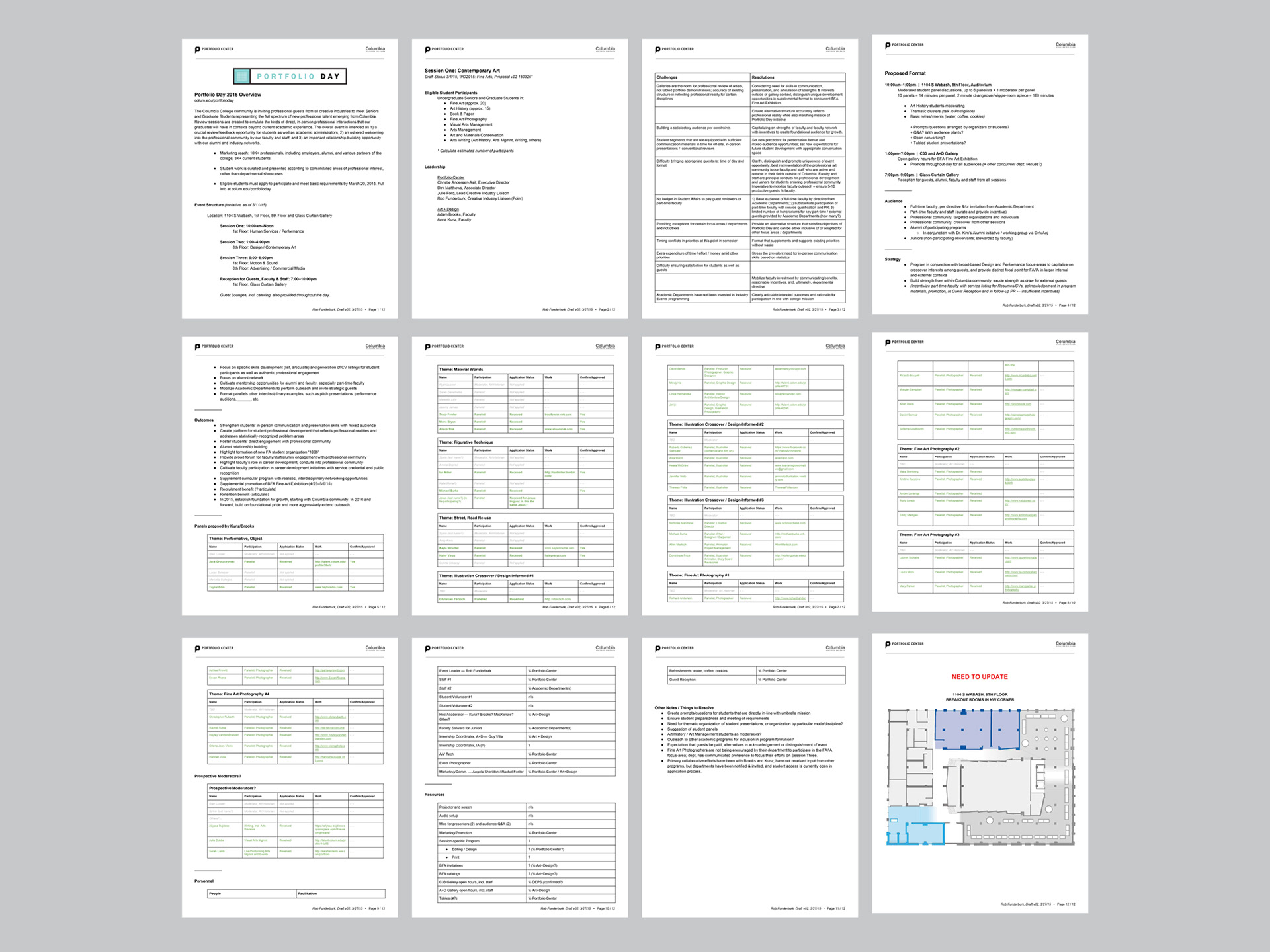 Publications International, Ltd  
Art Director Prepress,
2002–2004. Converted rough concepts into production formats for mass-market stationery products (albums, books, games), including suites of original art, custom die and tooling, and manual assembly instructions. Performed prepress and production coordination for multiple product lines, offshore and domestic.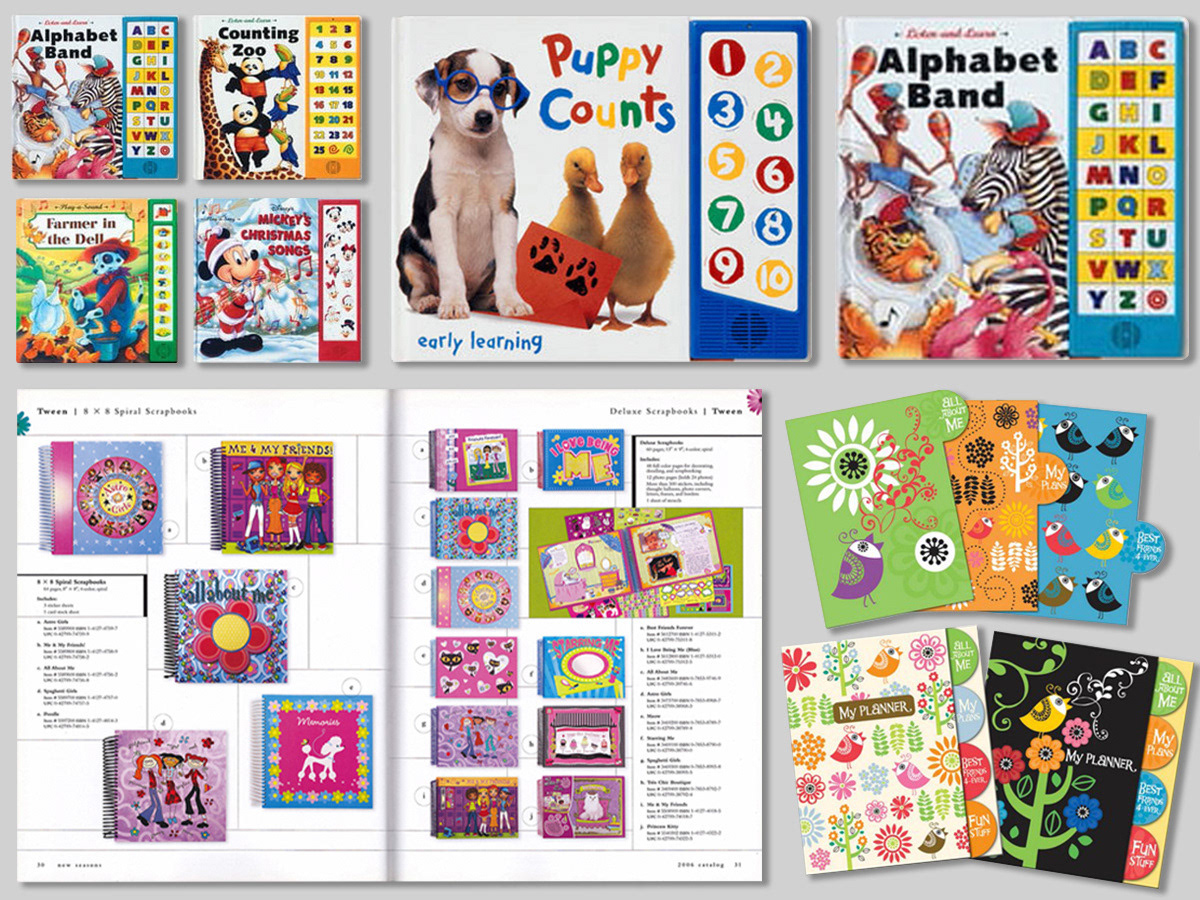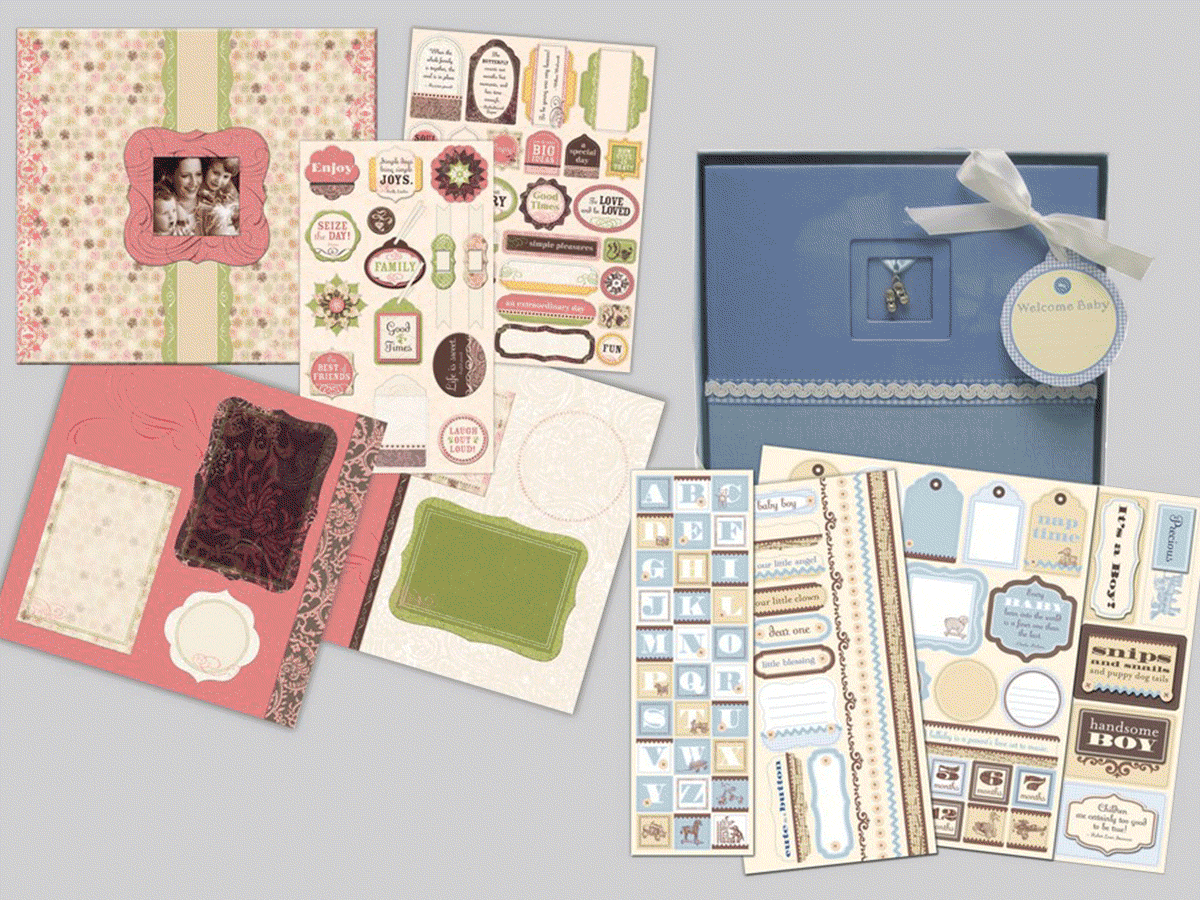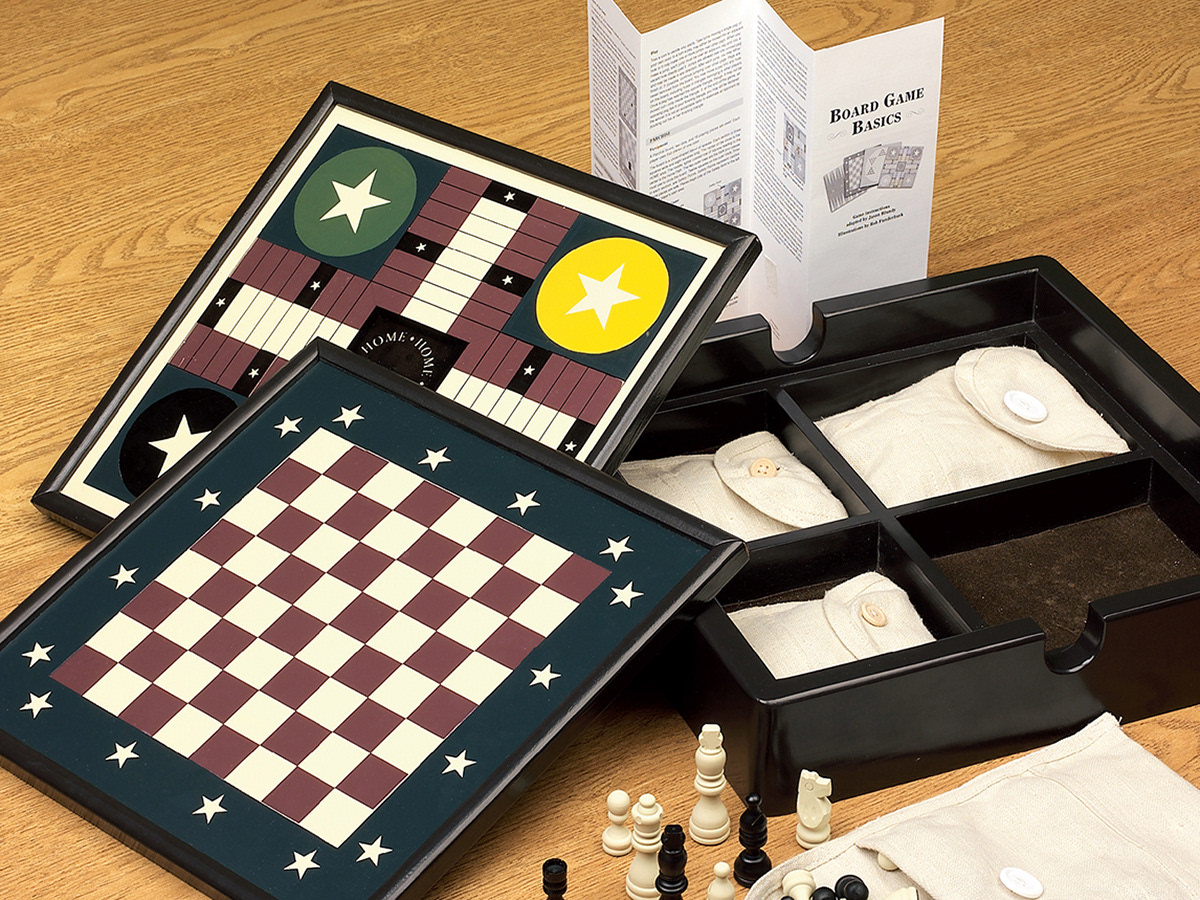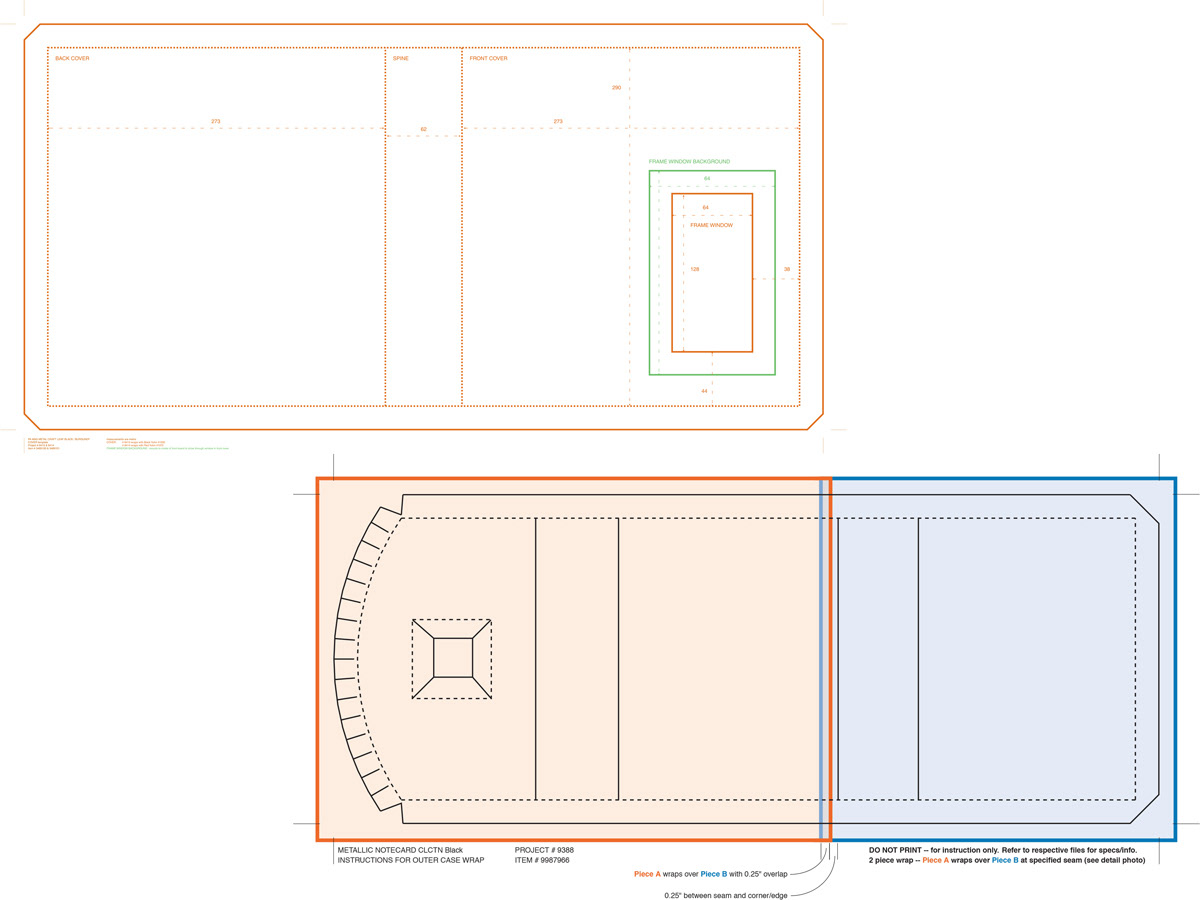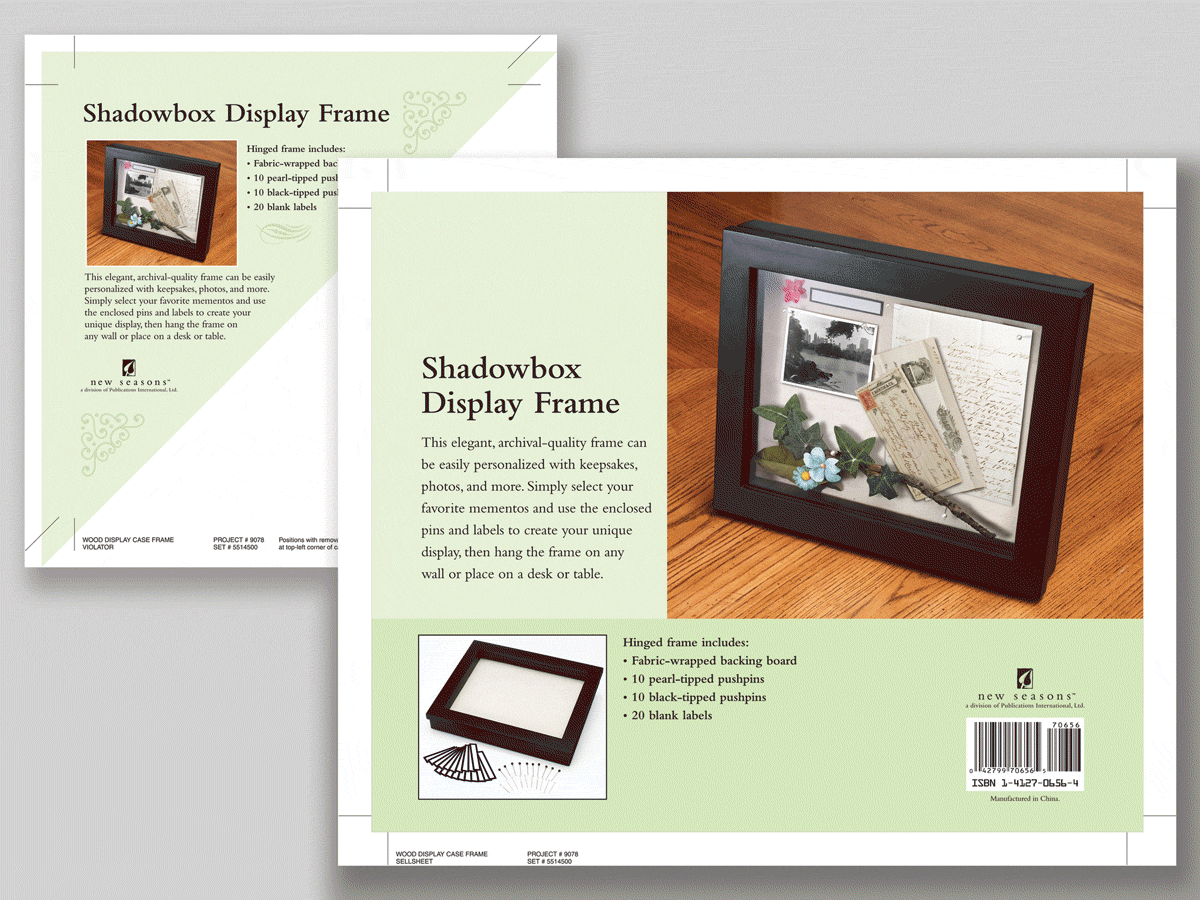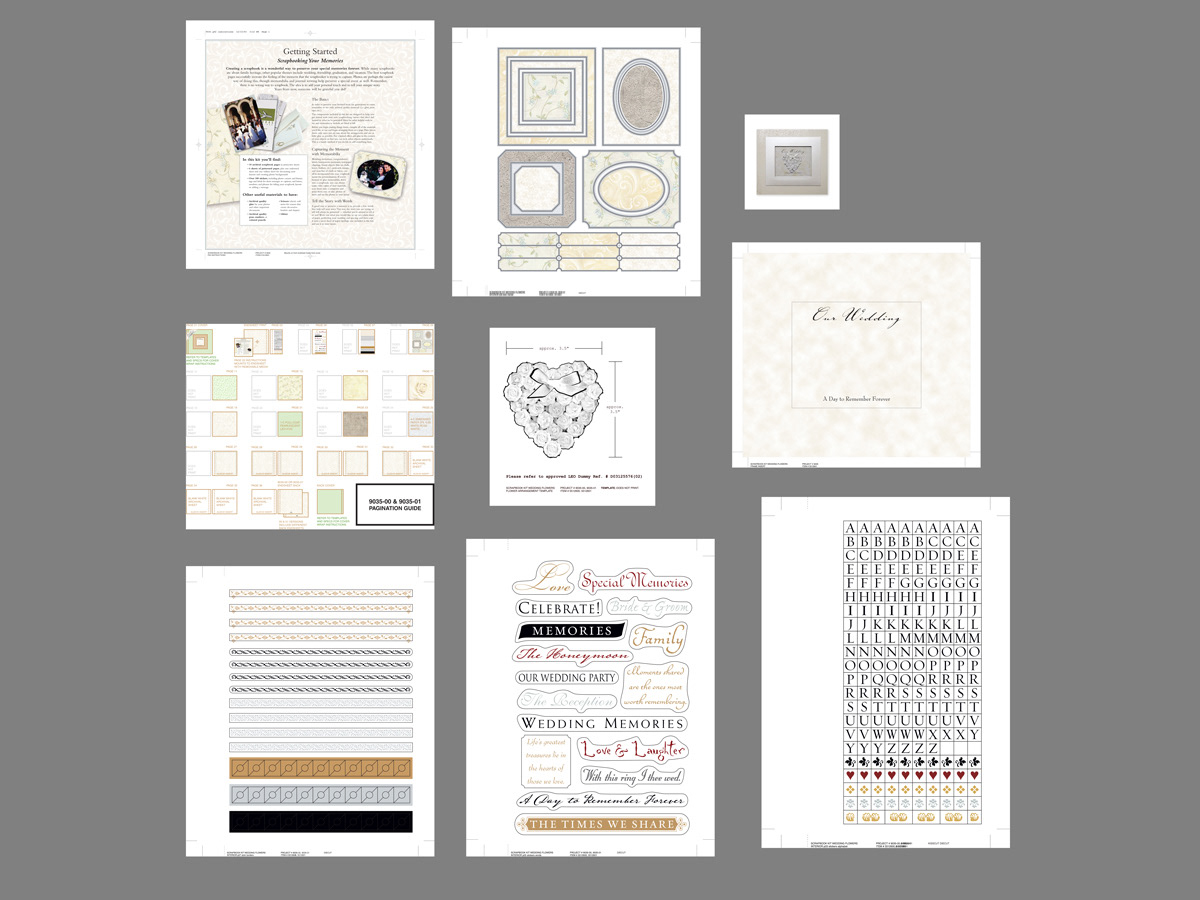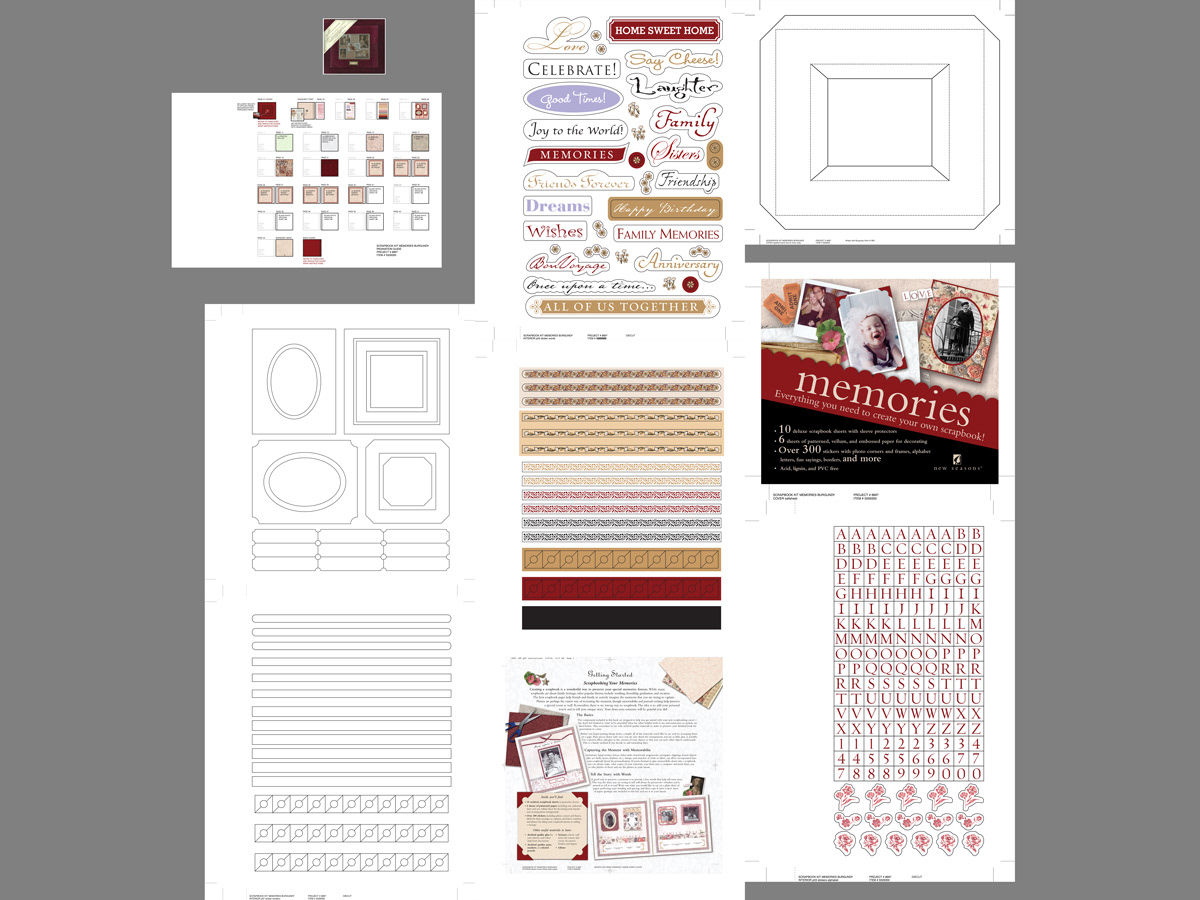 Driscoll Bell, LLC   
Senior Designer,
20XX–20XX. Tktktktktktktktktktktktk.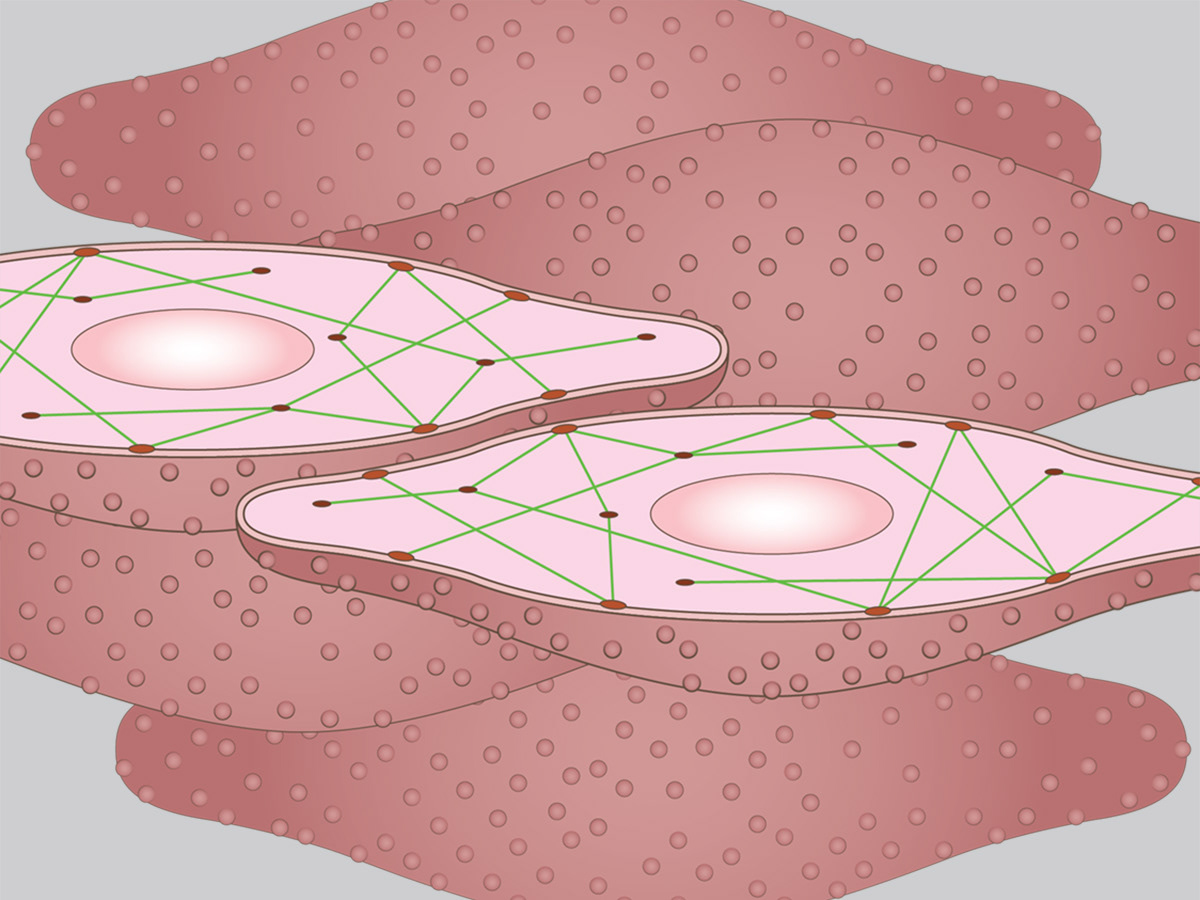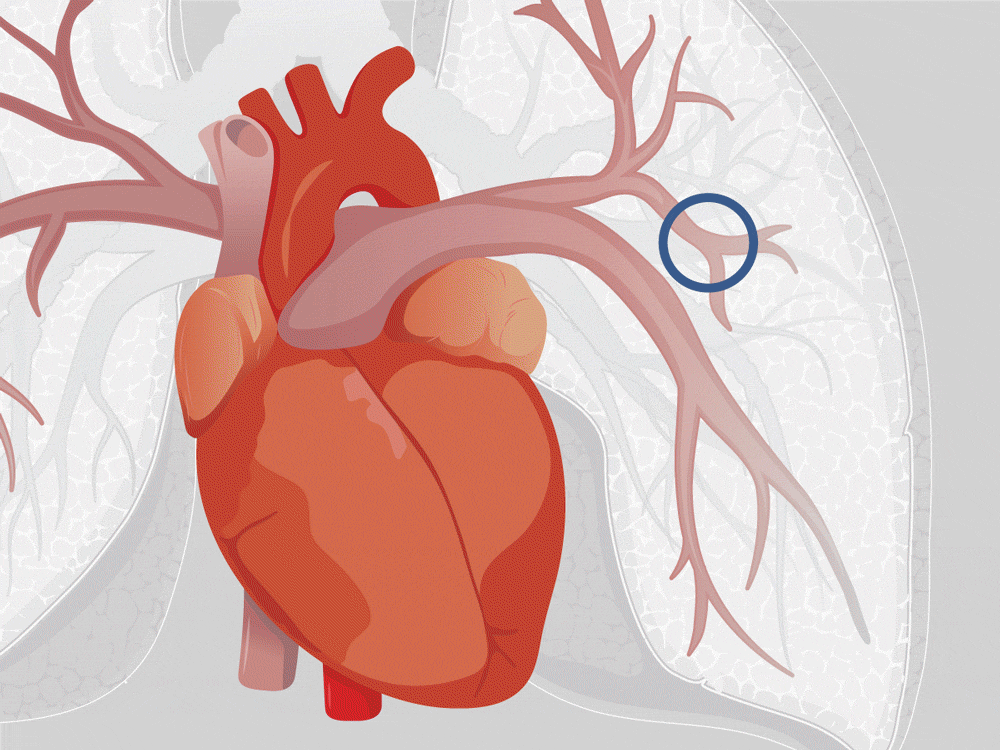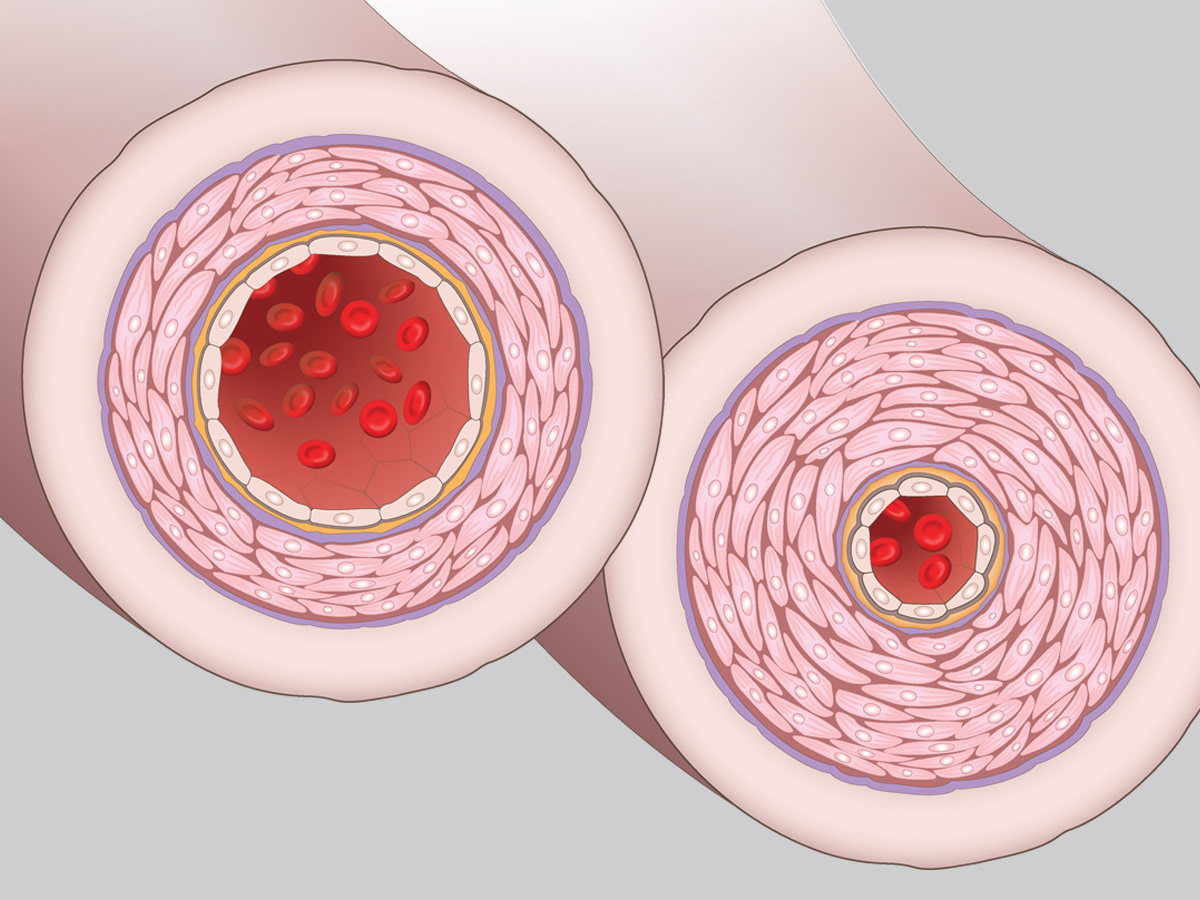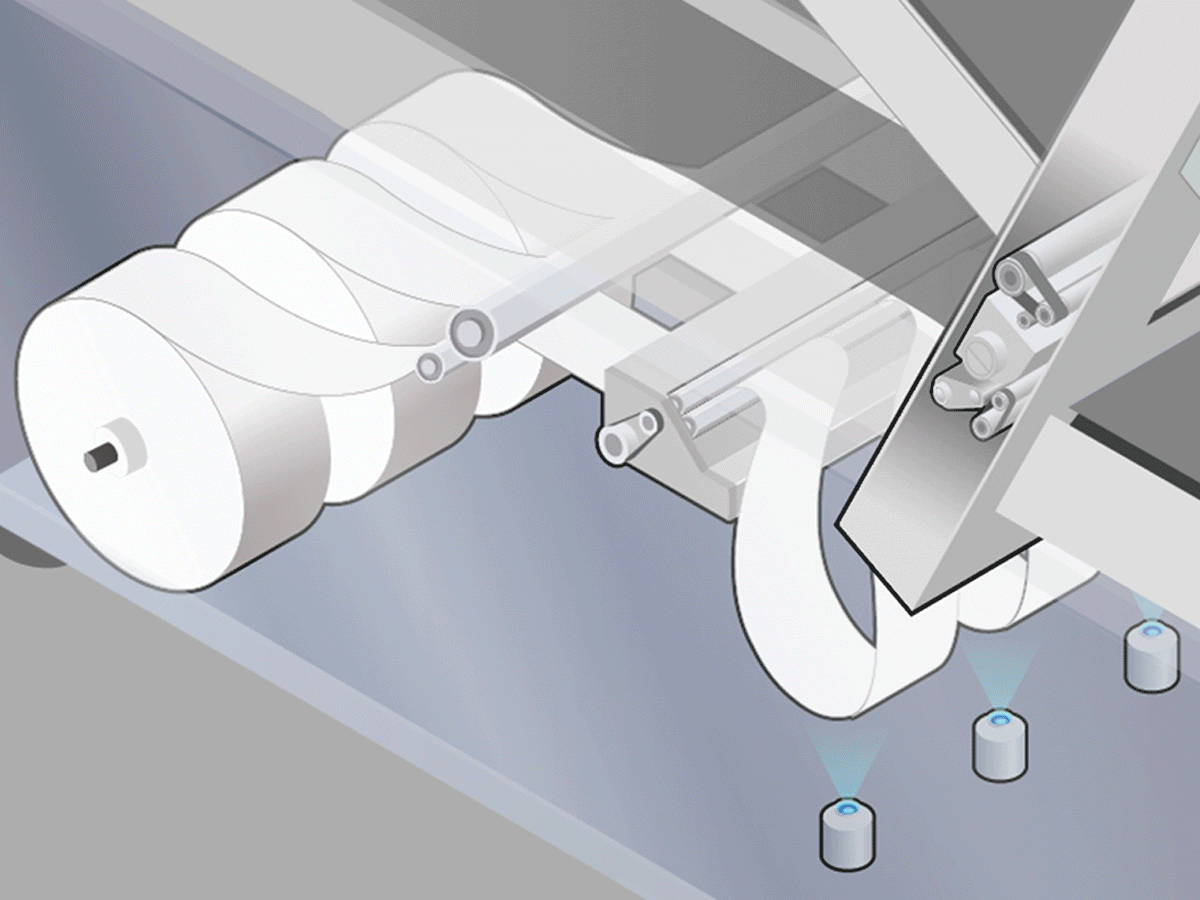 Arts & Culture in Chicago 
Artist/Illustrator and Designer,
2000–Ongoing. Tktktktktktktktktktktktk.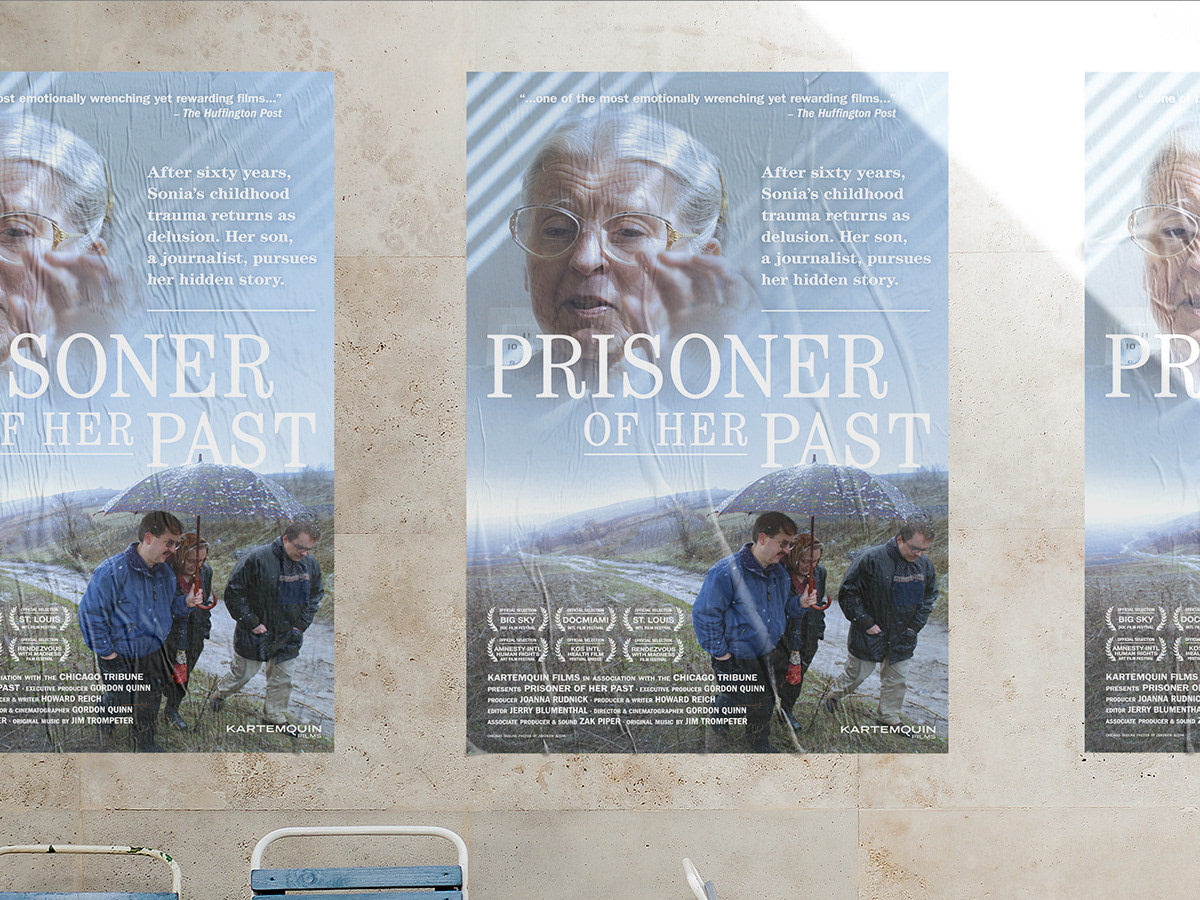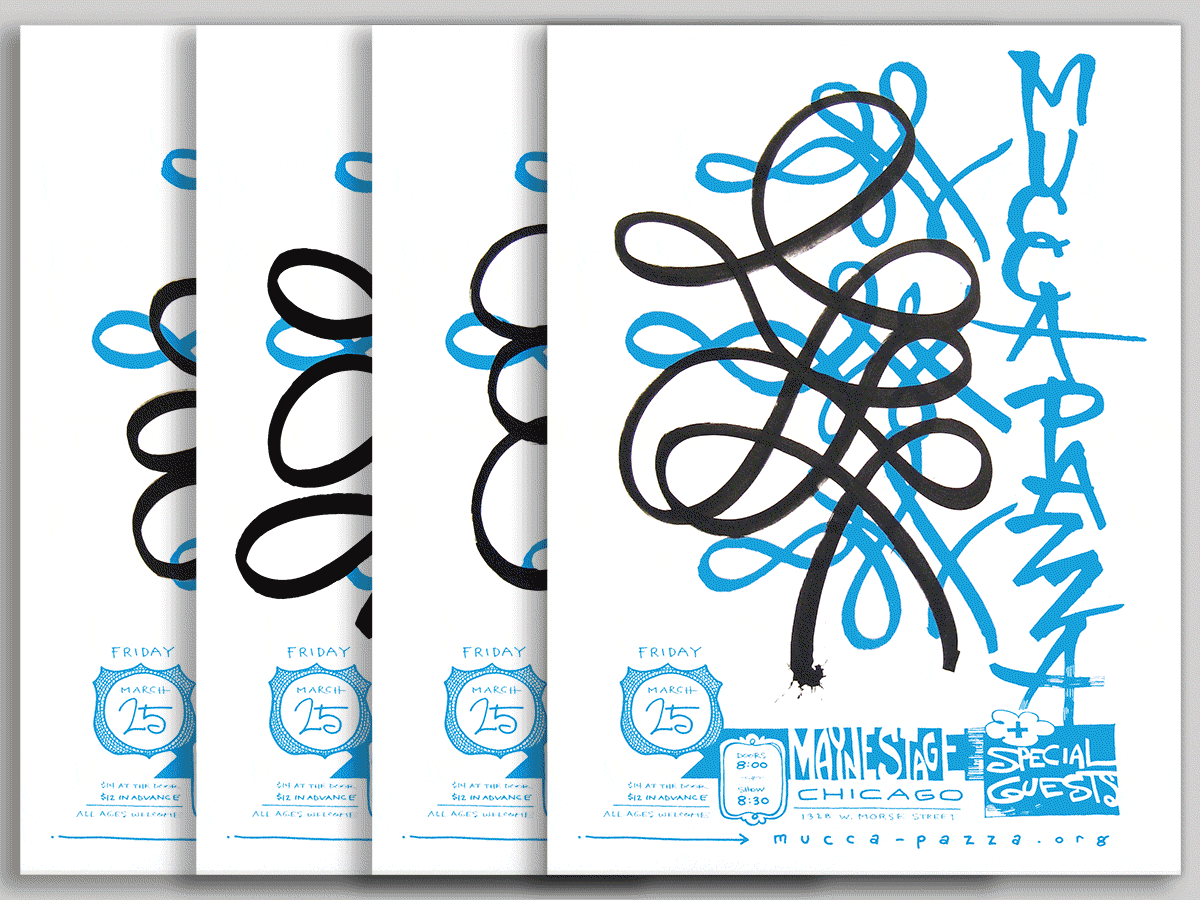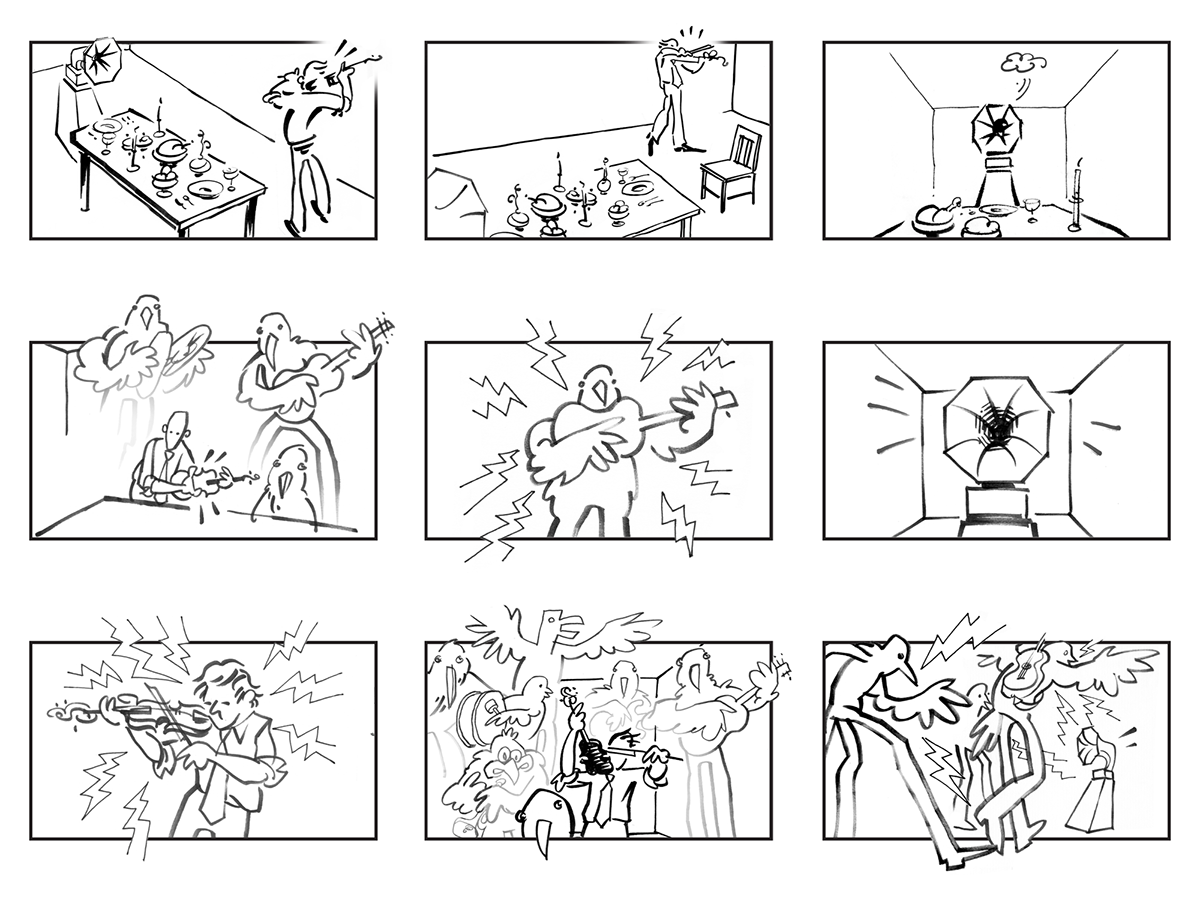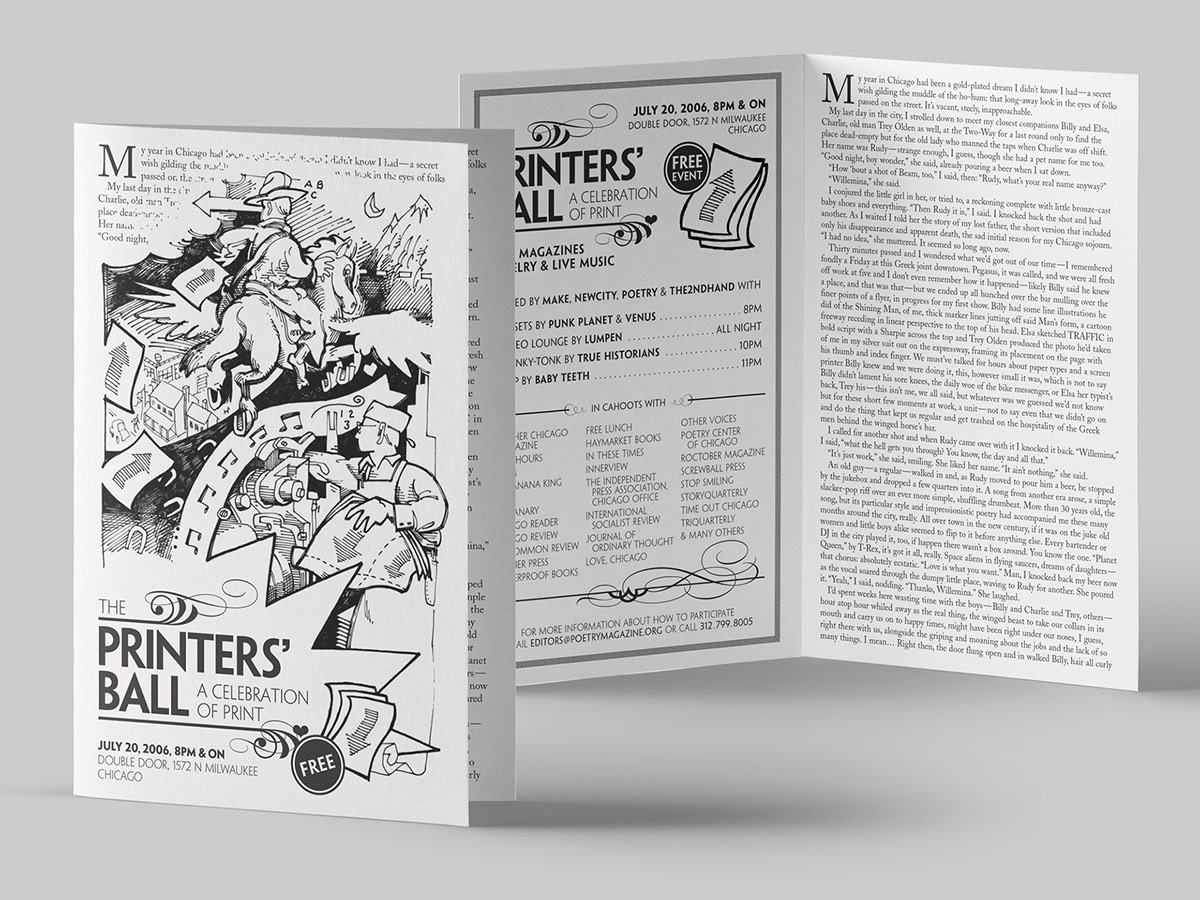 Grainger 
Production Artist,
1998–2000. Produced page layouts for major industrial supply catalog, with "rich text" database integration, extensive product specs, details and organizational style. Contributed art direction in groundbreaking marketing initiatives, such as new "visual voice" and first-ever color catalog in organization's 75-year history.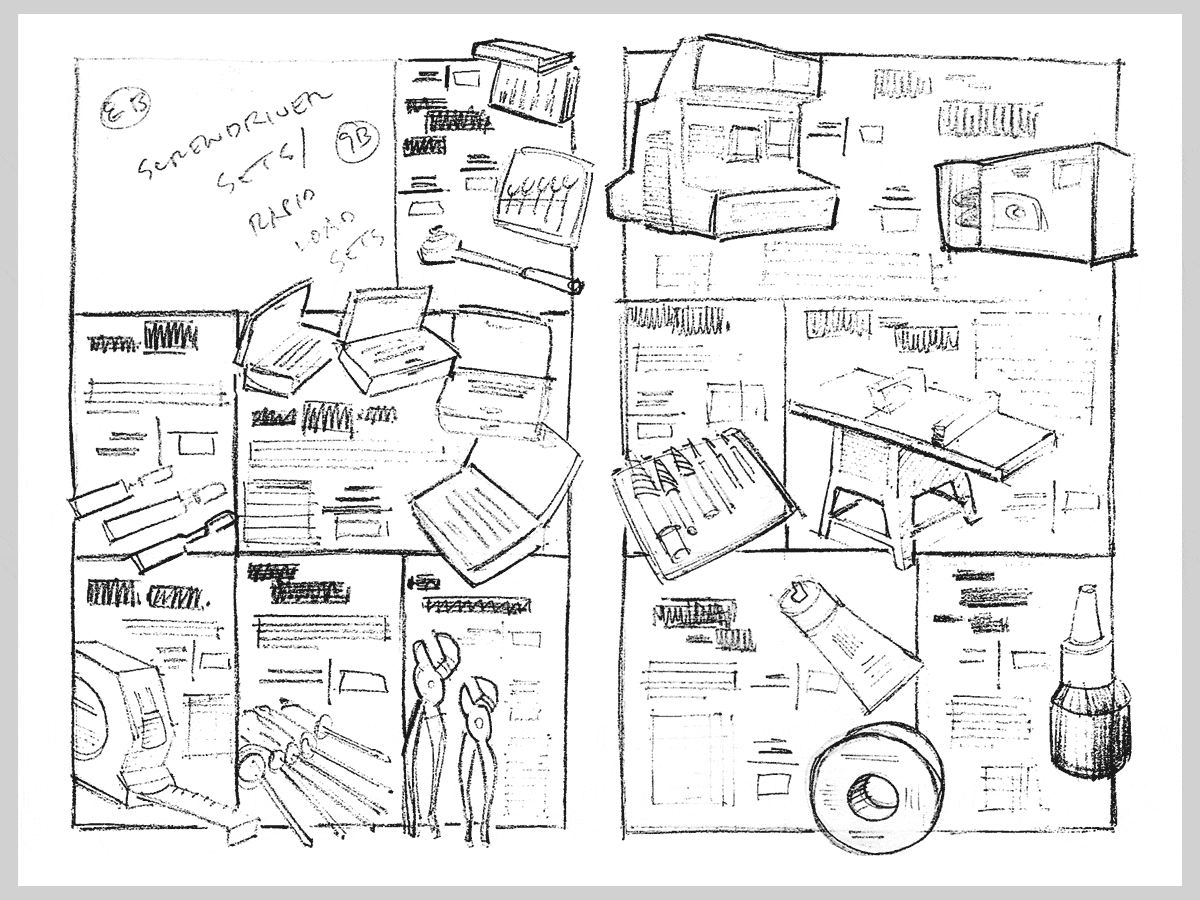 Commissioned Murals  
Independent Contractor, 
2000–Ongoing. Tktktktktktktktktktktktk.