Art Direction for National Restaurant Association Educational Foundation, 2005–2010 
Led in-house design teams supporting international product development, marketing/communications and major events, directed photoshoots and image acquisition, managed freelancers and coordinated with vendors. Chaired design in complete overhaul of flagship product line (ServSafe, 5th Edition) and introduction of new national program (ManageFirst). Lots of fruitful collaboration with diverse internal and external teams, stakeholders and food/beverage industry partners.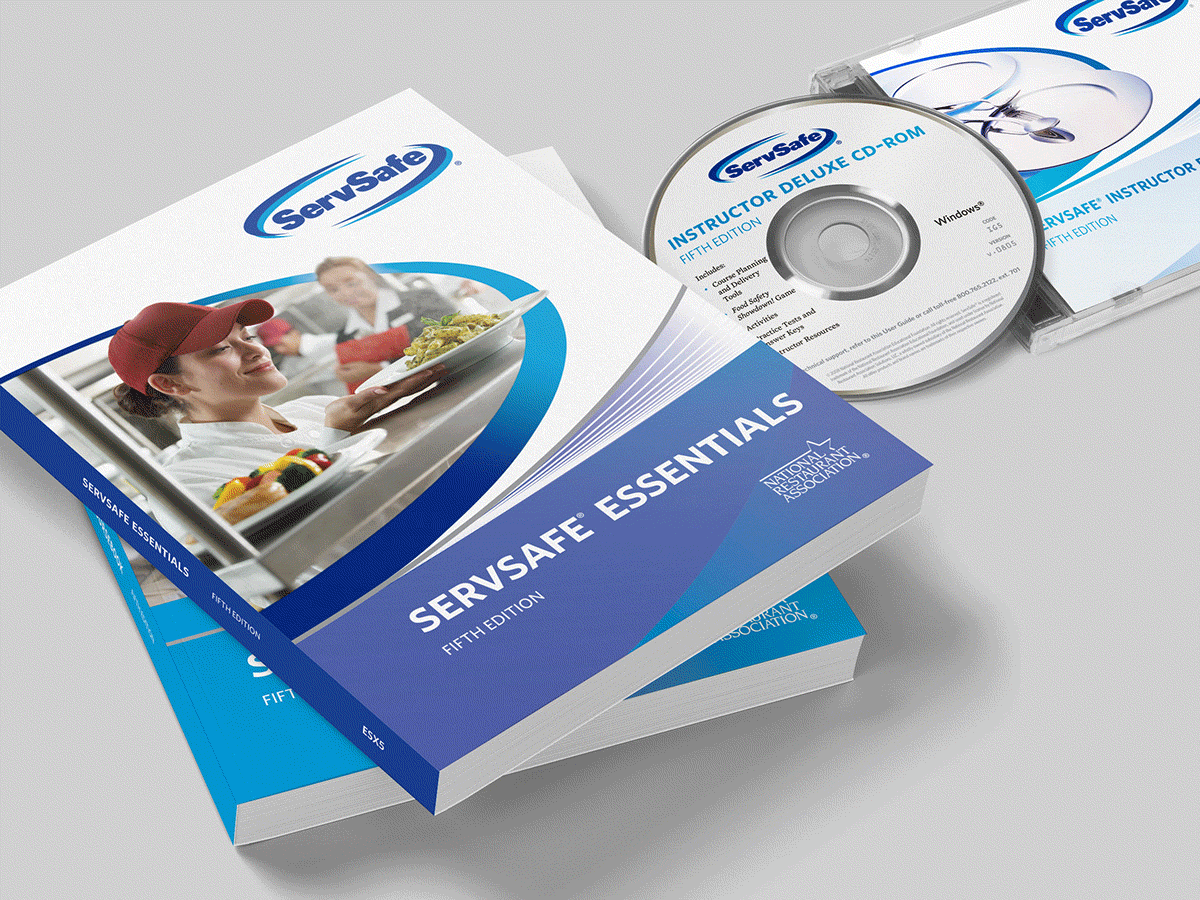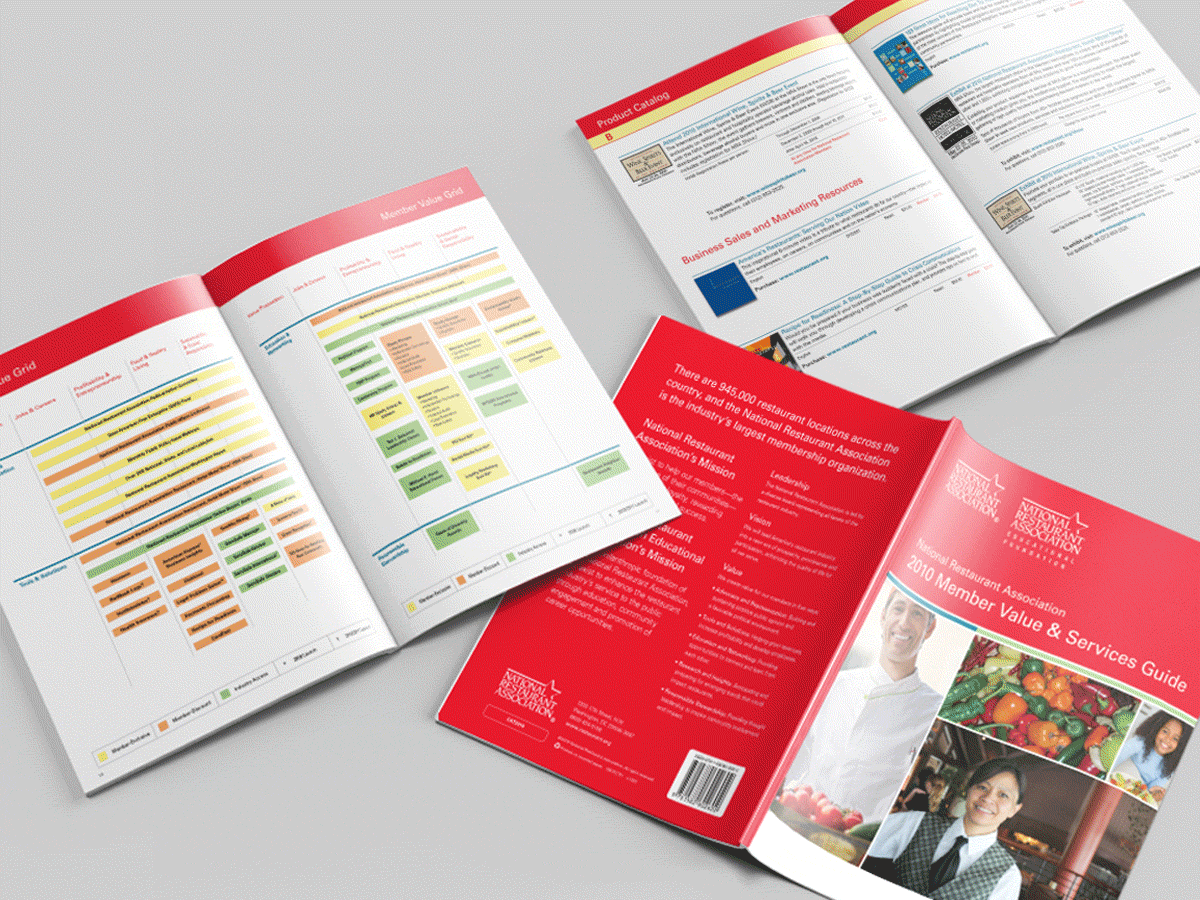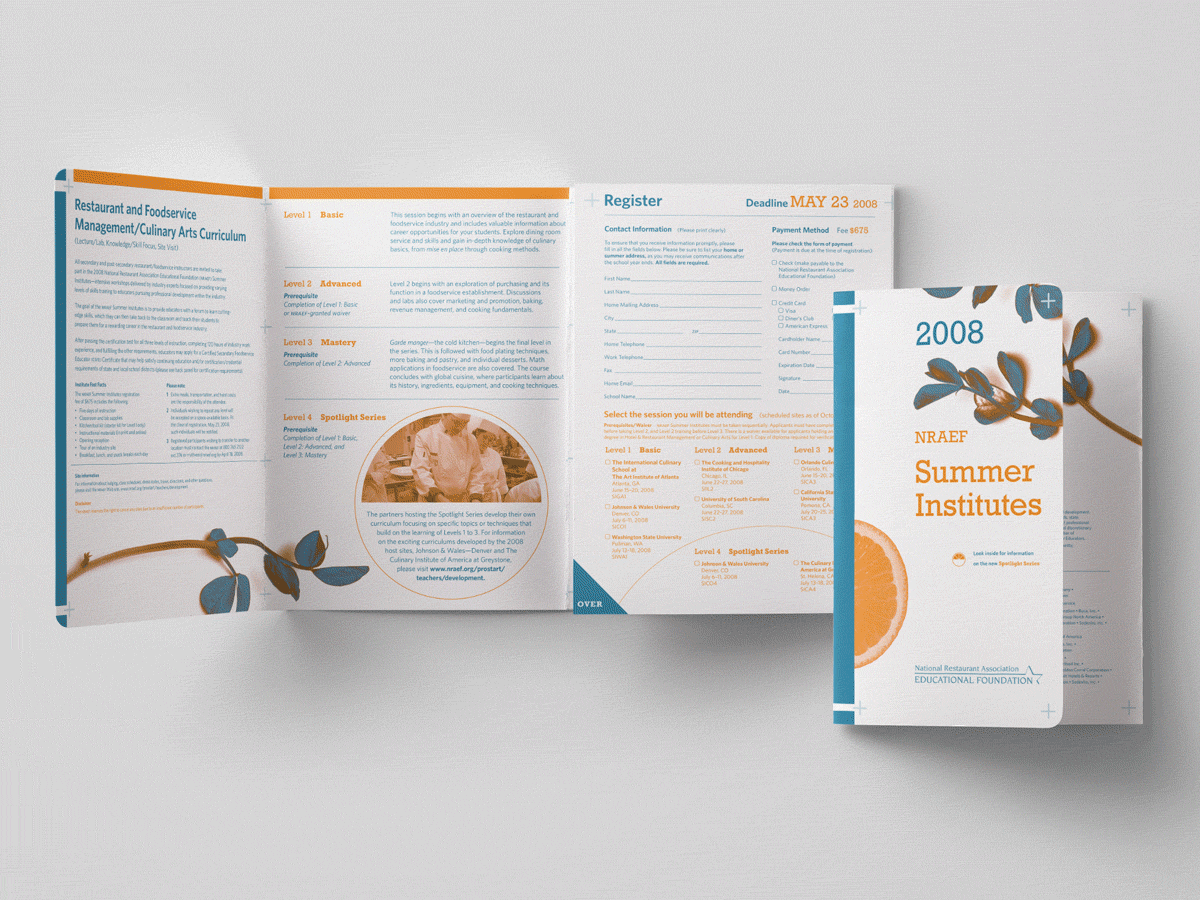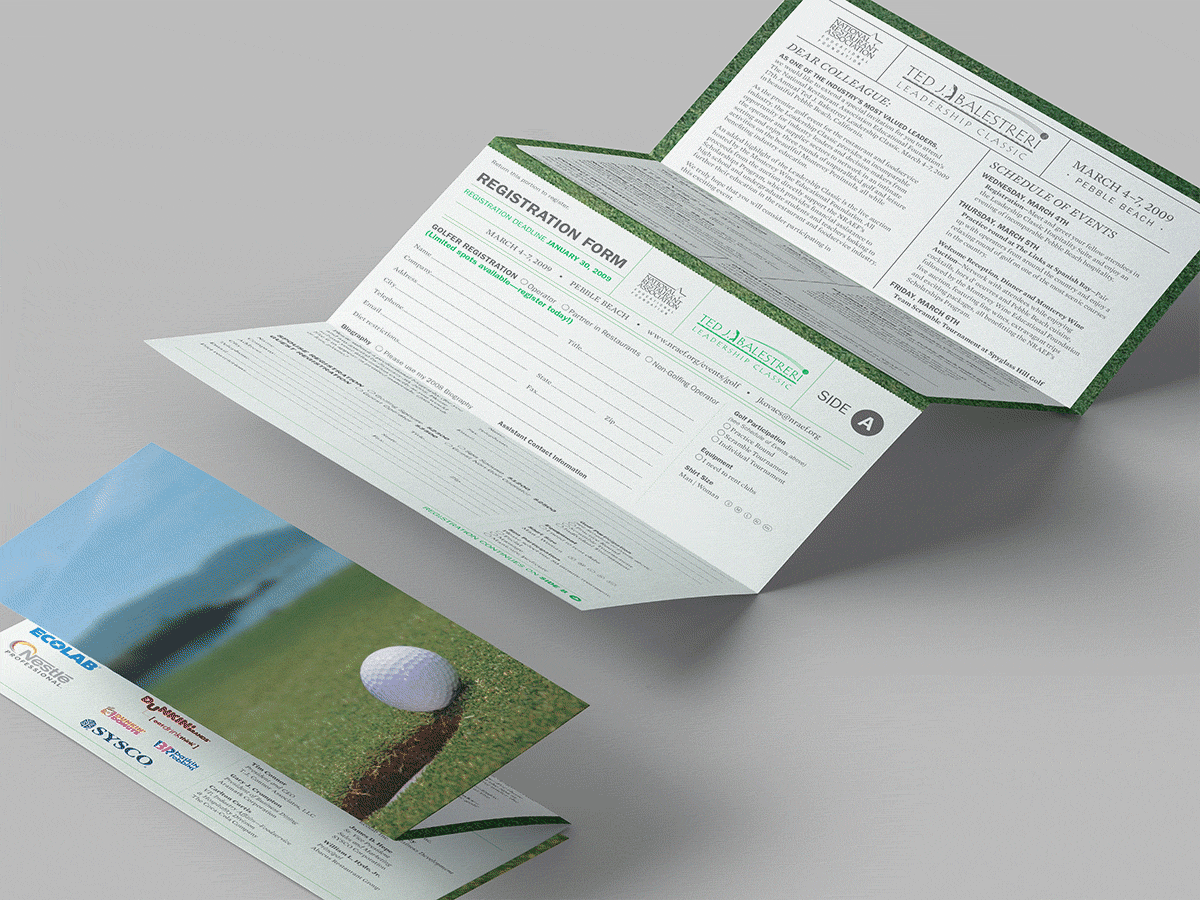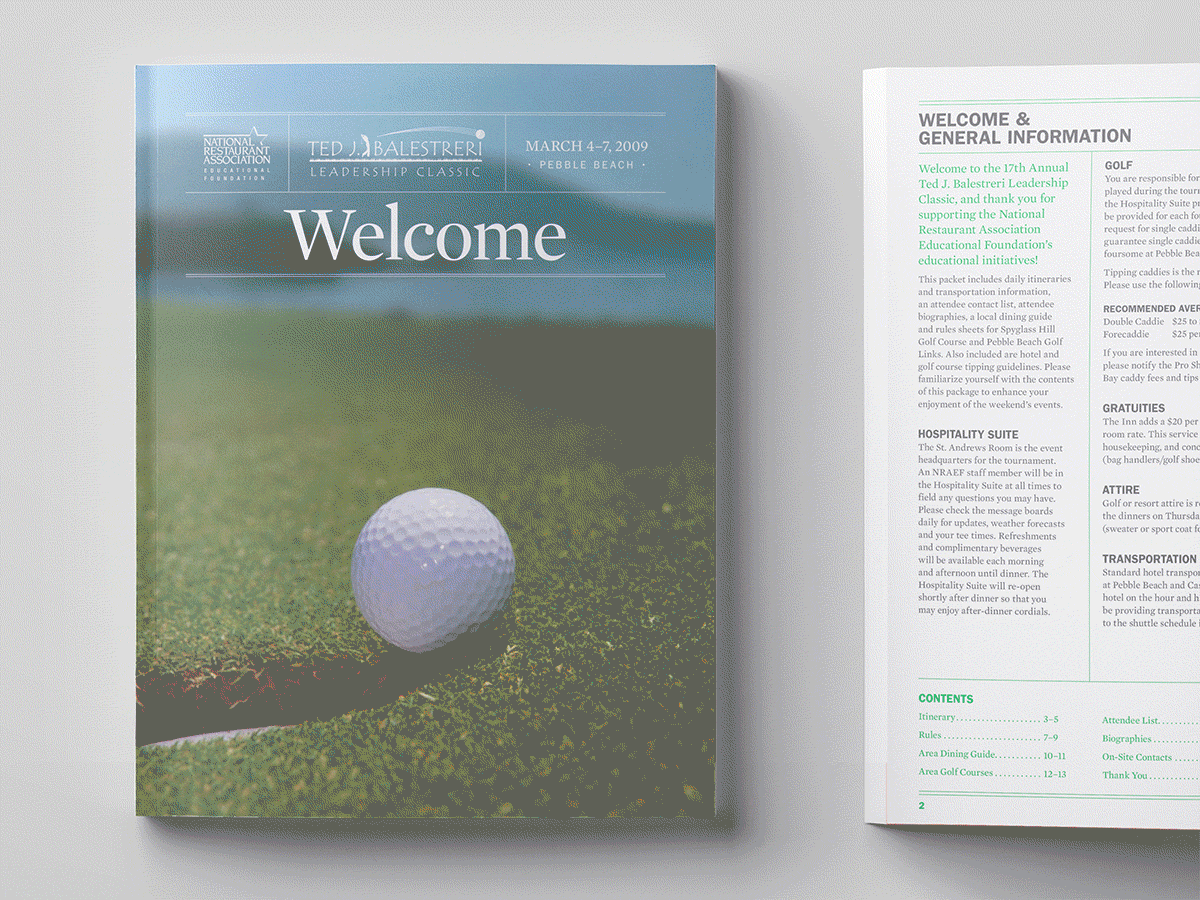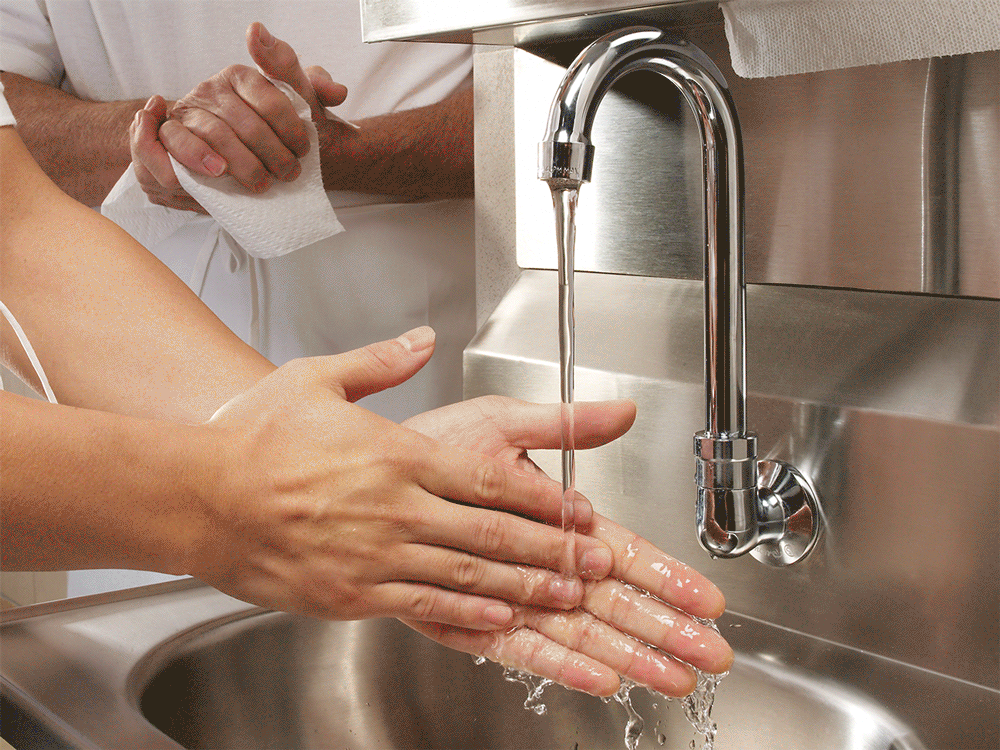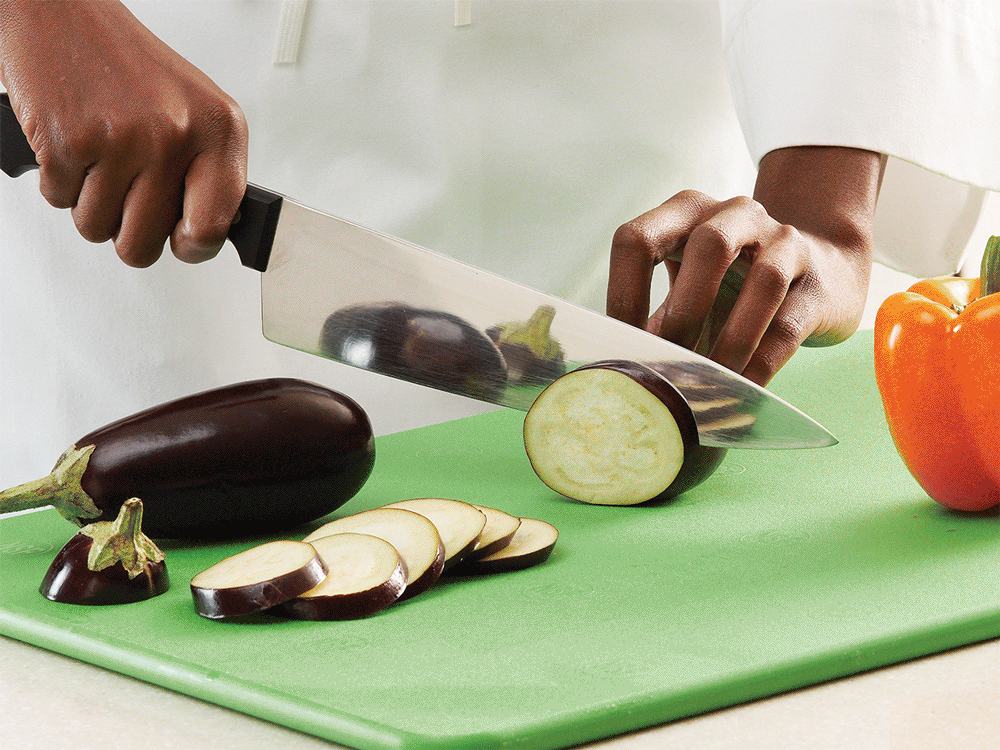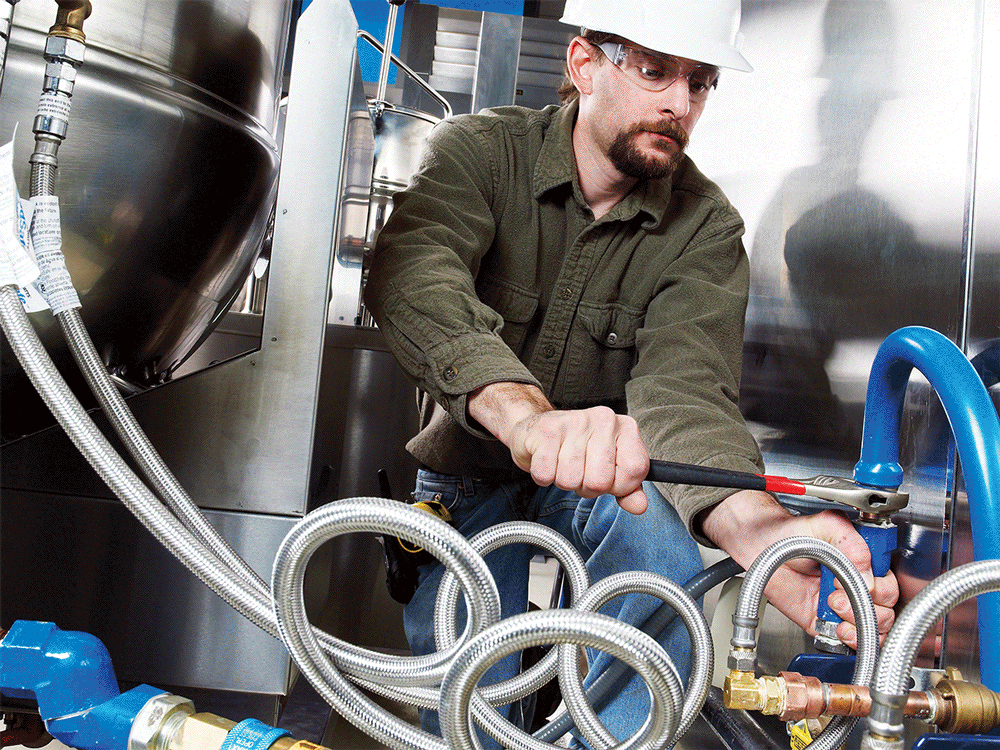 Technical Illustration and Design for Driscoll Bell, 2019–2021  

​​​​​​​
Strategic visual communication for litigation and trial support, including forensic analysis of visual evidence, customized maps and graphics for expert reports and pleadings, photo and document enhancement and PowerPoint presentation design.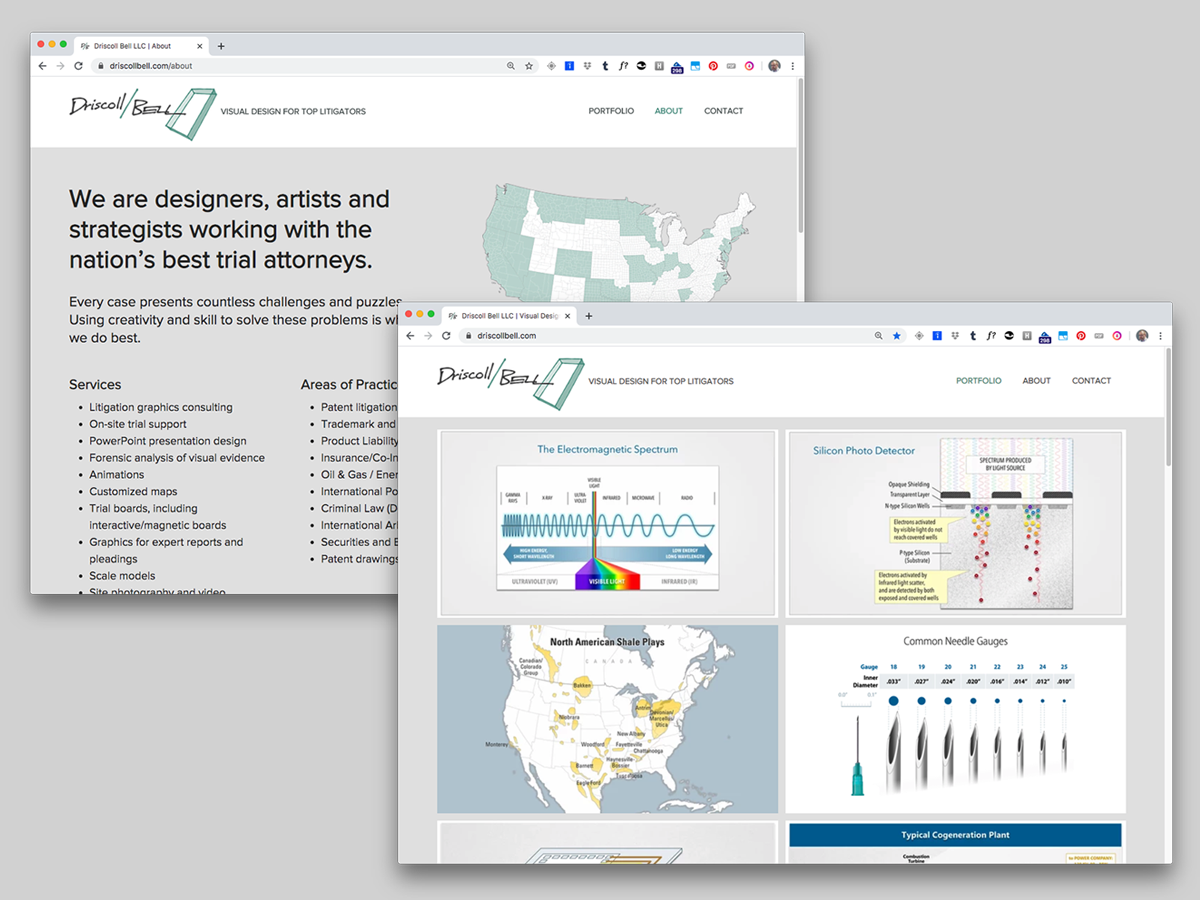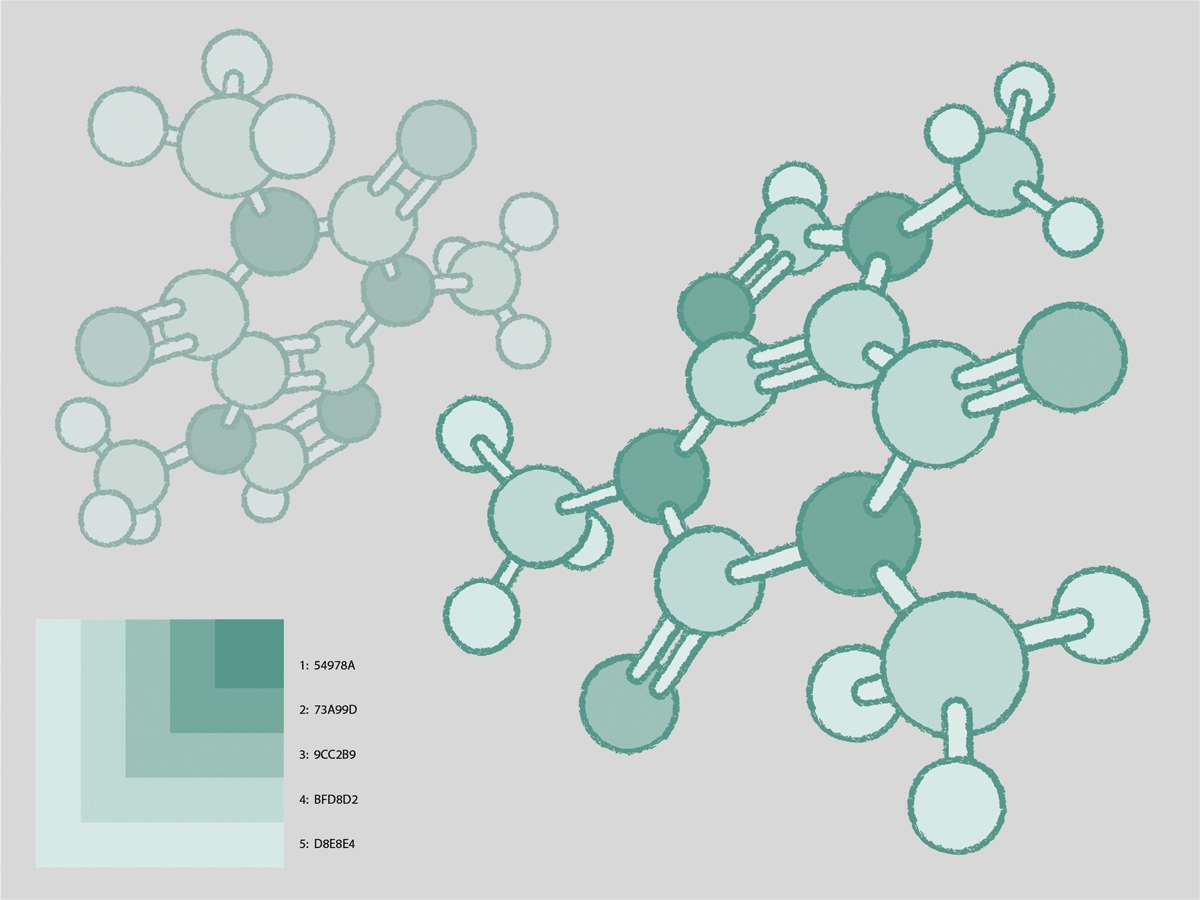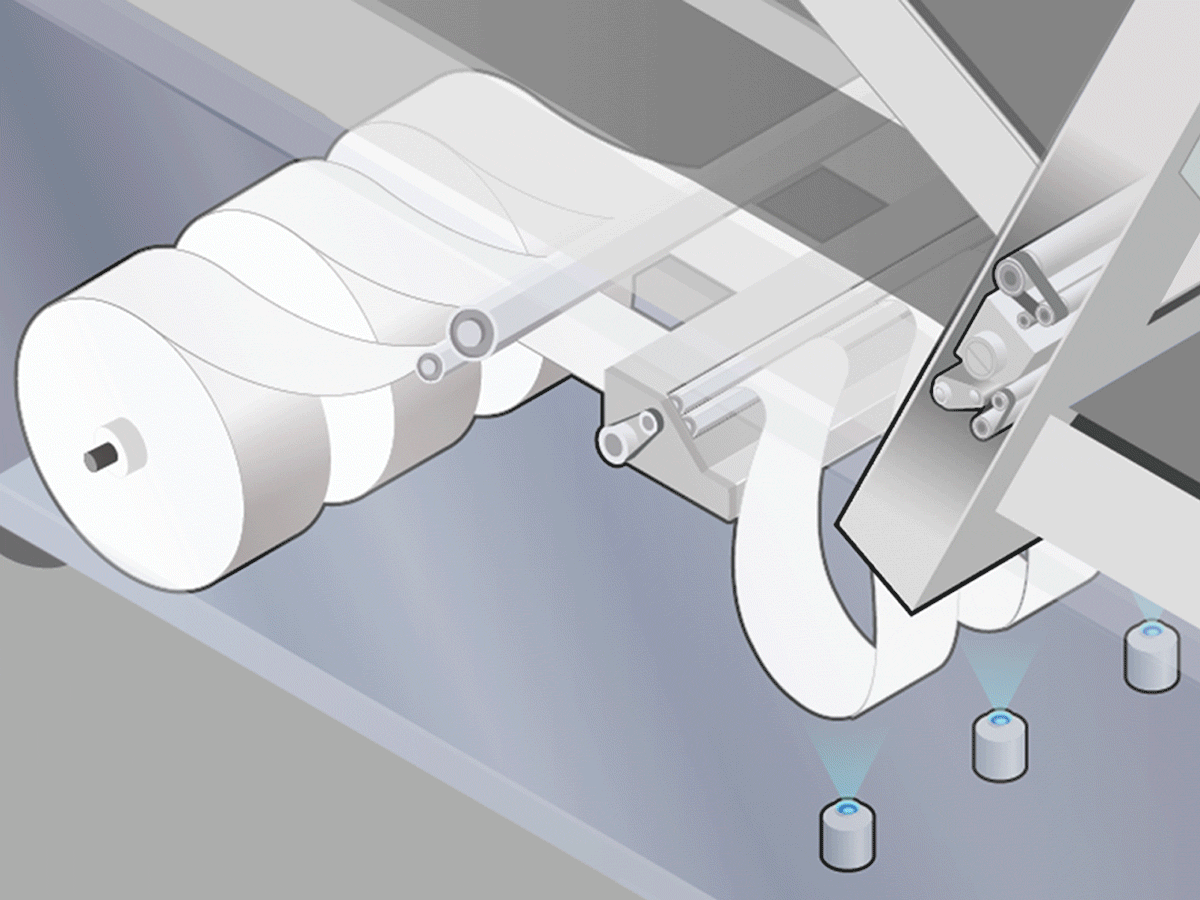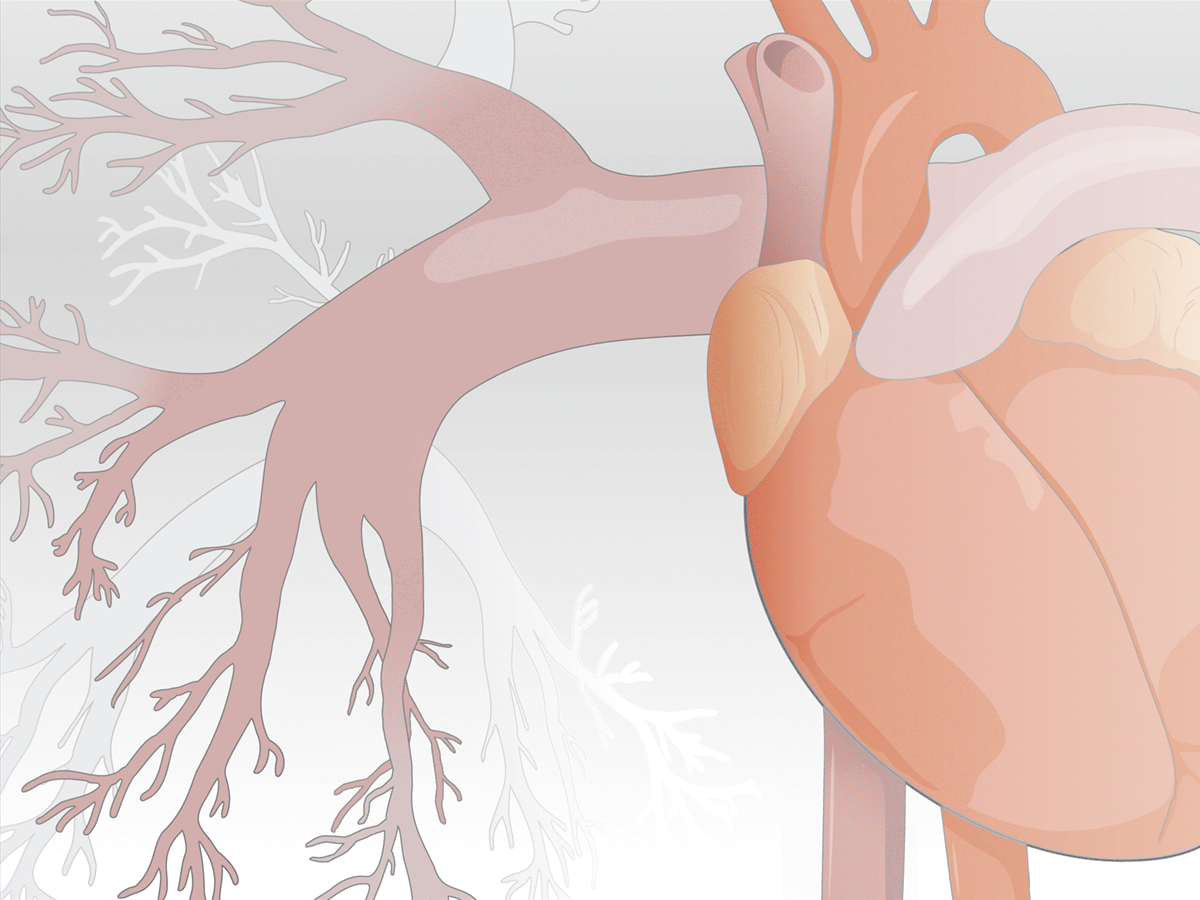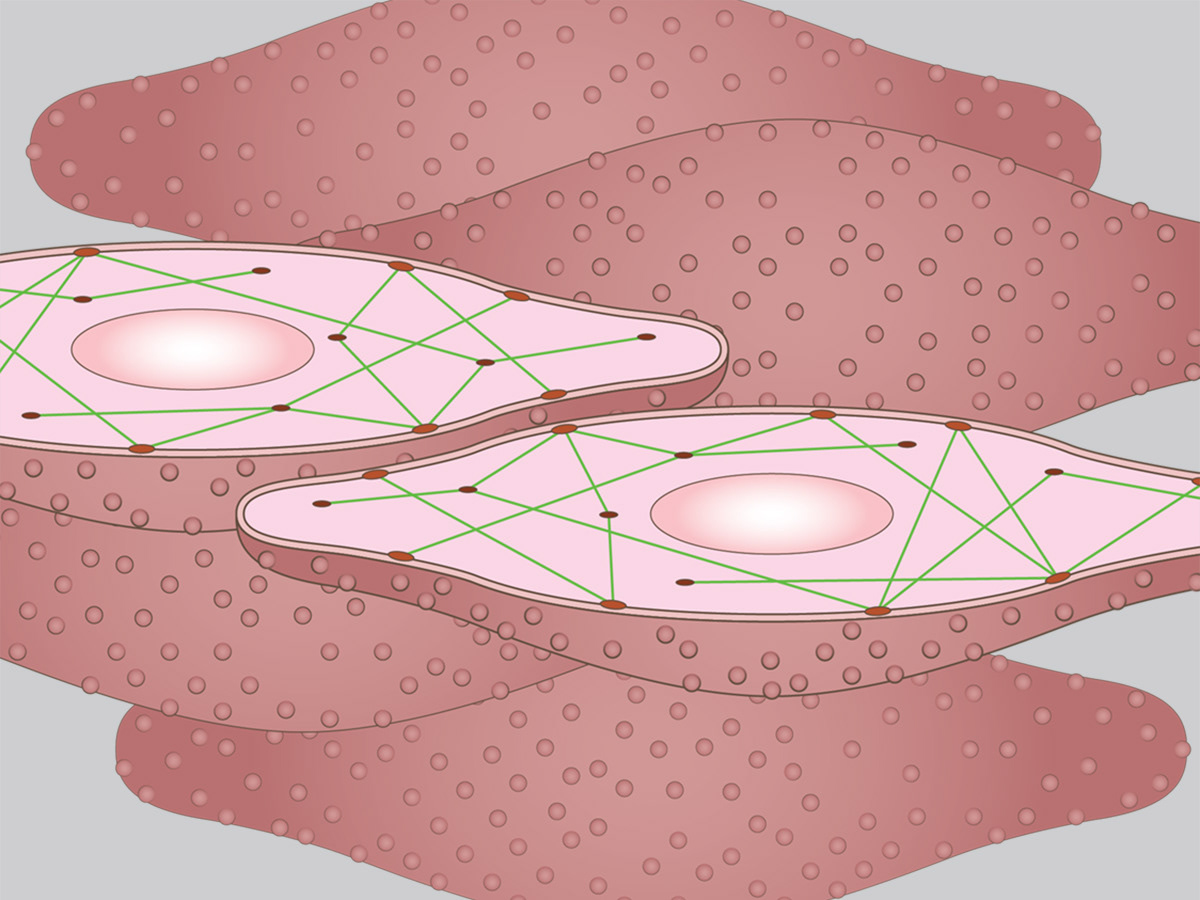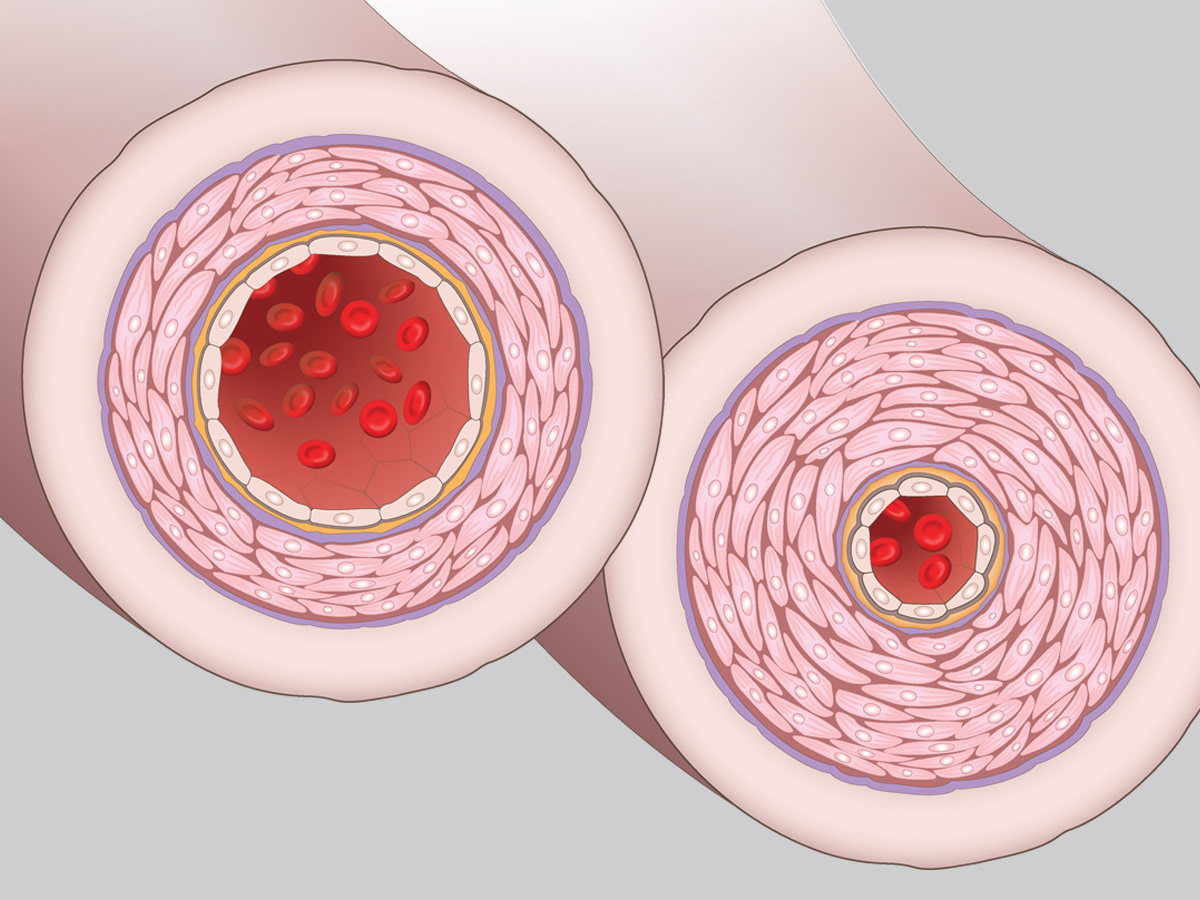 Program development for Columbia College Chicago, 2011–2018 
Co-created and produced multiple programs, series of presentations and workshops, and a major annual campus-wide series of networking events and talent reviews that connected hundreds of creative professionals with students and faculty in structured engagement each year. Mentored student designers in executing campaign collateral.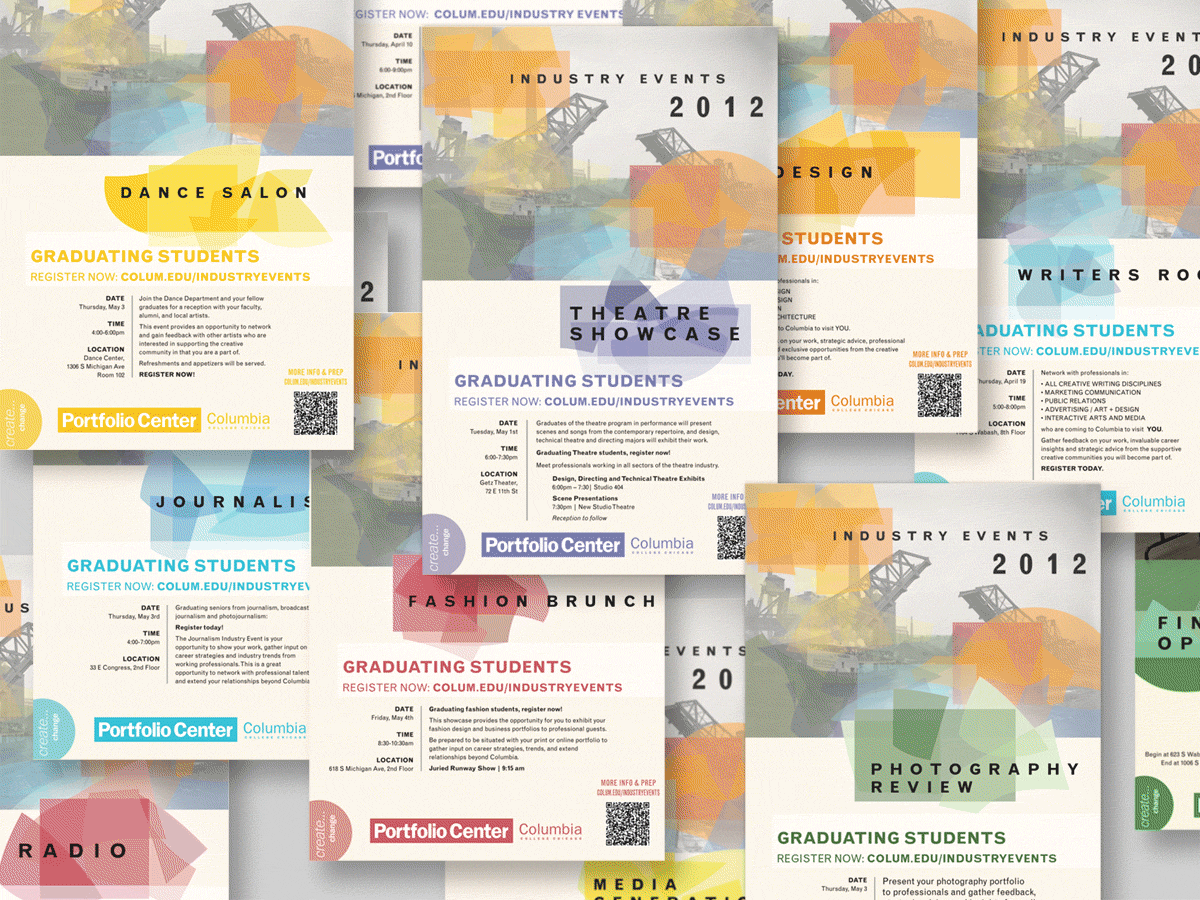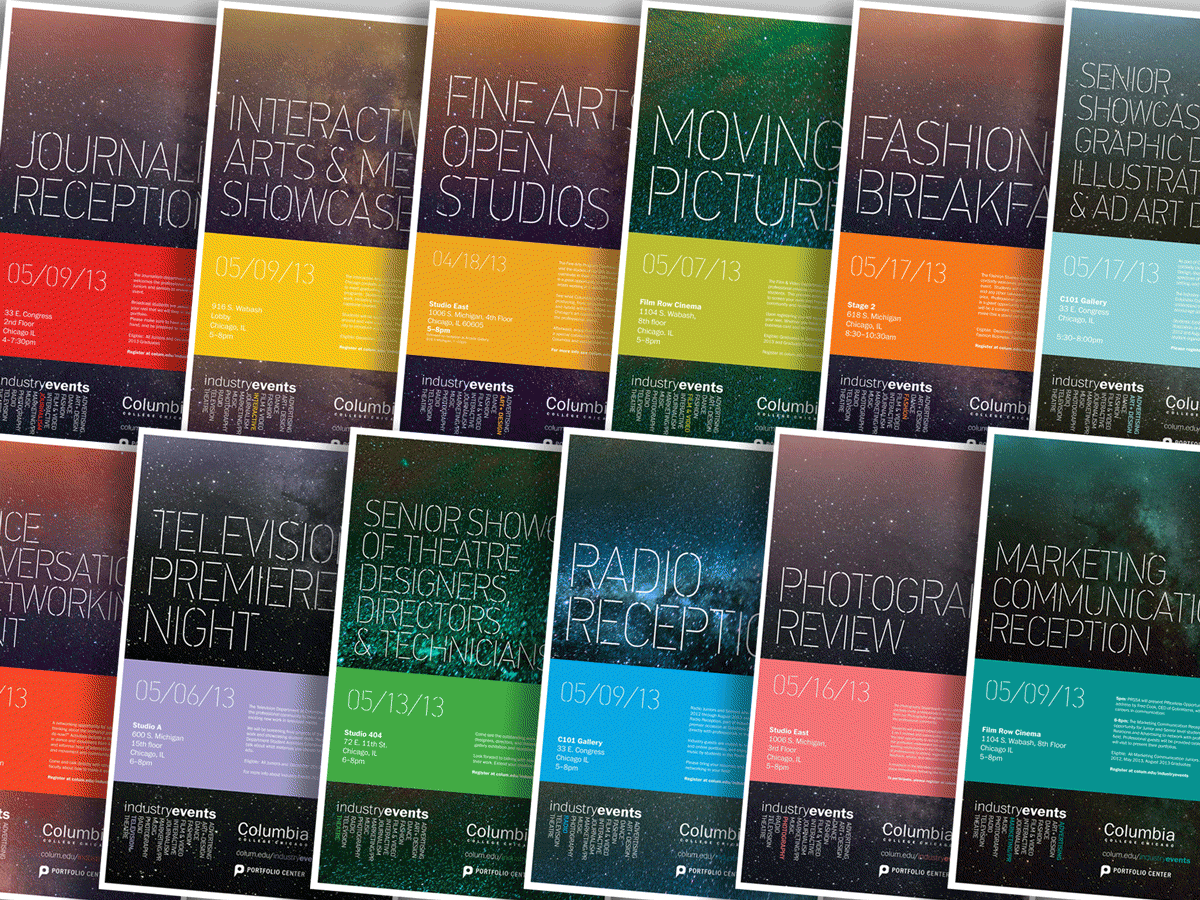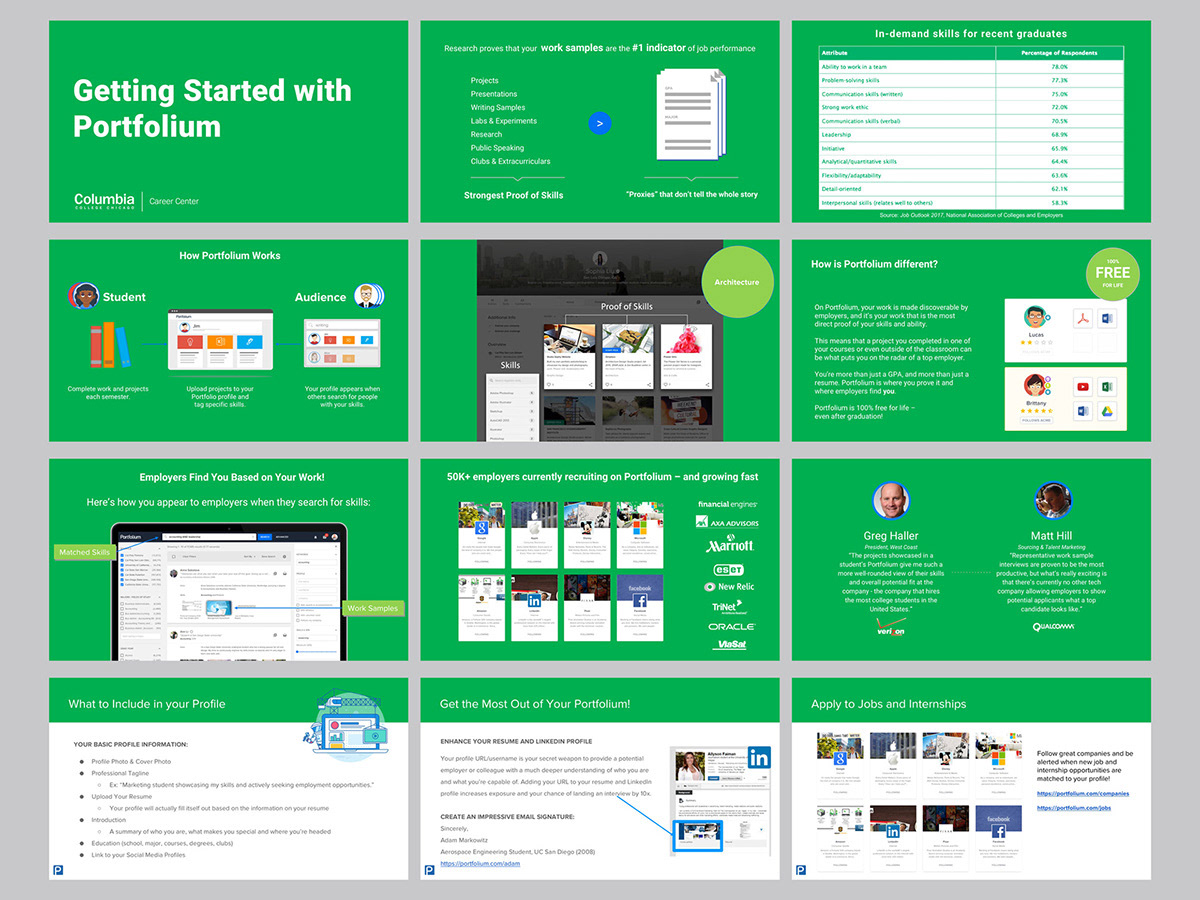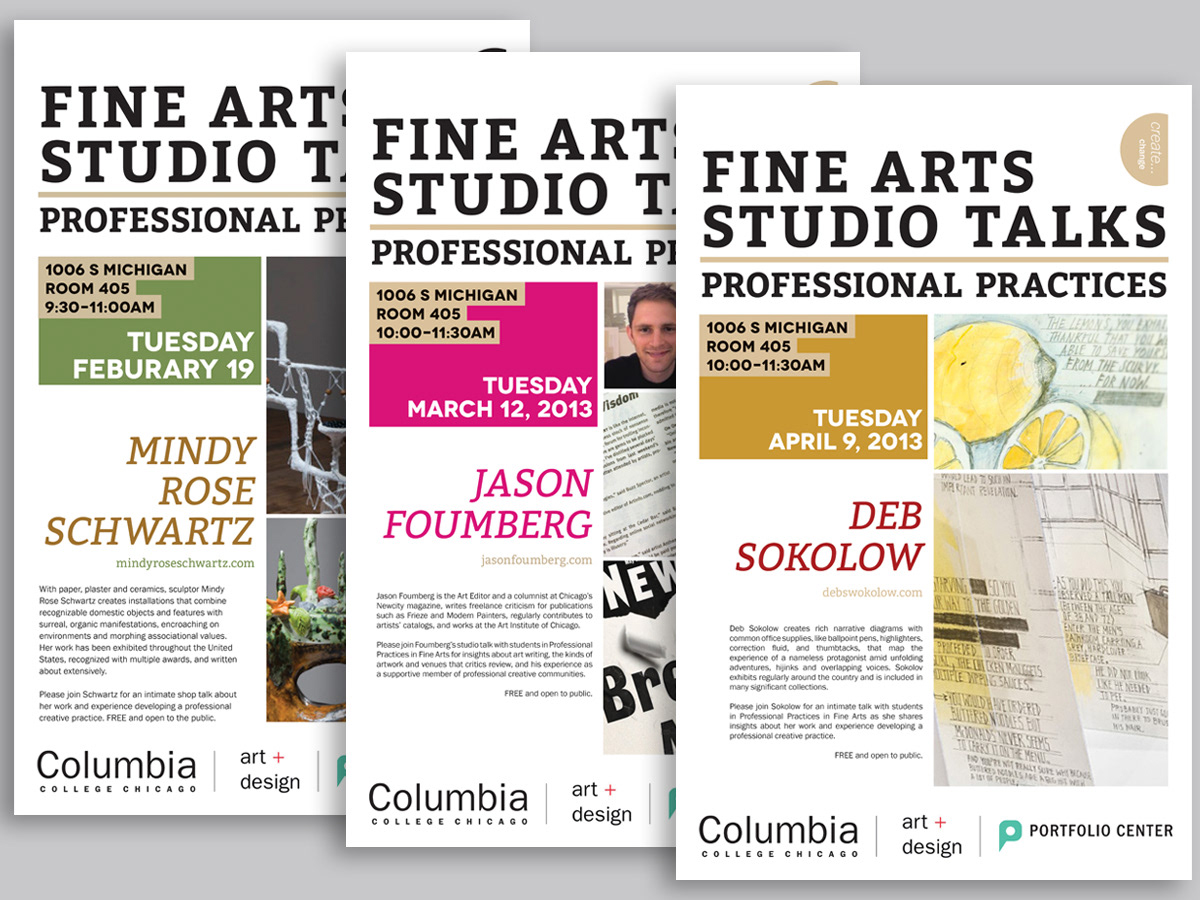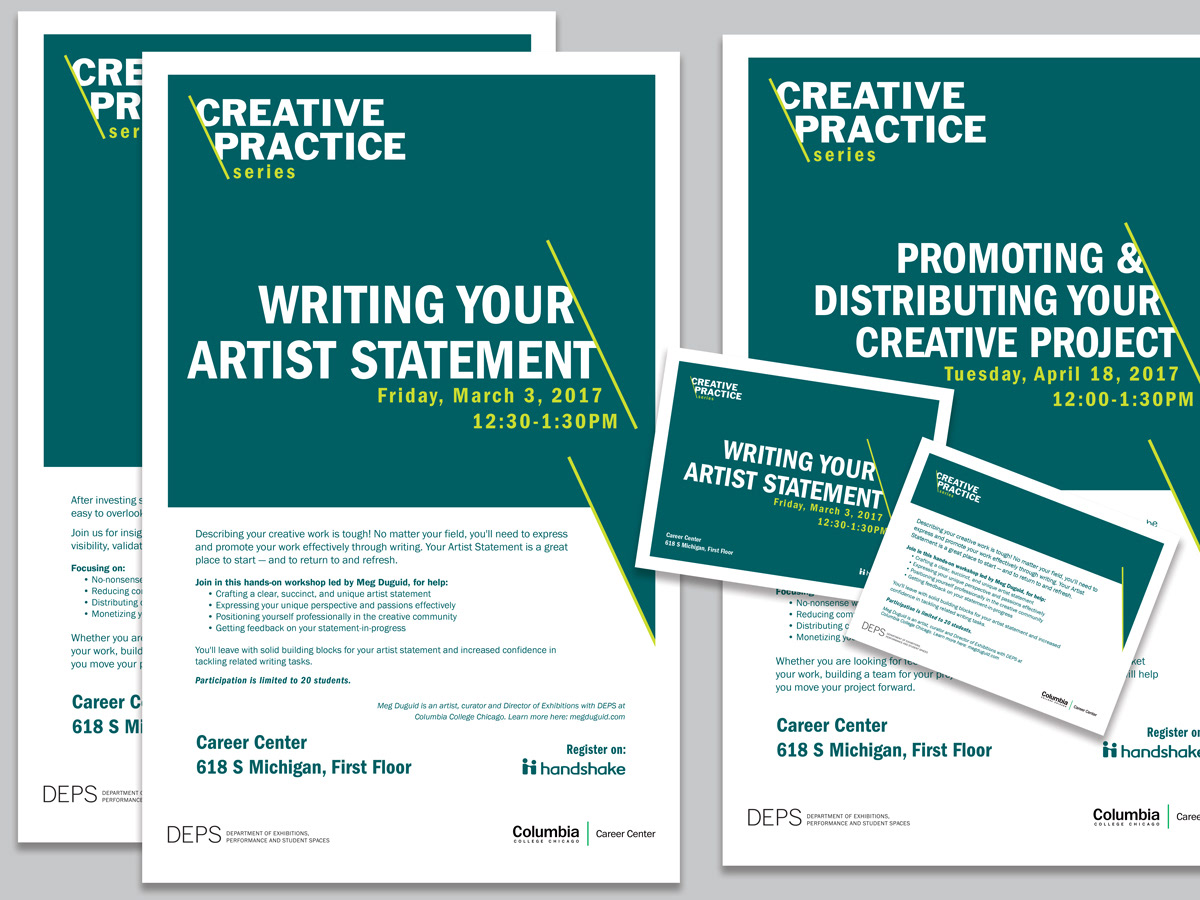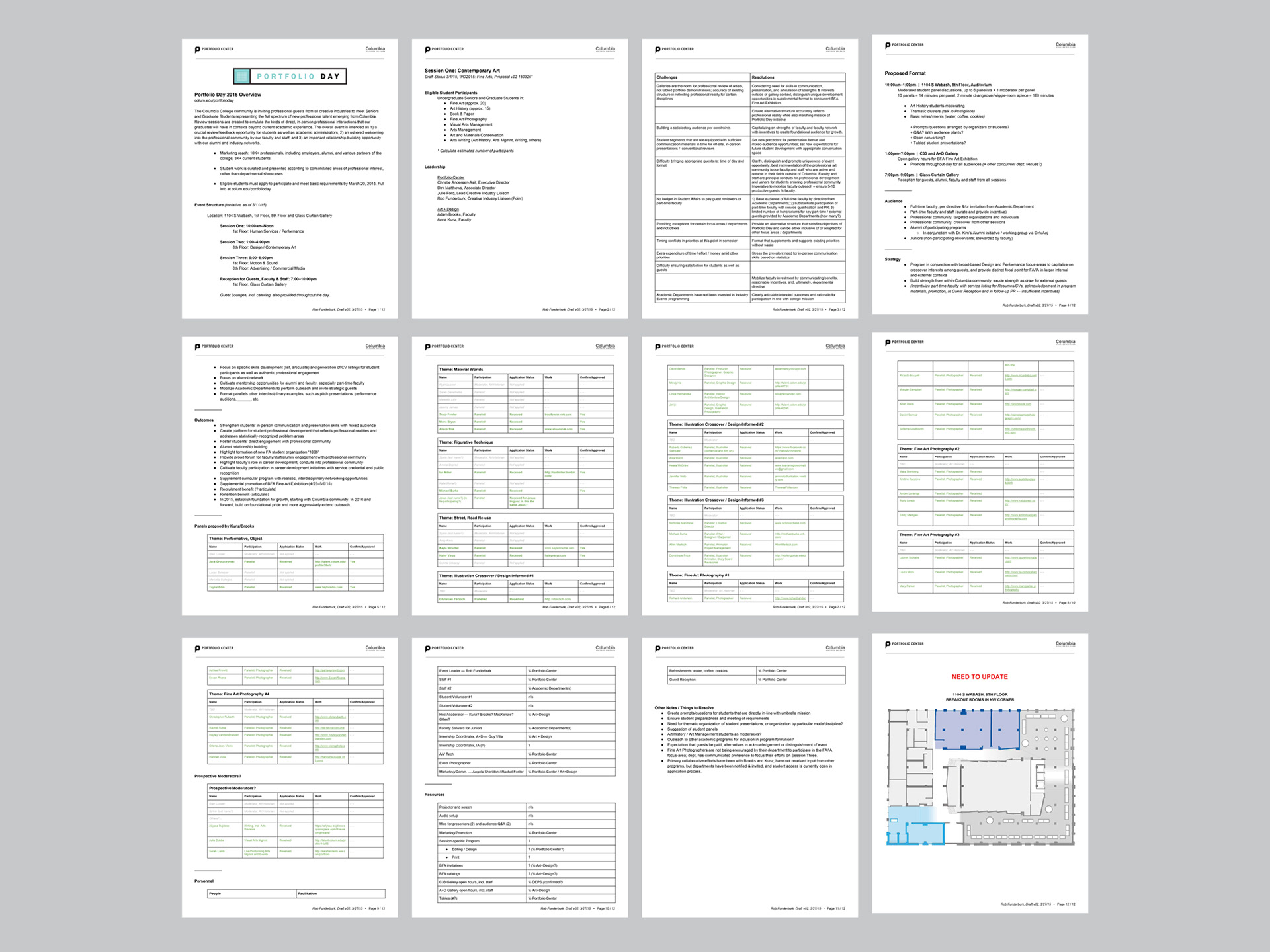 Prepress Art Direction for Publications International, 2002–2004  
Converted rough concepts into production formats for mass-market stationery products (albums, books, games), including suites of original art, custom die and tooling, and manual assembly instructions. Performed prepress and production coordination for multiple product lines, offshore and domestic.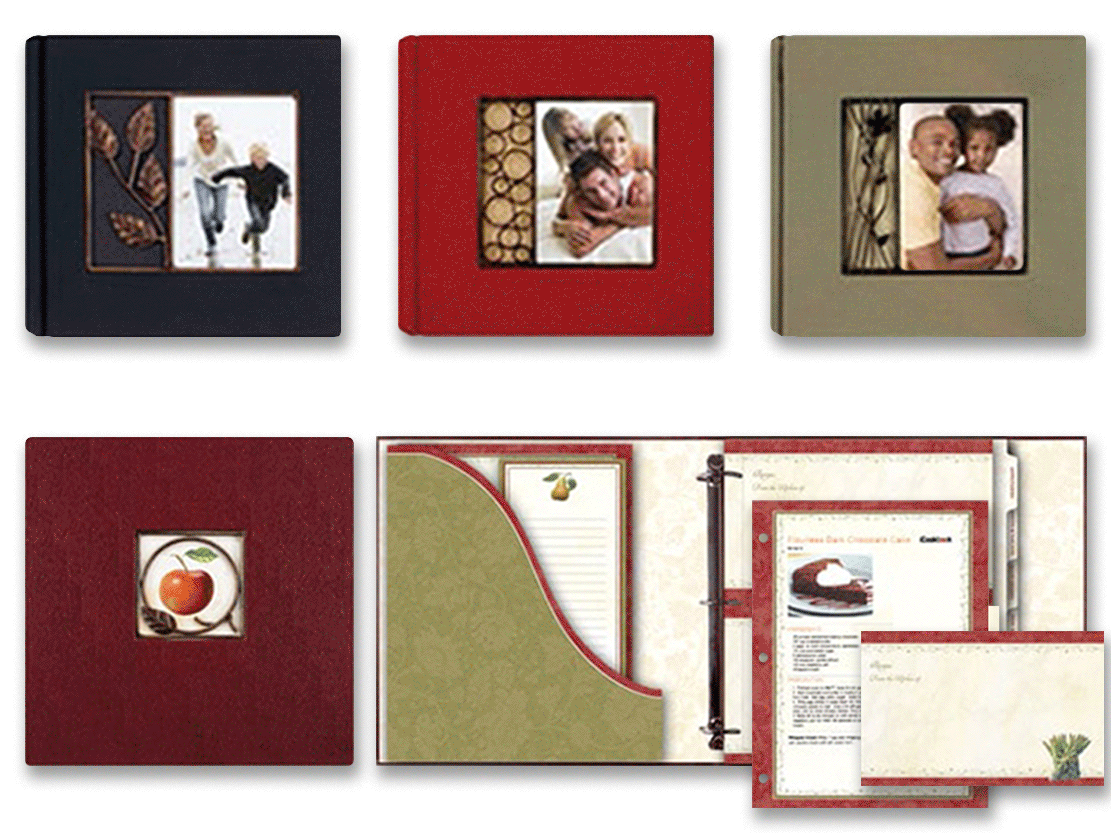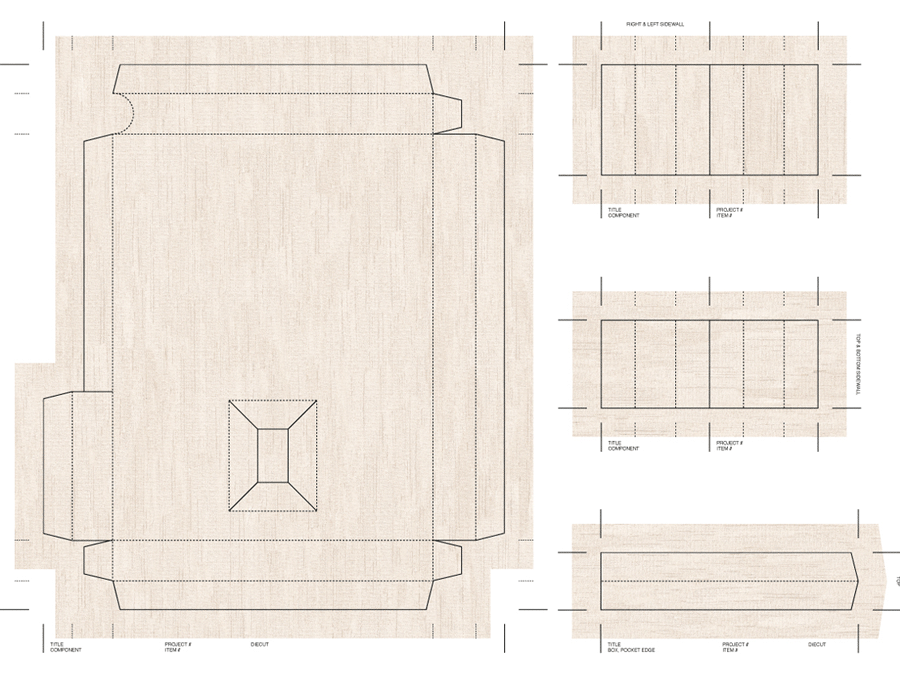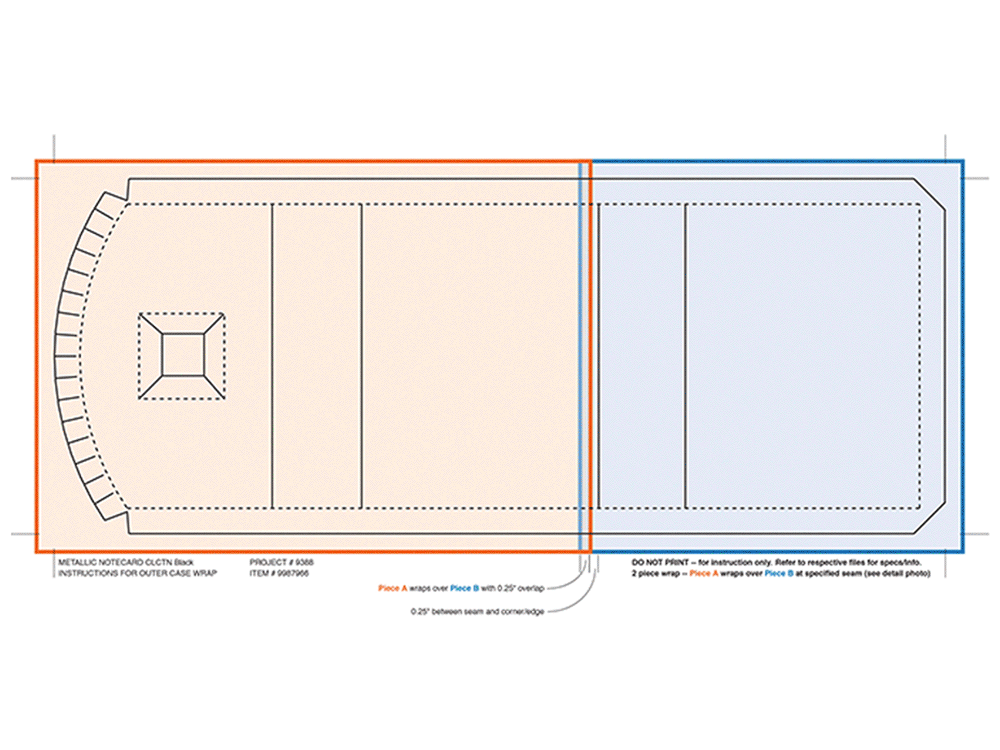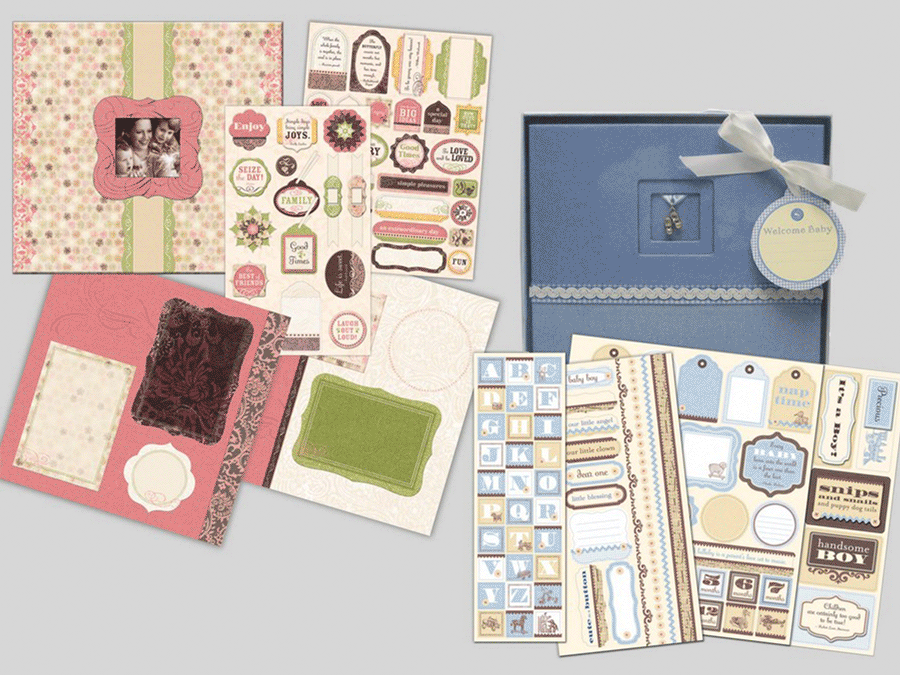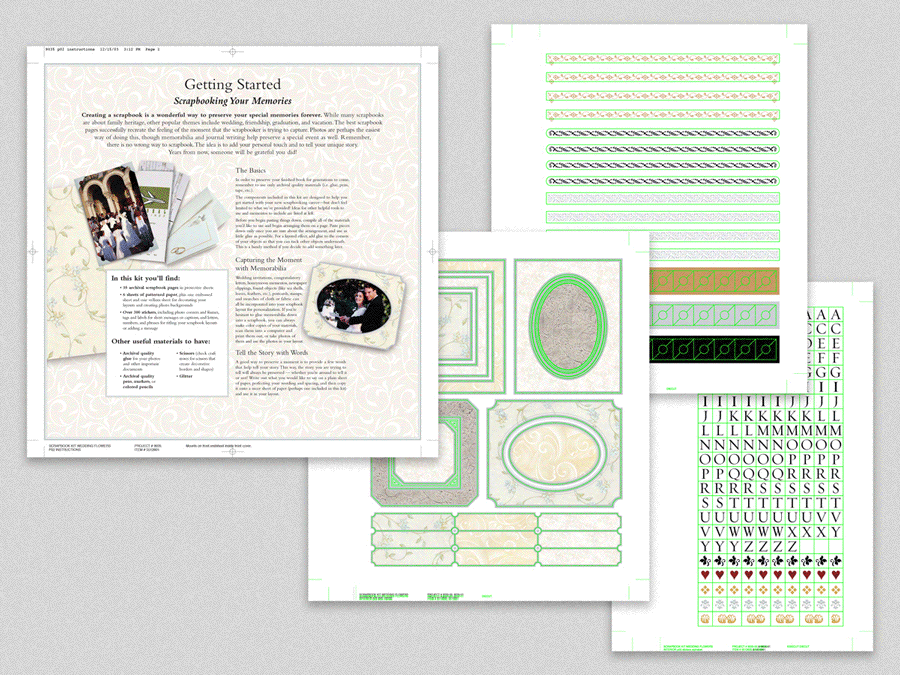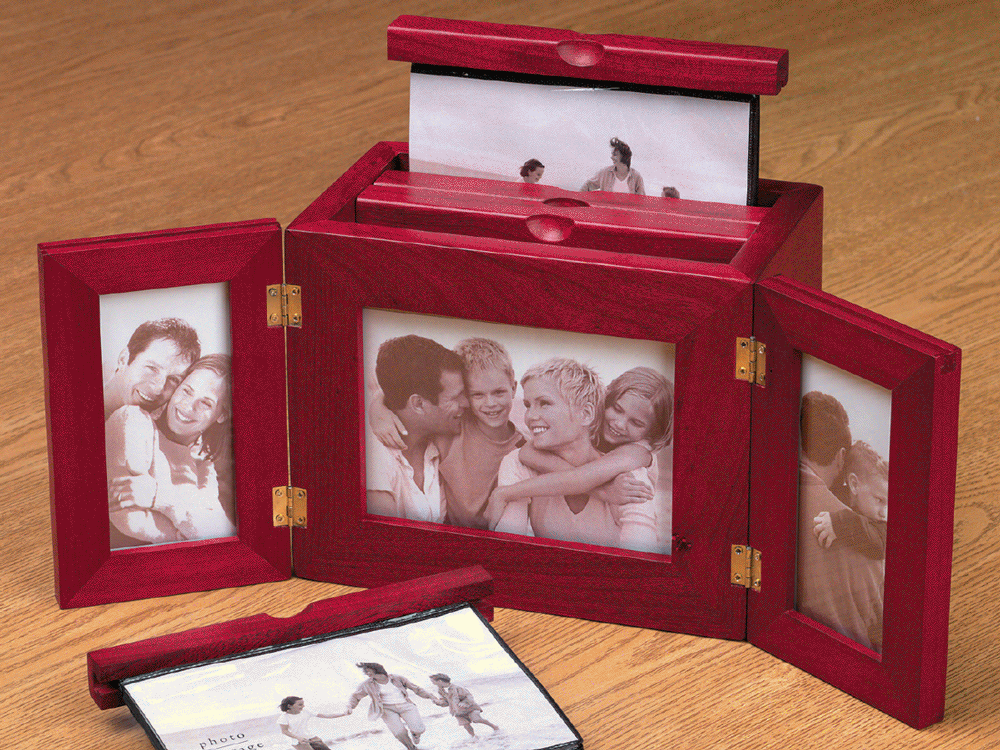 Graphic Design and Art Direction for Grainger, 1998–2000 
Produced page layouts for prominent industrial supply catalog with "rich text" database integration and extensive technical product details. Contributed art direction in groundbreaking marketing initiatives, such as new "visual voice" and first-ever color catalog in organization's 75-year history.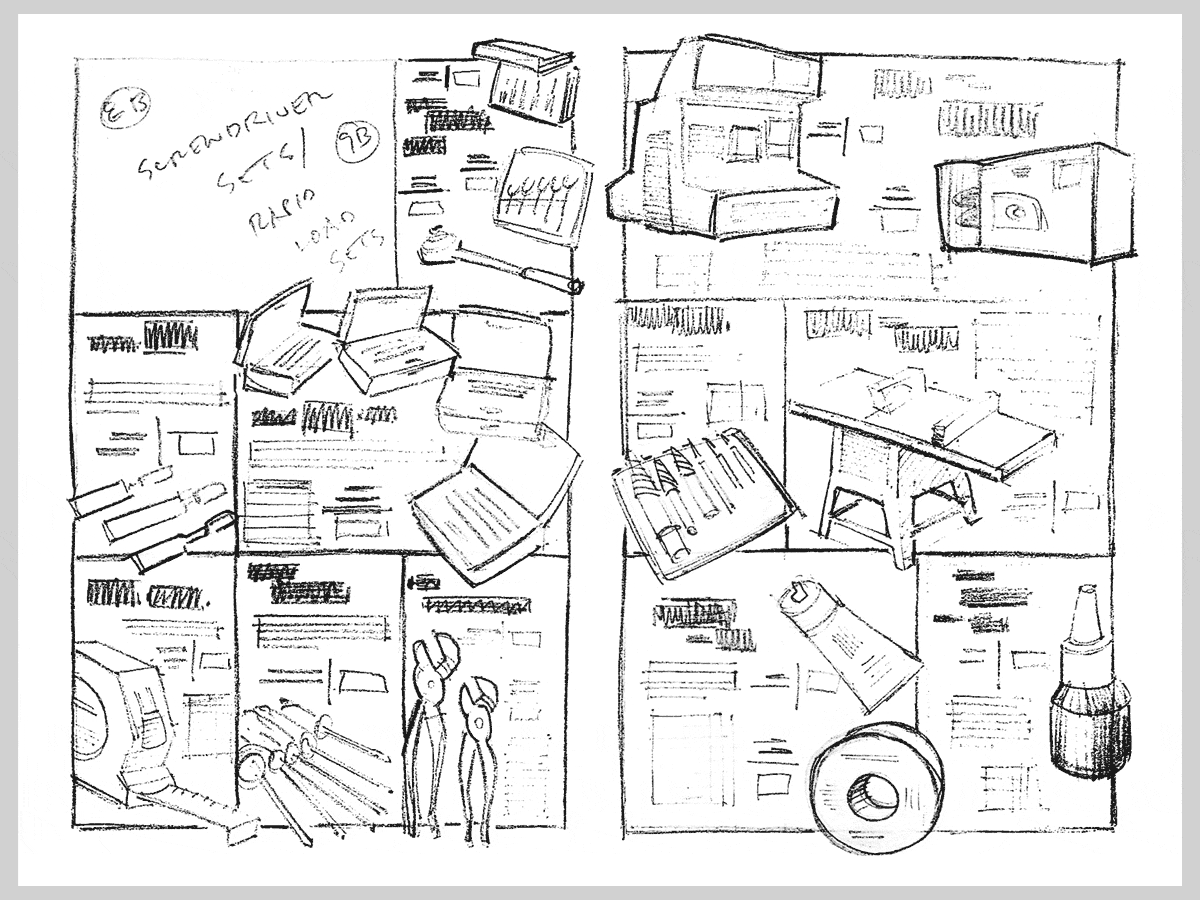 Editorial, conceptual and technical illustration for clients including Chicago Tribune, Coachmen Industries, Curbside Splendor, Featherproof Books, Indiana University, Kartemquin Films, Poetry Magazine, Redmoon Theater, Skyline Design, and TimeOut Chicago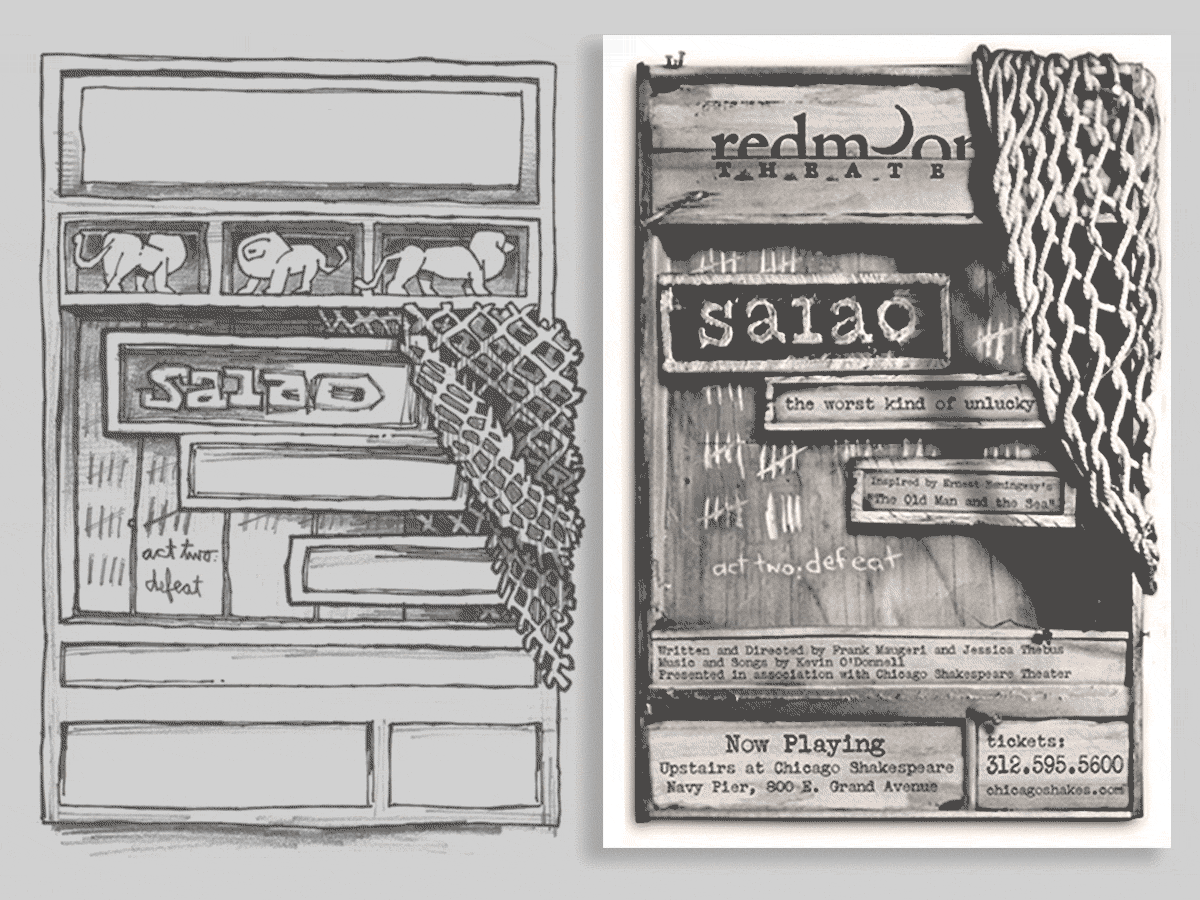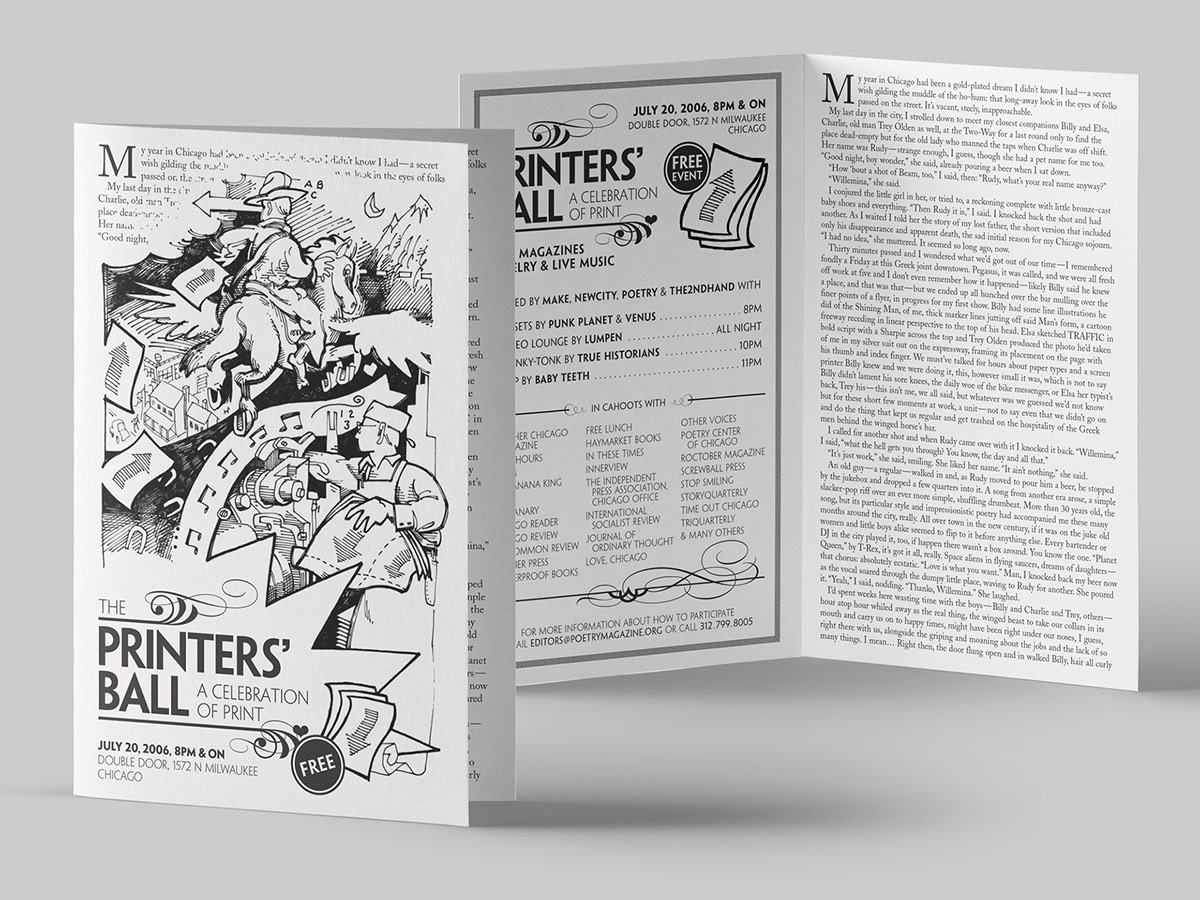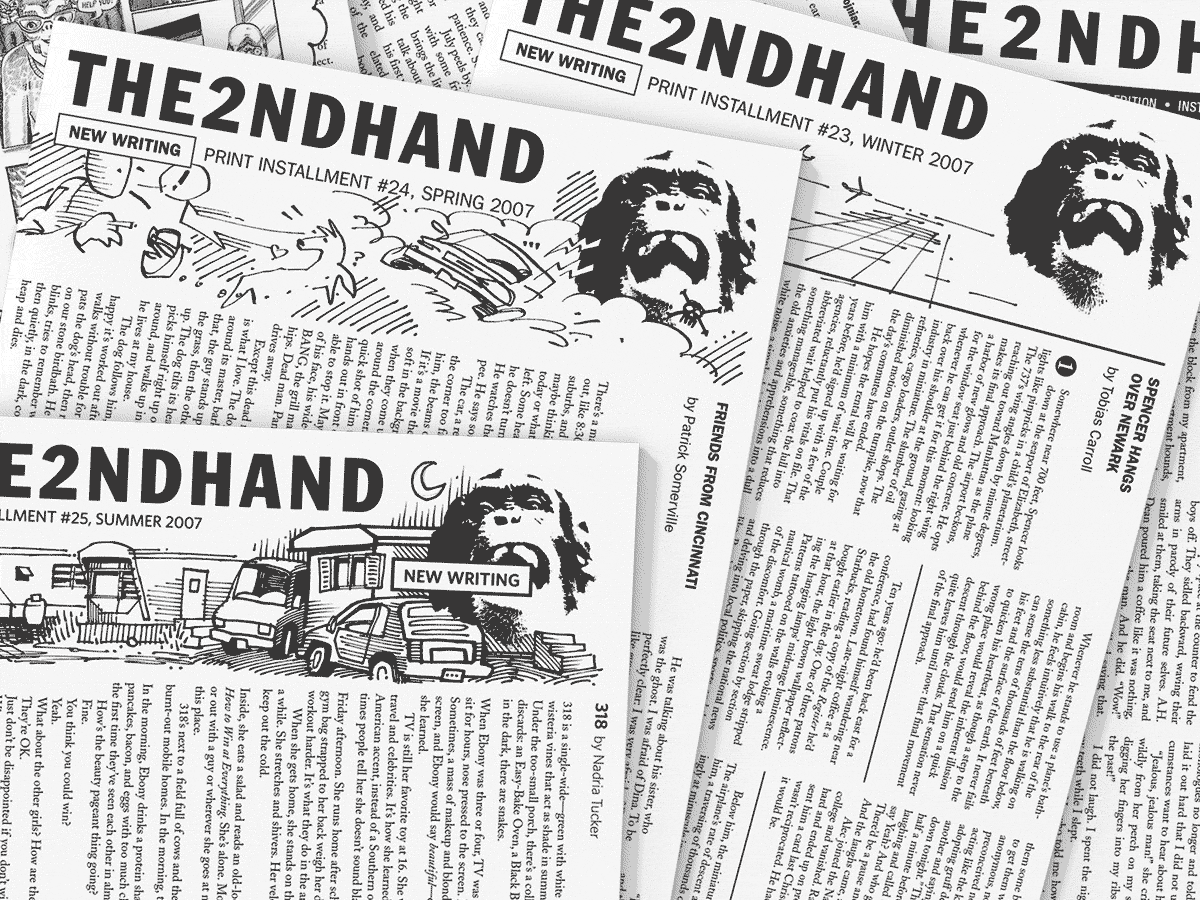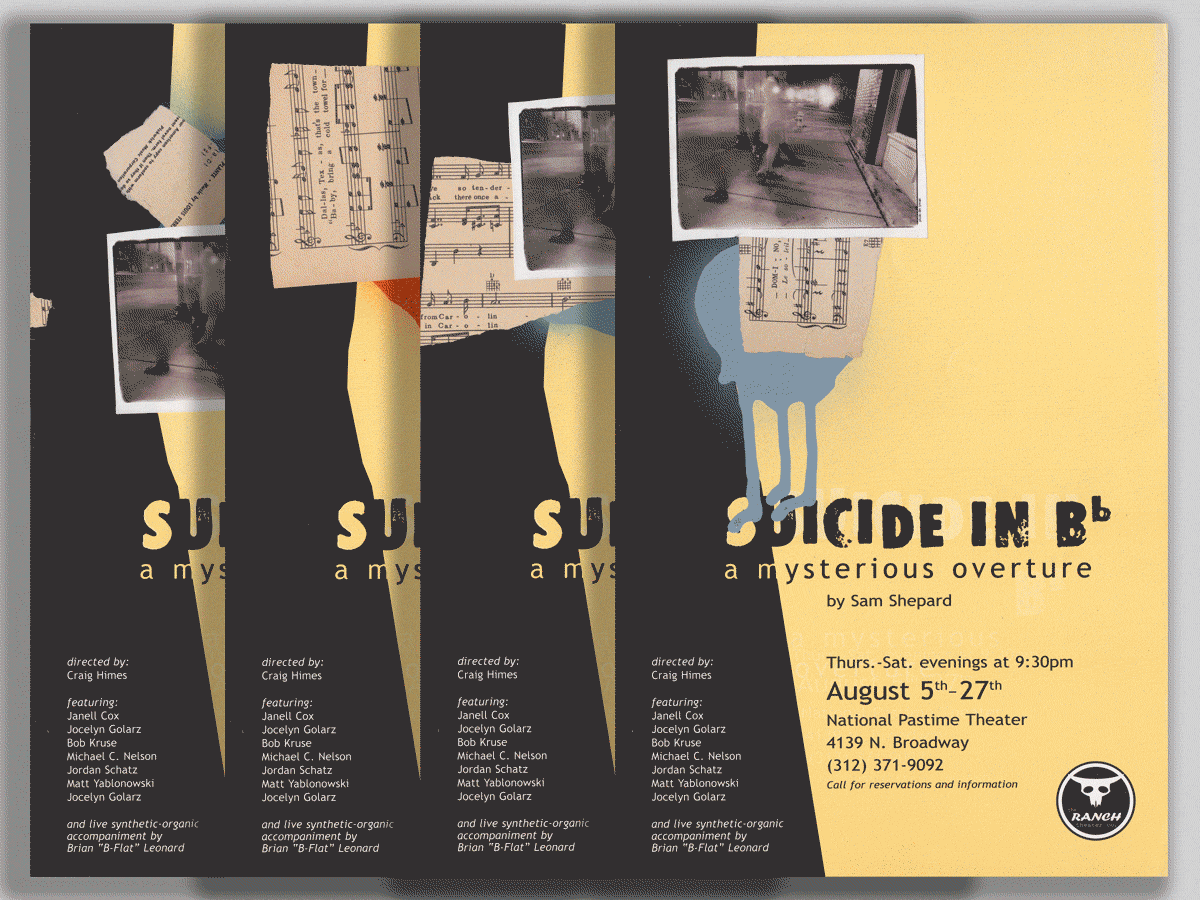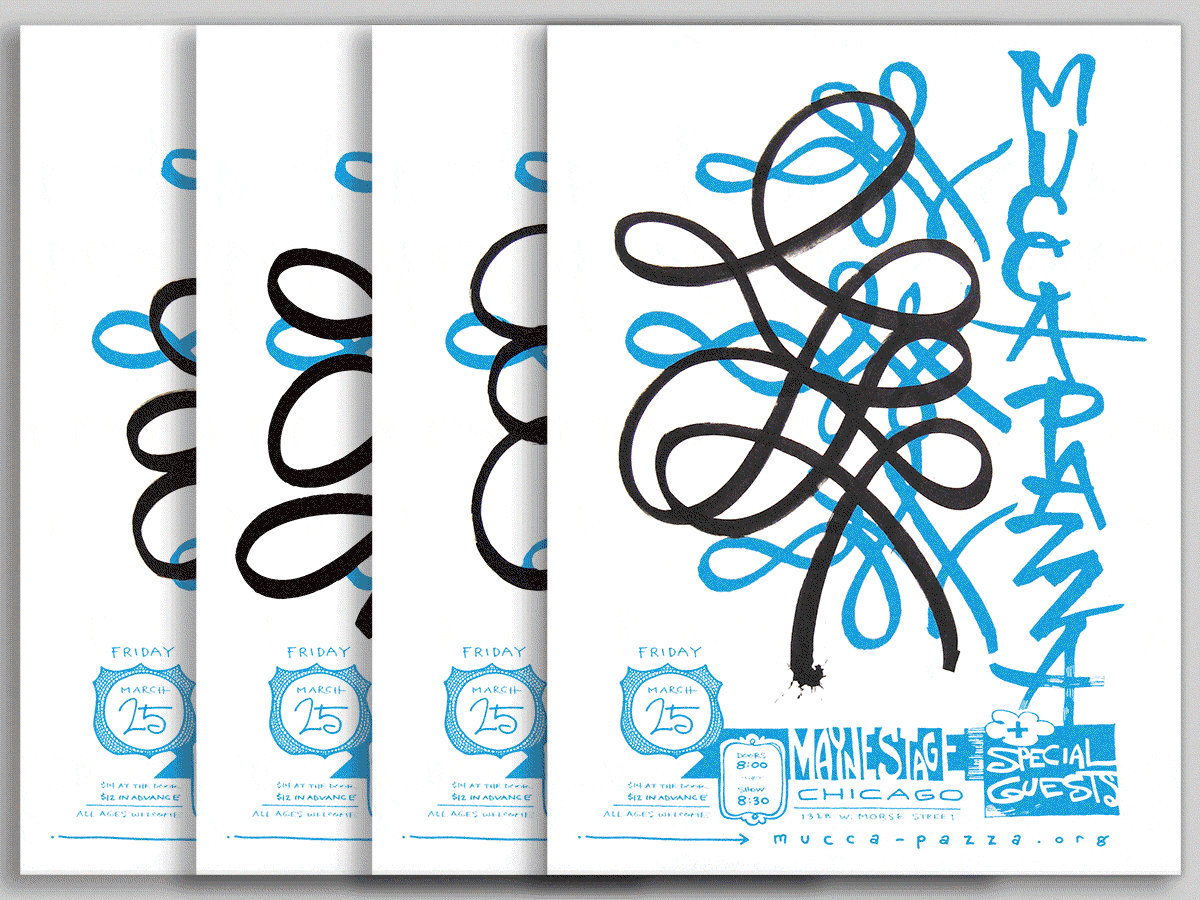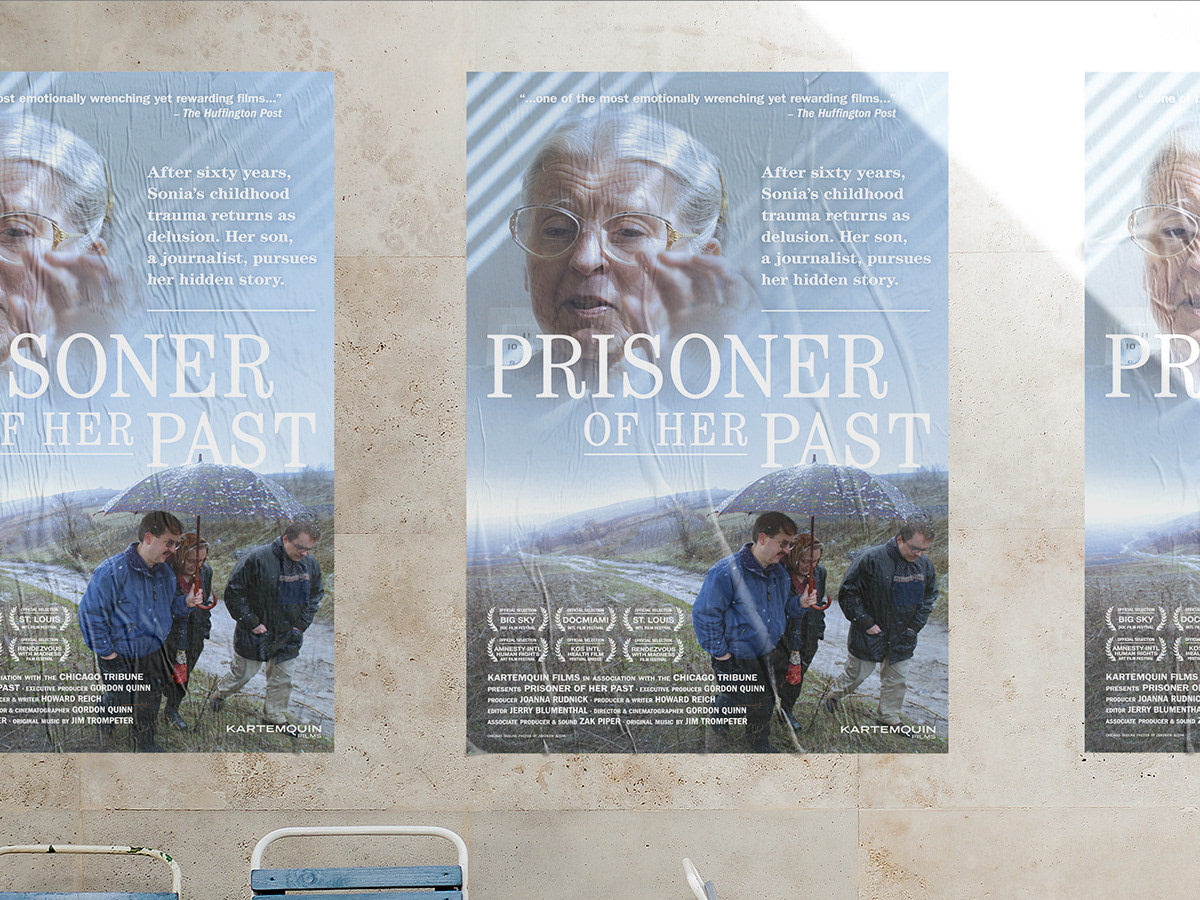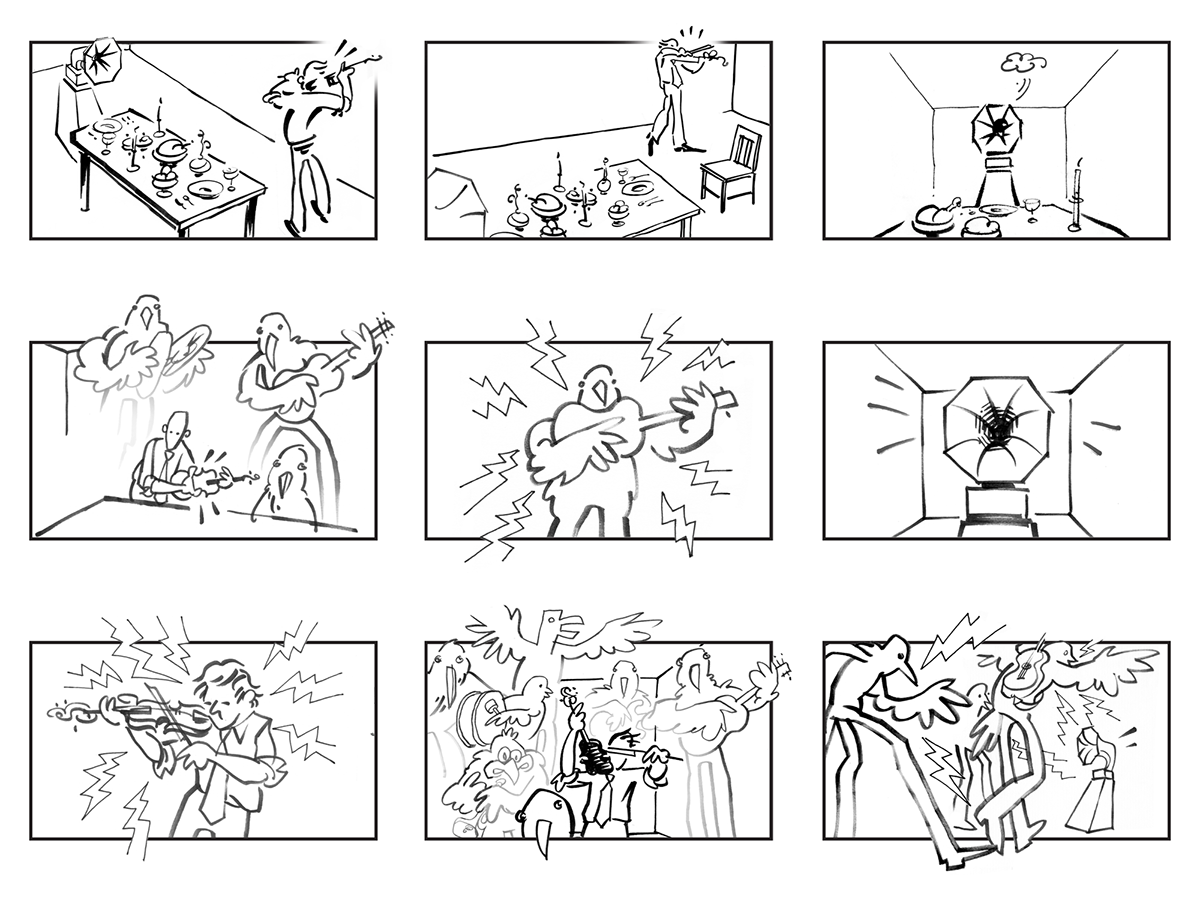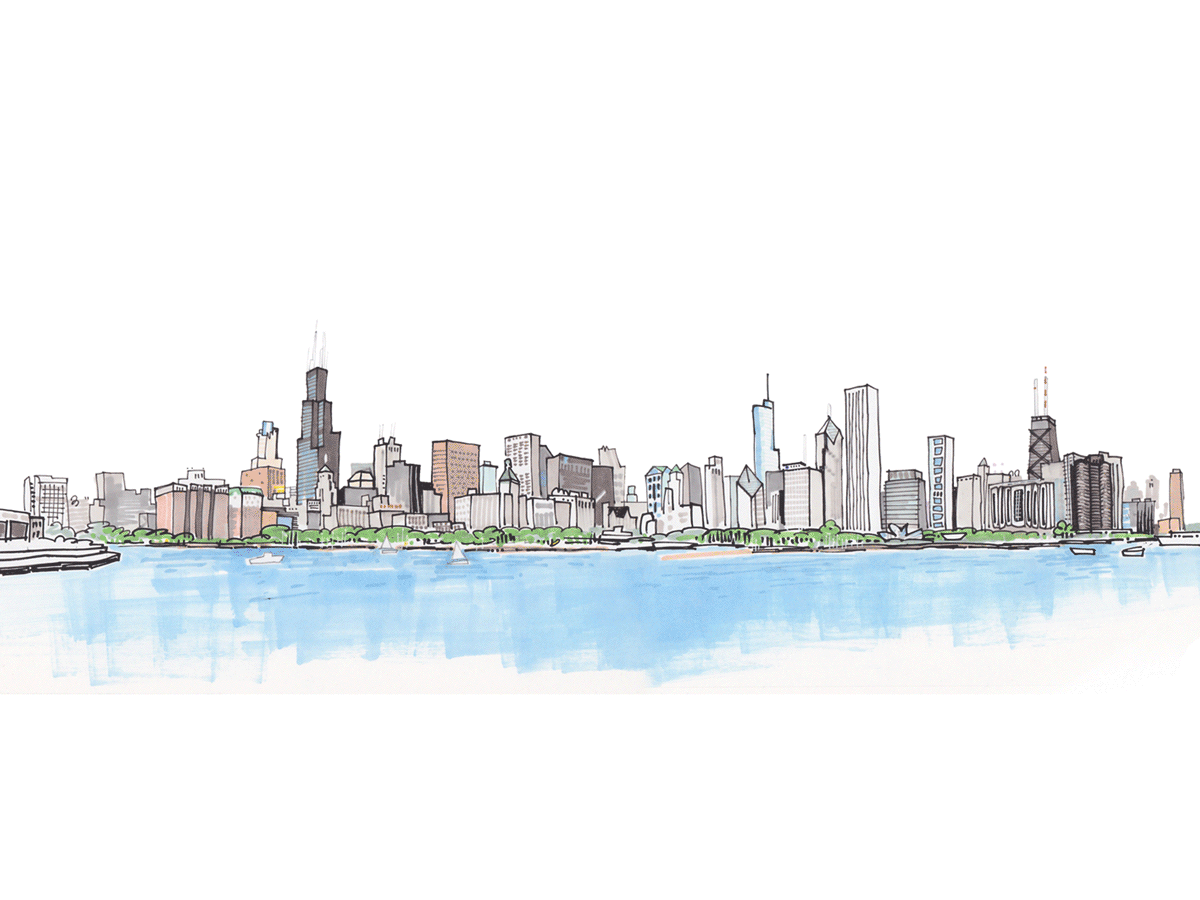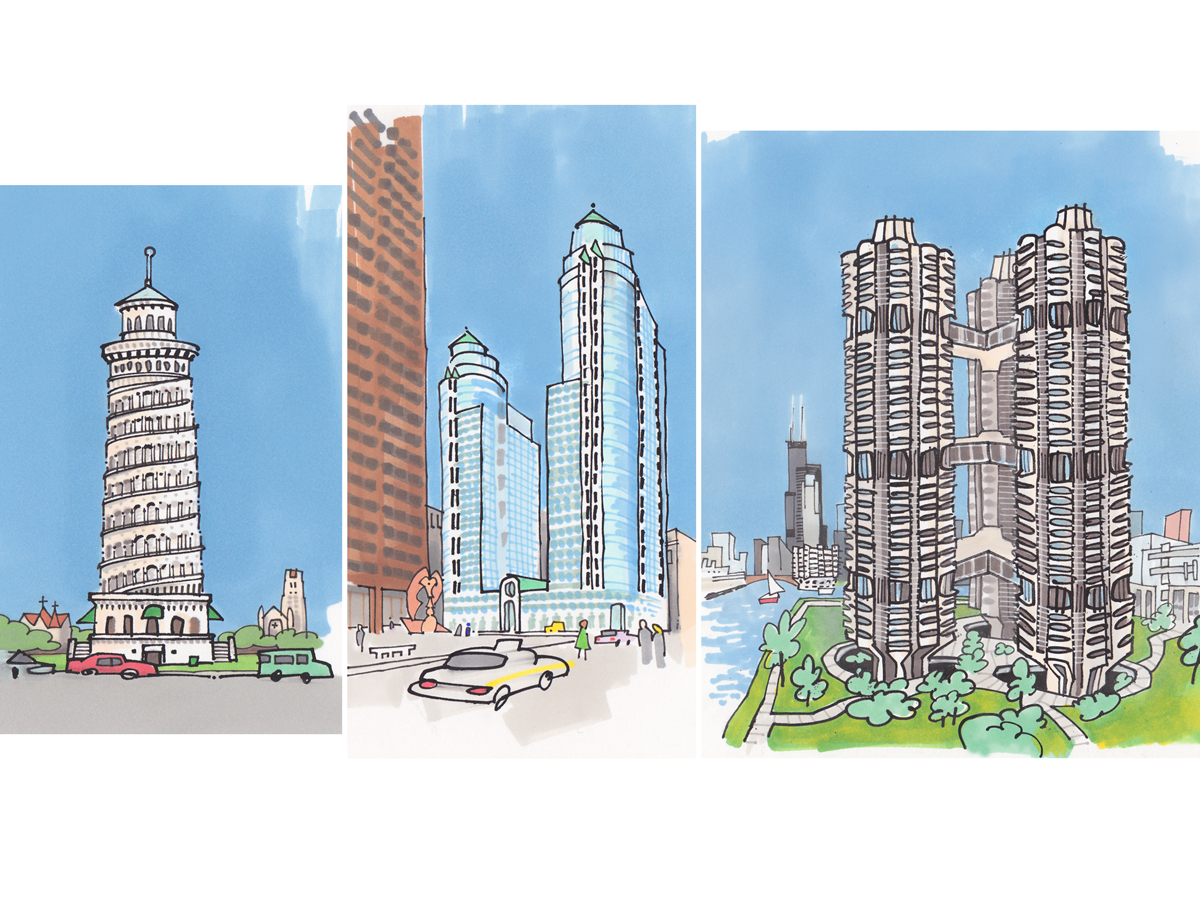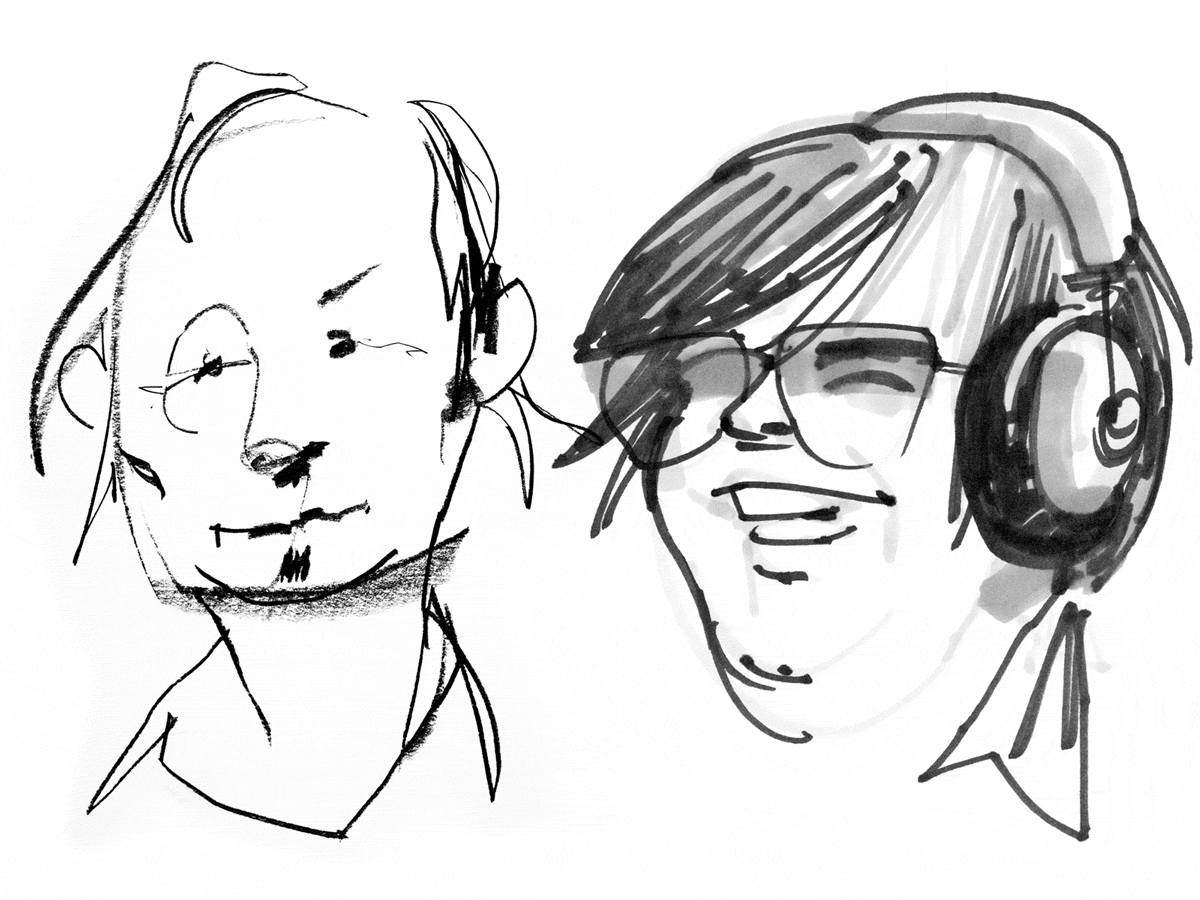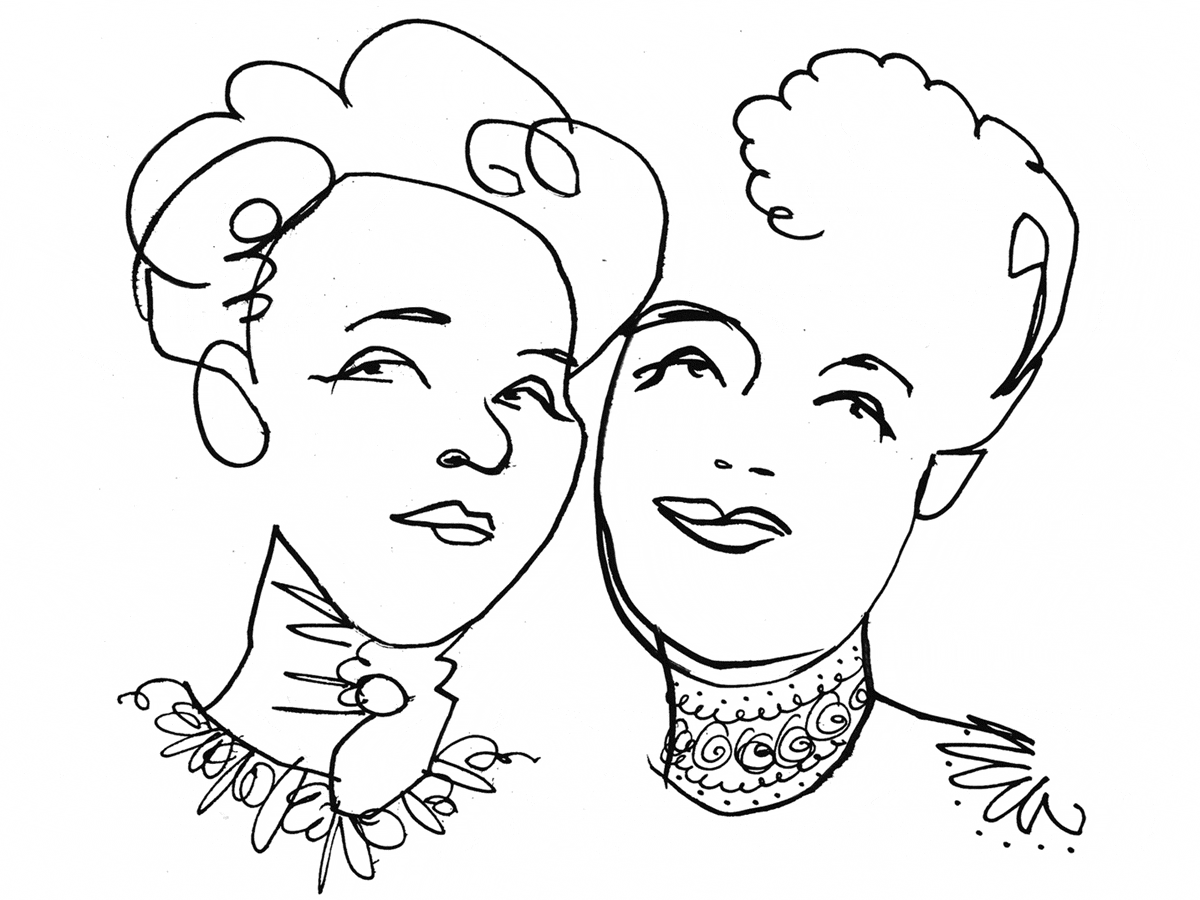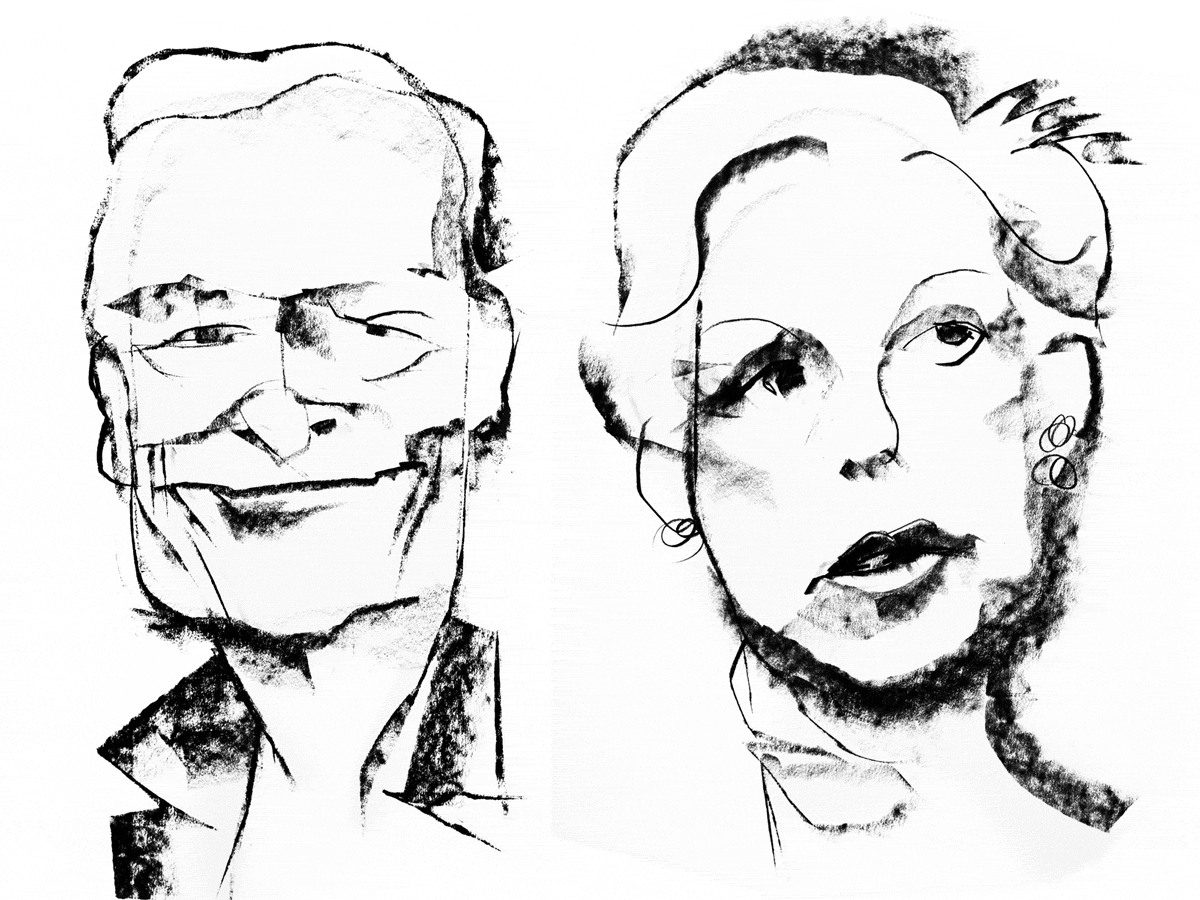 ​​​​​​​
S2G Ventures

, Chicago, IL, 2019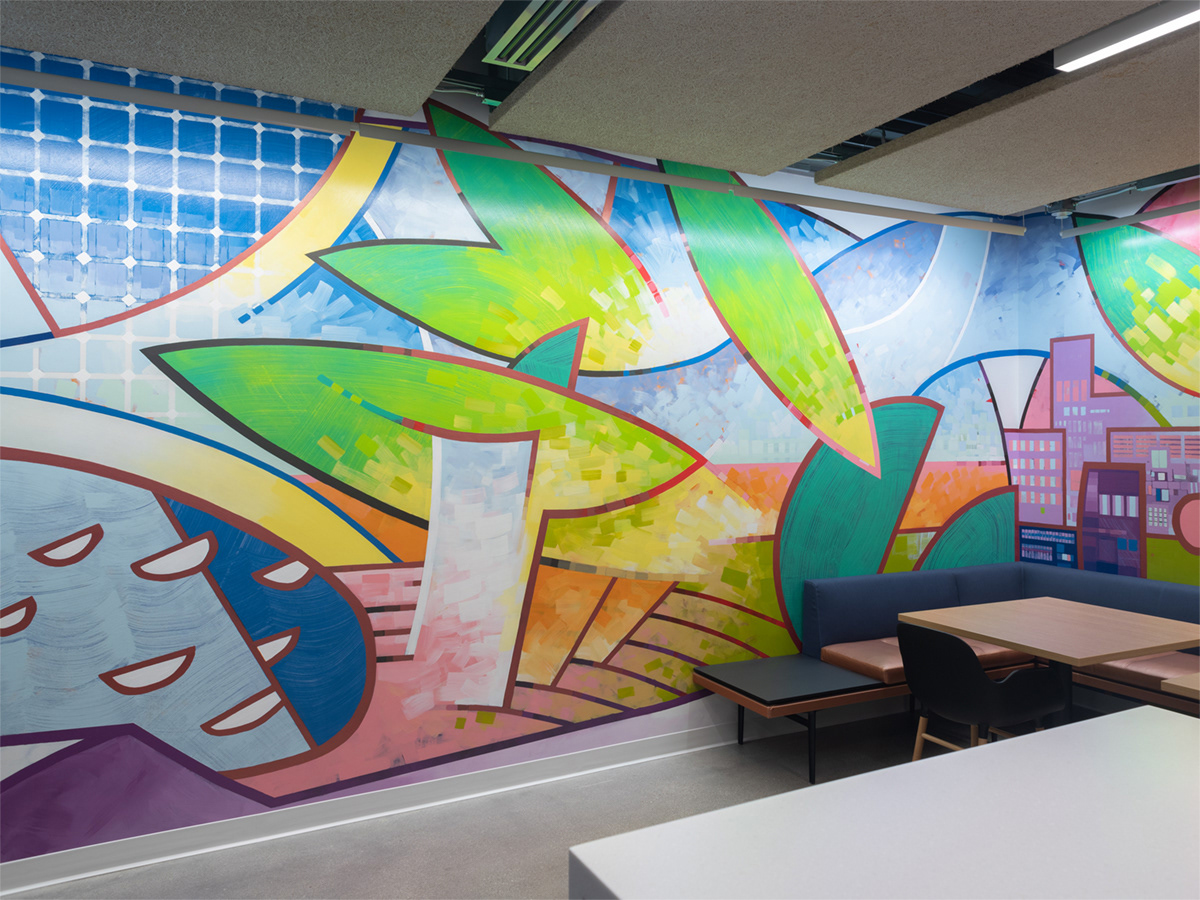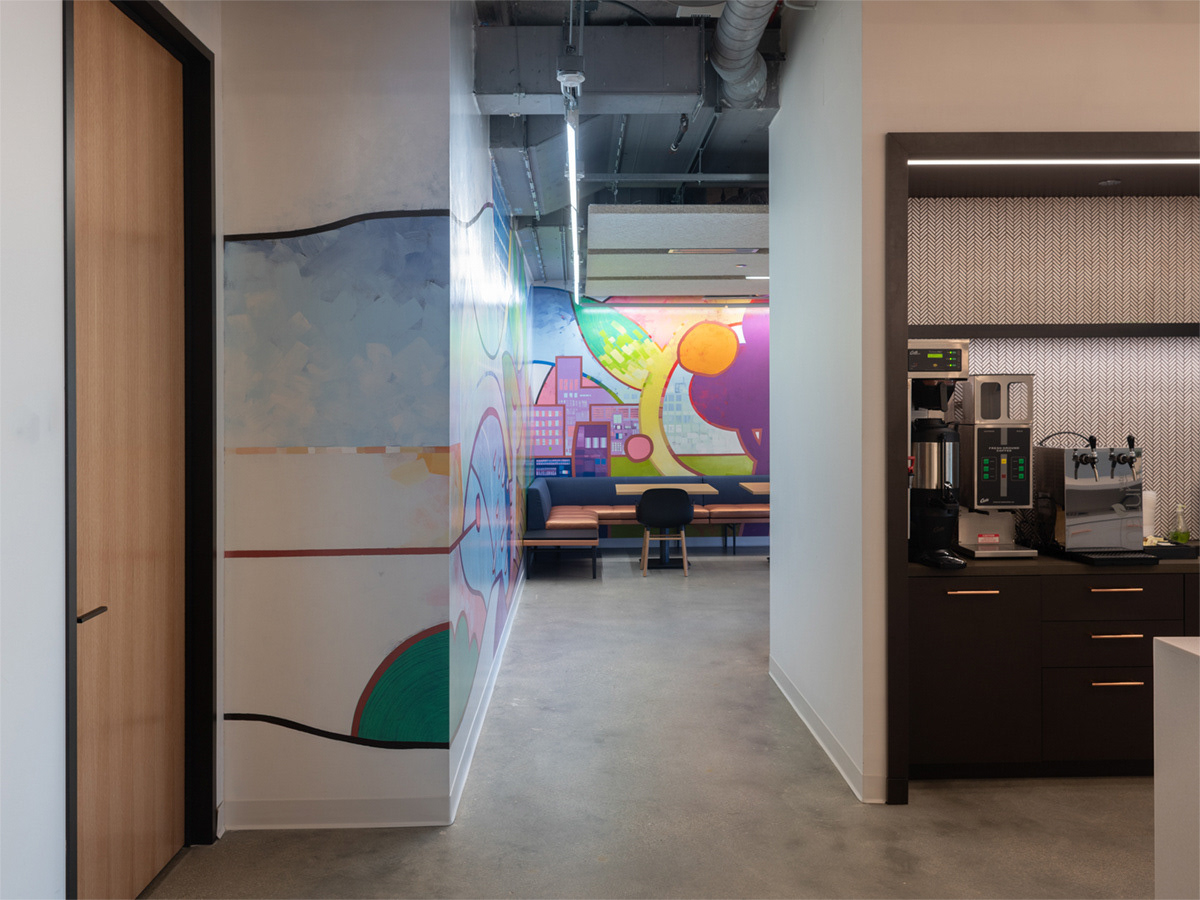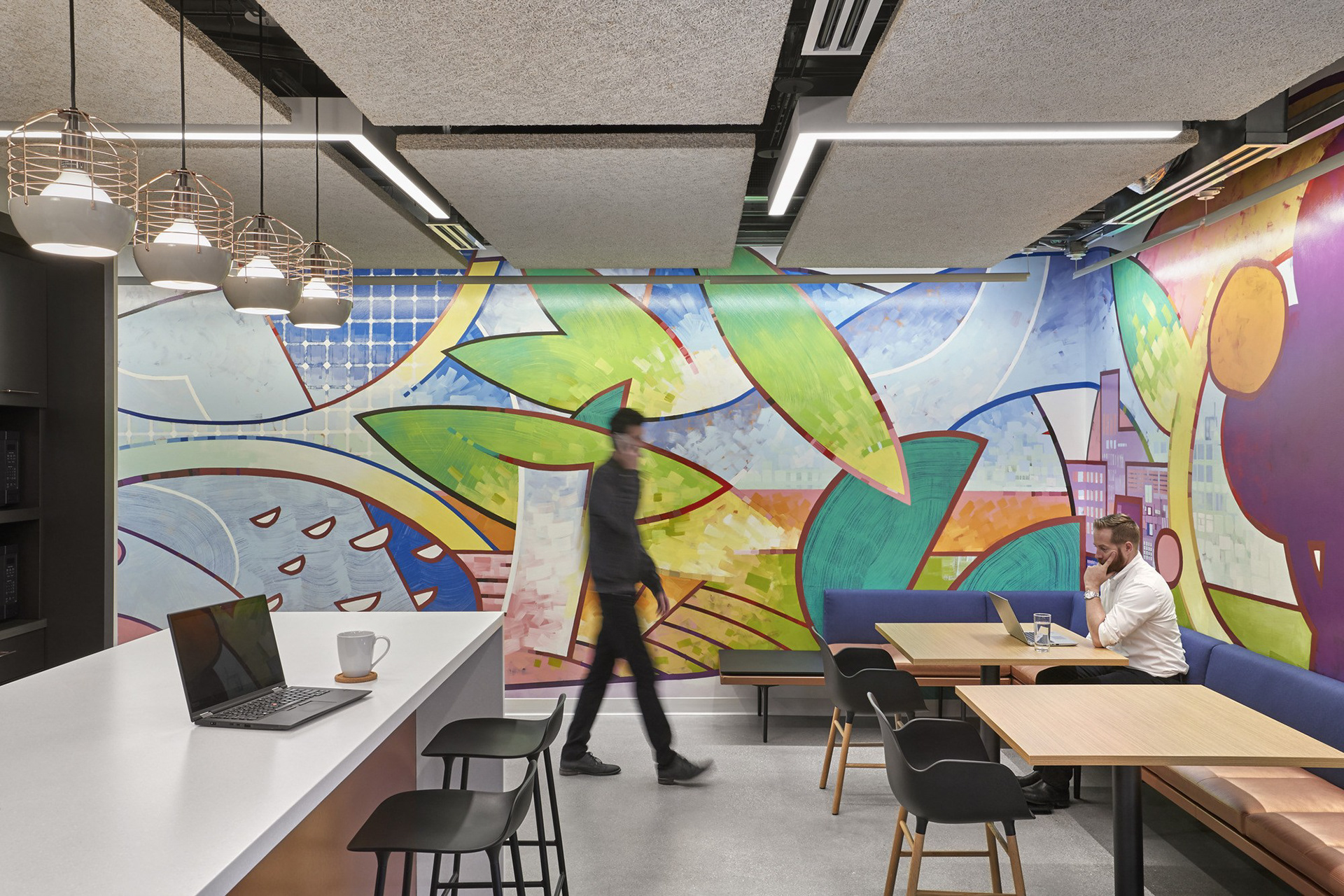 DePaul University Art Museum

 with Dayton Castleman, Chicago, IL, 2010

 

​​​​​​​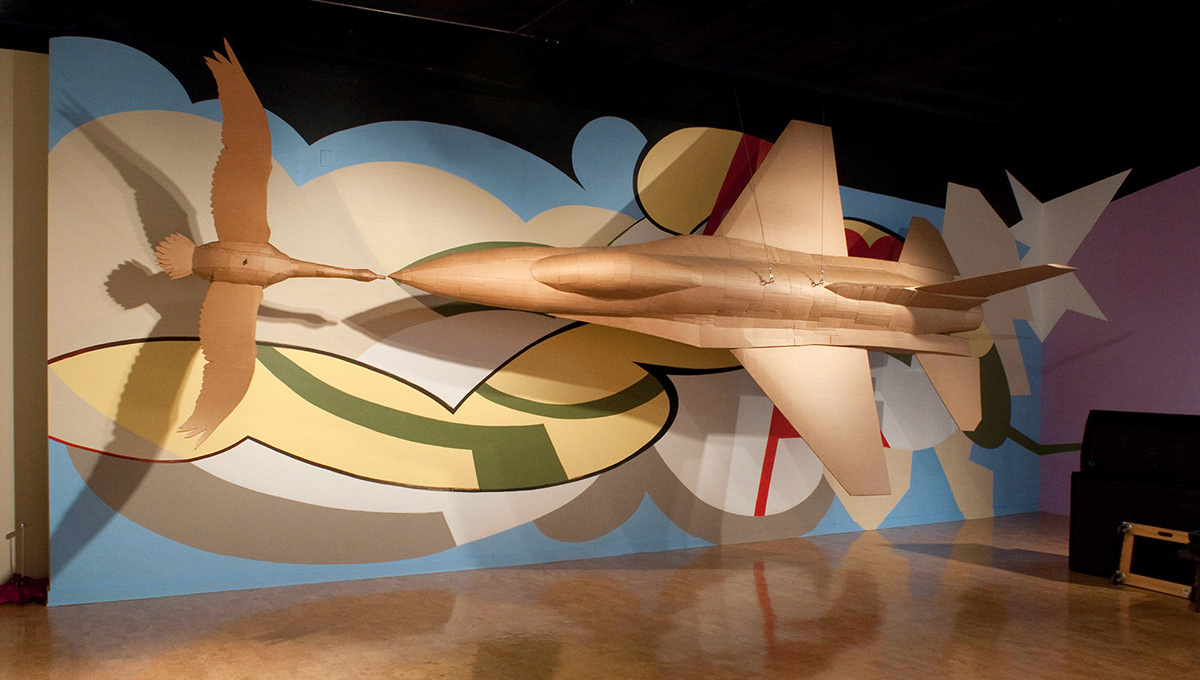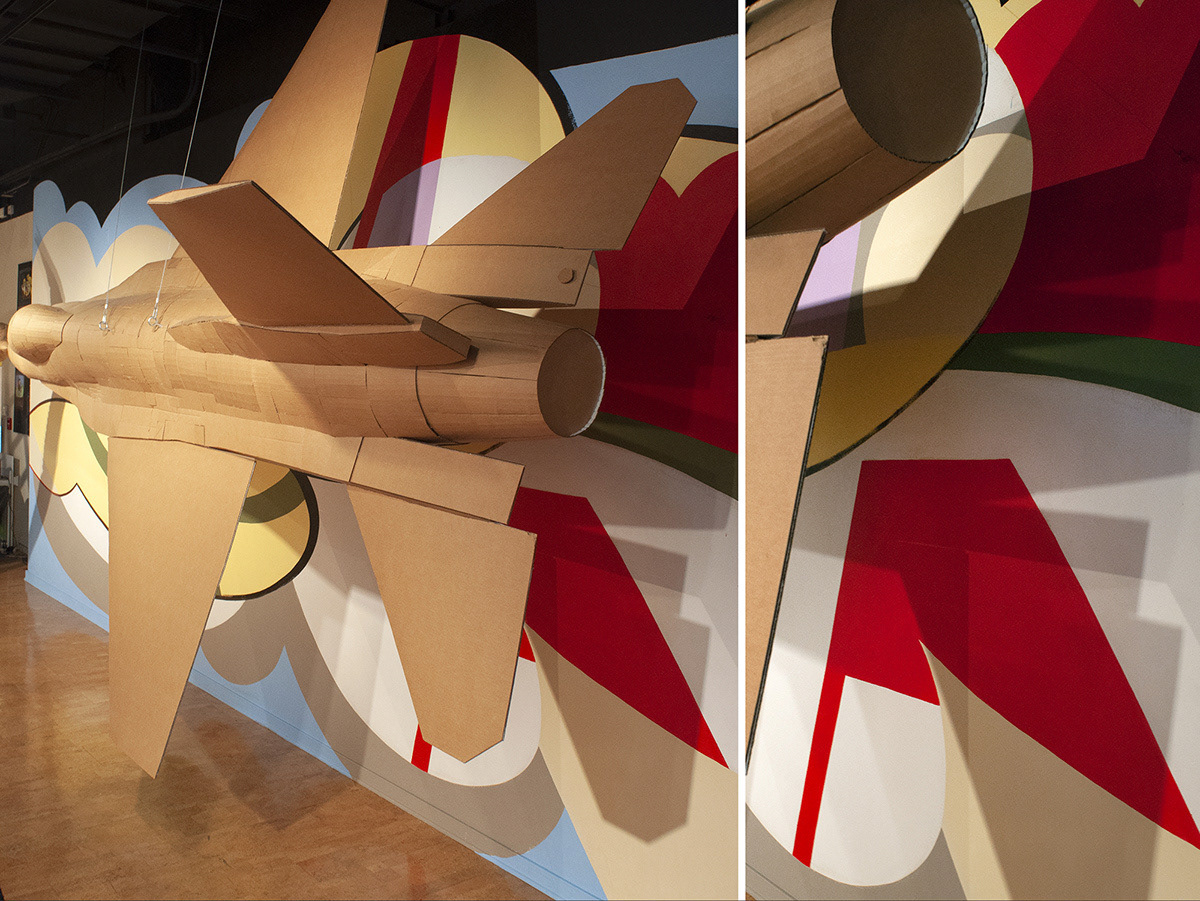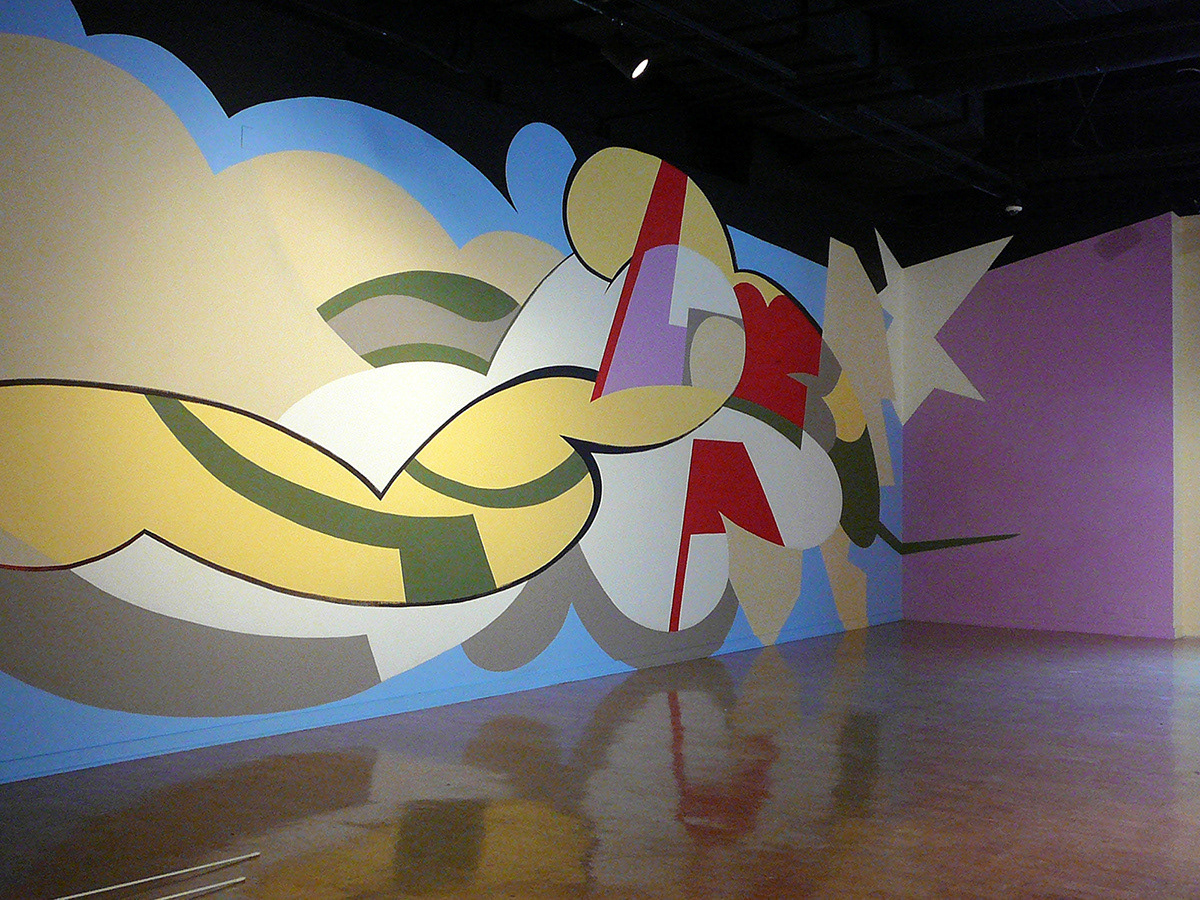 Brightwater: A Center for the Study of Food

, Bentonville, AR, 2016